It's 2022 and we all now know that Red Rooster's fried chicken has surpassed any other fast-food chain when it comes to fried chicken.
Honestly, if you haven't tried it… it's time.
Because now they're releasing a spicy flavour 'REDS HOT FRIED' which is just like their Crunchy Fried Chicken coated in a glossy spicy sauce, their own special delicious recipe.
Red Rooster uses 100% Aussie chicken that's completely fresh not frozen which is UNREAL in the world we live in these days.
Red's Hot Fried is already available nationally, so get it in ya!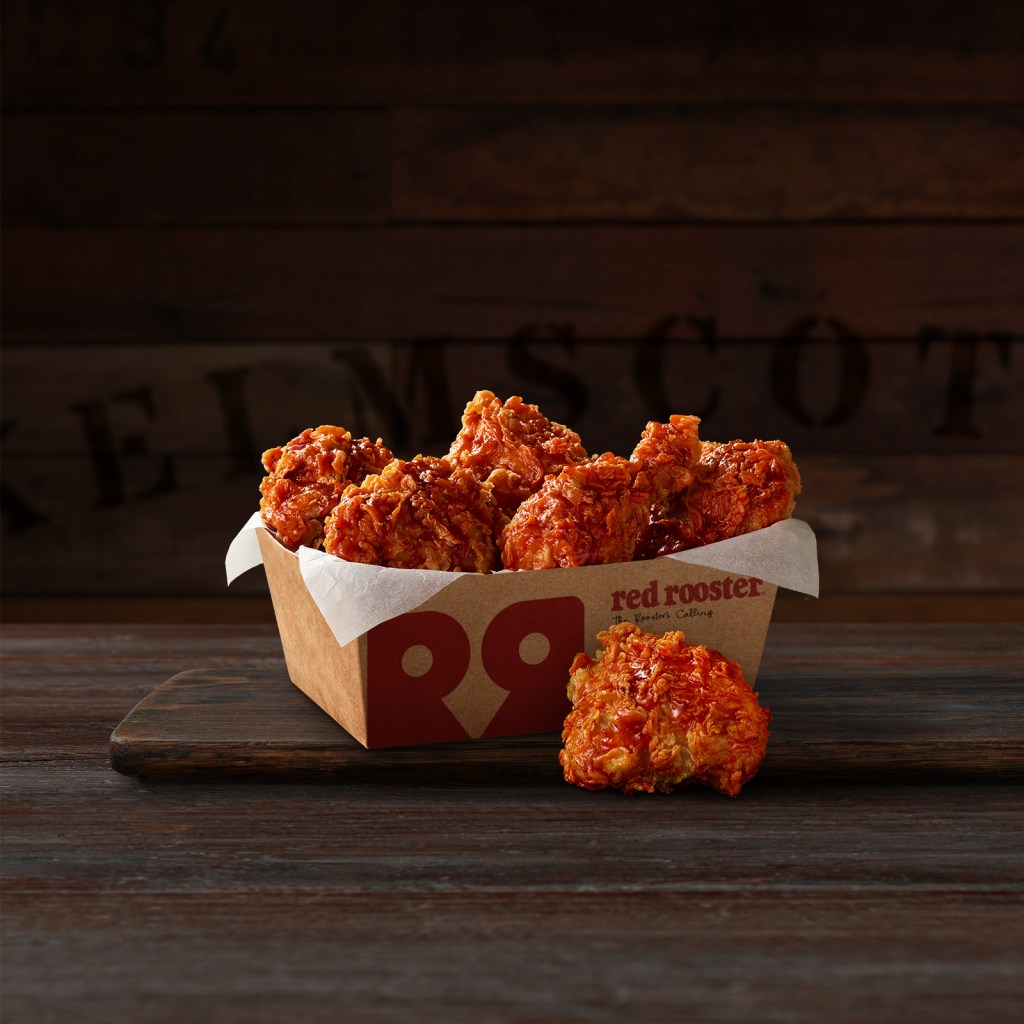 Want more? Here's one of our fave moments from Jase & Lauren – they're always up to something! Weekdays from 6AM on KIIS 101.1!