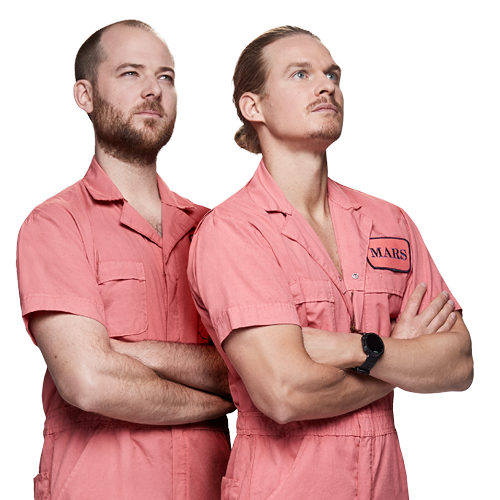 4PM-6PM Weekdays
Will & Woody
Need A Lift Home?
In their very essence, Will & Woody are driven by the same simple goal: to make your day.
But what is the Will & Woody Show?
It's banter. It's talking gossip. It's daily news. It's celebrity interviews. It's YOU and your phone calls. Overall, it's infectious fun, and everything you need to make your drive home the highlight of your day.
So buckle up, and tune into the boys for your drive home, 4-6pm weekdays.
We want to hear from you:
Will & Woody's Lost The Plot – Let's hear your mangled movie plot!
Will & Woody's Share My Food – How to Guide – Download here
Get in contact!
Phone: 13 1065