Grab your mates, Victoria Bitter is rewarding hard-earned nicknames with the launch of NEW limited-edition on stubbies that are sure to bring a laugh to your next knock-off.
VB has brewed up a selection of 60 nicknames inspired by worksites where nicknames are not just given, they're earned. Whether that's Muscles, Spud, G.O.A.T. or that one friend with Tickets on themselves, chances are you'll find your nickname in specially marked cases across national retailers.
Full list of nicknames found on VB stubbies:

Good news is, if you can't find your nickname, you have the option of personalising your own stubby and other fun merch at mybrandandme.com/collections/victoria-bitter!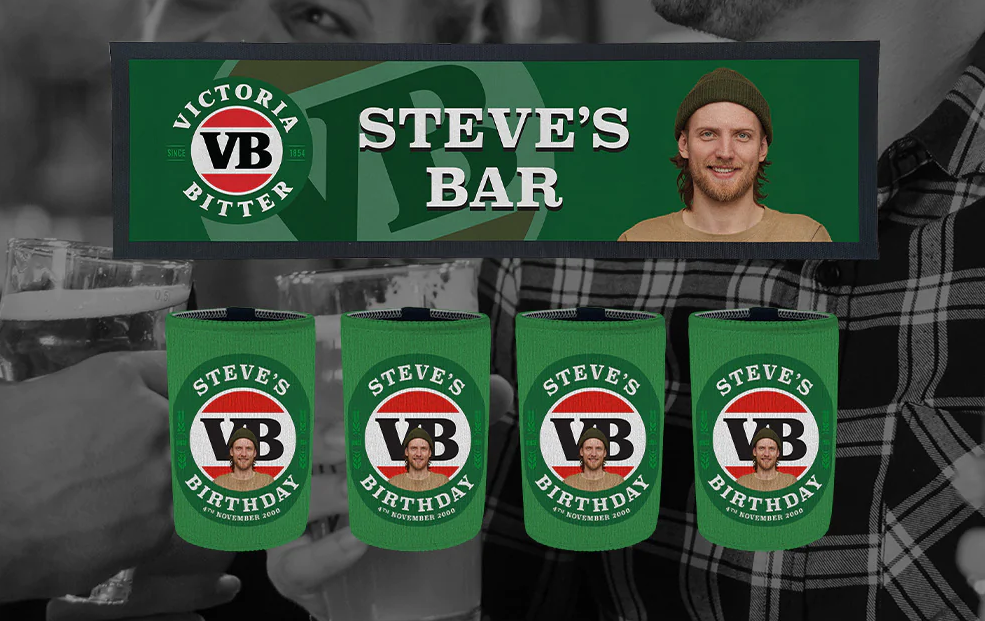 Christmas is around the corner, this will be the perfect gift for a beer lover!
Want more? Here's one of our fave moments from Jase & Lauren – they're always up to something! Weekdays from 6AM on KIIS 101.1!