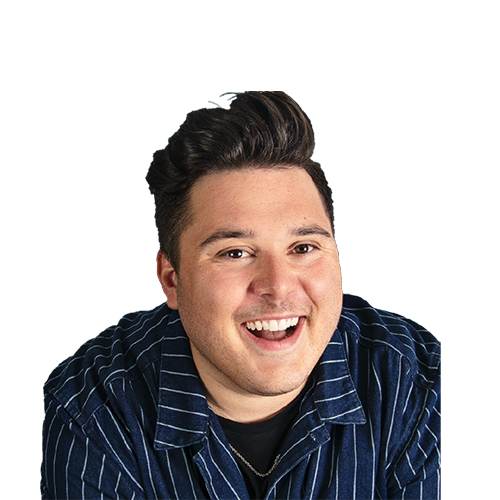 9PM – 12AM Weeknights
Mitch to Midnight
Hear it. Love it.
Holed up in iso? From 9-12am weeknights, you're with Mitch to Midnight.
Home of the biggest guests (not really!), the biggest giveaways (with no budget) and the BIGGEST host we could find (he was fine with us writing that, he's just big boned), Mitch Churi is LIVE in studio.
And the best part? Mitch wants to fill your House with Hits and put YOU in control of our music!
All you have to do is send us your requests below.
It could be that new song you can't get out of your head. A throwback from KIIStory. Or, a song you love to sing along to.
You say it, Mitch will play it.
Just tell us what you, your roomies or your fam want to hear in your House of Hits, and we'll make it happen!
All you need to do, is stay awake!
Get in contact!
Phone: 13 1065
Email: info@kiis1065.com.au