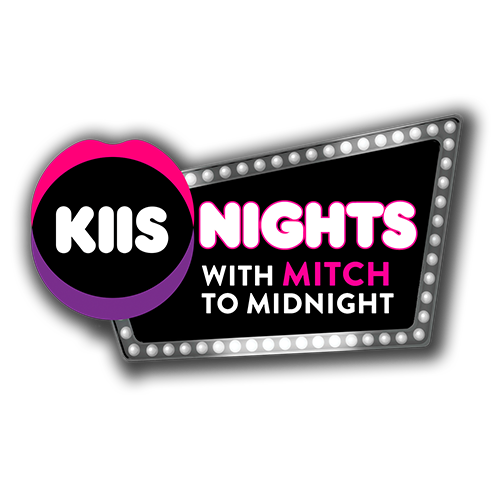 9PM – 12AM Weeknights
Mitch to Midnight
Hear it. Love it.
Whether you're a late night worker, pulling the graveyard shift, or just had a few too many in the back of an Uber, from 9-12am weeknights, you're with Mitch to Midnight.
Home of the biggest guests (not really!), the biggest songs (true!), the biggest giveaways (with no budget) and the BIGGEST host we could find (he was fine with us writing that, he's just big boned), Mitch Churi is LIVE in studio taking your calls and song requests until the clock strikes 12.
All you need to do, is stay awake!
Get in contact!
Phone: 13 1065
Email: info@kiis1065.com.au