If you're craving that distinct Oporto taste but want to watch the calories, there's two new menu items that you'll love!
A new flavoursome way to enjoy the iconic Bondi Burger and original chilli sauce, the Bondi Bowl is hot off the grill, delivering juicy 100% chicken fillets alongside some feel-good favourites including edamame, kale, and mixed lettuce leaves. It's the iconic Bondi burger without the buns!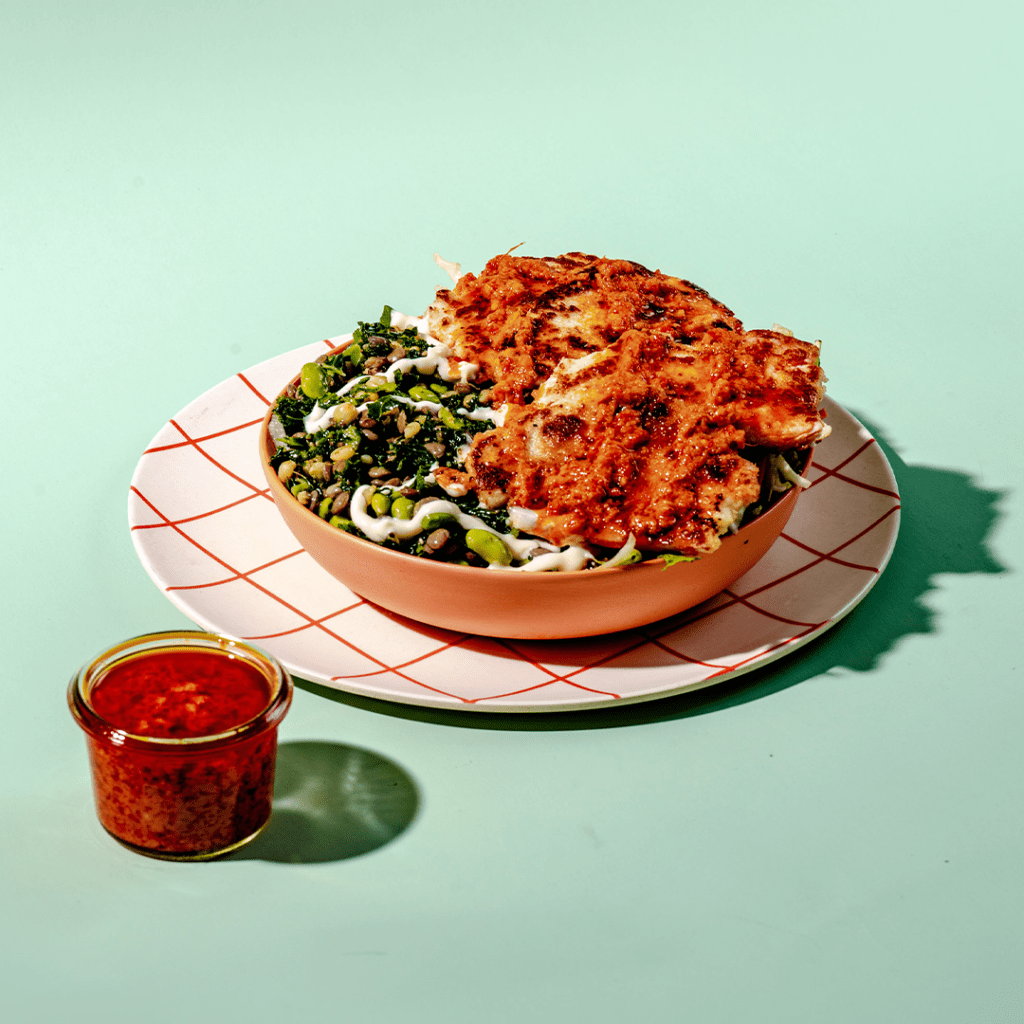 For the avo lovers, the Halloumi & Avo bowl is the newest vegetarian addition to the Oporto menu. Inspired by the Halloumi and Chicken Burger, the Halloumi and Avo Bowl combines grilled halloumi, creamy mayo, crisp lettuce, slaw with a tomato & capsicum relish, and is available with added chicken breast or a veggie patty.
They're now available at your local Oporto! Enjoy.
Want more? Here's a bit we love from Will & Woody – catch the boys weekdays from 4PM on KIIS101.1!