It seems that Black Mirror, the popular TV show known for its mind-bending storylines, may be returning to Netflix after a four-year hiatus. It seemed like the show and real life were actually melting together after this brilliant bit of guerrilla advertising done during the height of the Covid-19 pandemic.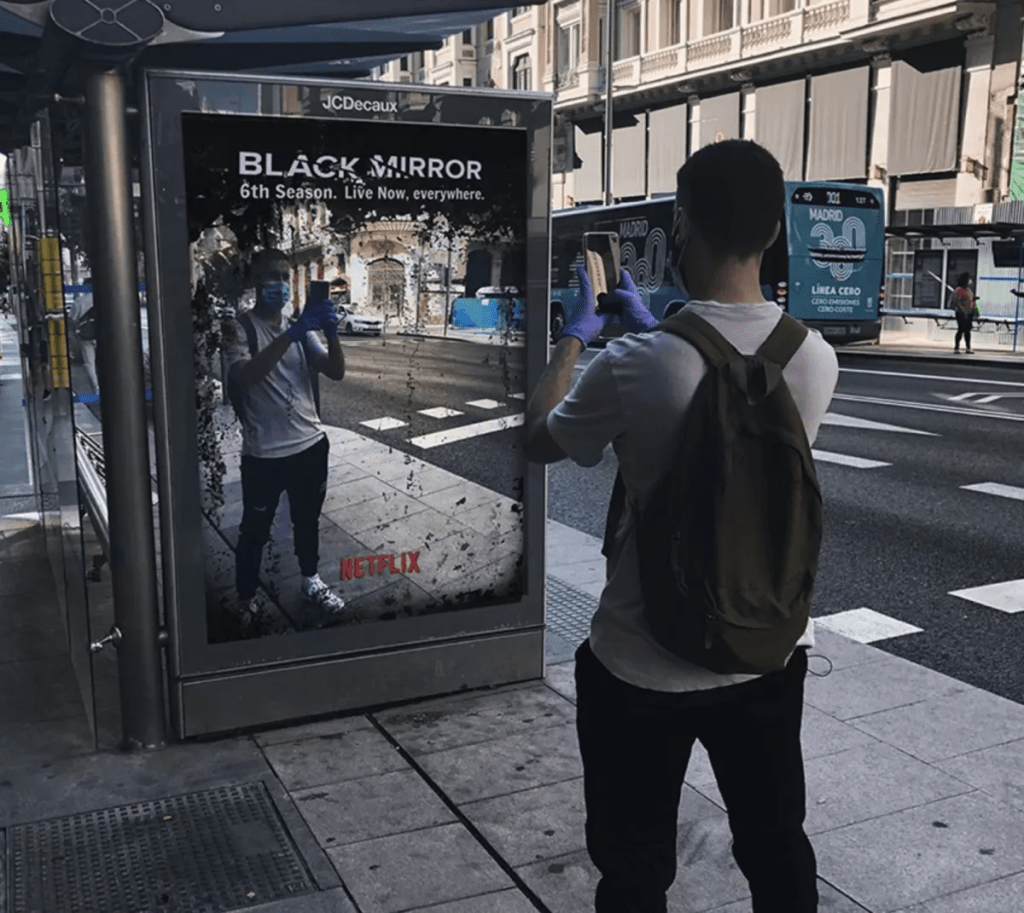 The show's Twitter account recently became active again, posting the message "what have we missed?" which fans have taken as a hint that a new season is in the works.
what have we missed?

— Black Mirror (@blackmirror) April 25, 2023
The show's creator, Charlie Brooker, responded with a quizzical face emoji, adding to the speculation. Fans are excitedly discussing the news on social media, with some jokingly suggesting that the trailer for the new season should consist of clips from the past few years.
Season six is rumored to consist of a series of 60-minute short films, following the format of season five. The show has won multiple awards and has a dedicated fanbase eagerly anticipating its return.
Want more? Here's a bit we love from Will & Woody – catch the boys weekdays from 4PM on KIIS101.1!