Just in time for Summer, Smirnoff have launched a brand new soda range!
Crafted by the experts at Smirnoff to have the lightness of a seltzer but the flavour of a classic ready-to-drink, the new range includes two types of Sodas:
Three fresh low-calorie, low-sugar Smirnoff Sodas infused with real fruit juice including Lime & Lemon, Pineapple & Lime and Peach & Lime. Each Soda boasts less than 100 calories per can, is low in sugar with up to just 2.2g per 100ml and has a 3.5% (alcohol by volume) ABV.
The range also include two 6% Hard Sodas that pack a citrus punch including Yuzu Citrus Burst and Pink Grapefruit Crush. With a 6% ABV, each can is only 140 calories per can and low in sugar (2g sugar/100ml).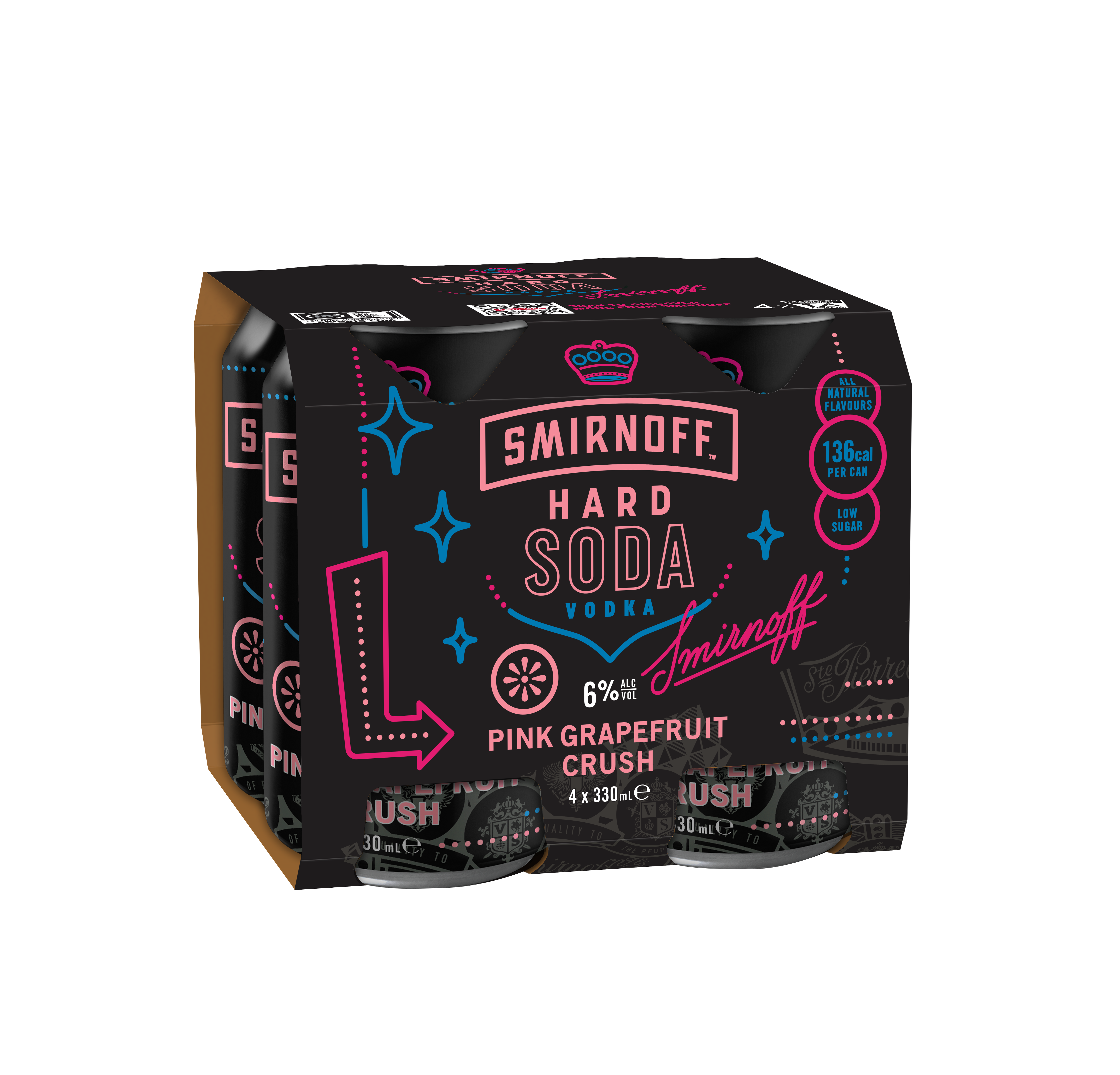 You can get your hands on a 4-pack of 330ml Smirnoff Sodas for $24, while Smirnoff Hard Soda 330ml 4-packs retail for $26.
Want more? Here's one of our fave moments from Jase & Lauren – they're always up to something! Weekdays from 6AM on KIIS 101.1!