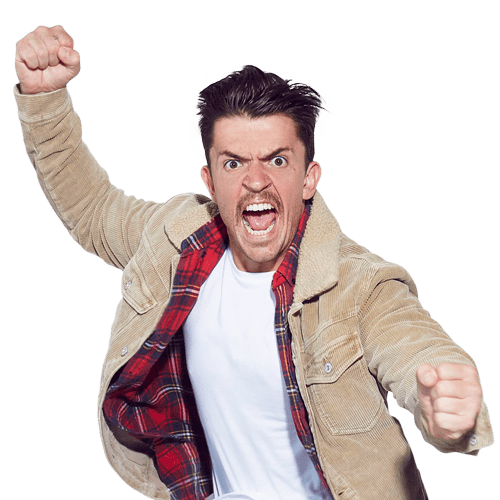 Saturday 5pm-7pm
Lowie Live
Direct from Hollywood
From the guy who got fired from LOWIES HOT30 and LOWIES SUPER AWESOME MEGA MEGA SHOW comes an all new late night radio experience LOWIE LIVE!
Direct from Hollywood, Craig "Lowie" Low is back! Featuring hilarious celebrity interviews, sketches, vox pops, red carpets, stunts and all the same stuff every other radio show has BUT WAY WAY BETTER AND TALENTED!
It's funny, unapologetic, genius and going by Lowie's track record, for a LIMITED TIME ONLY!
Get in contact!
Phone: 13 1065
Email: info@kiis1065.com.au