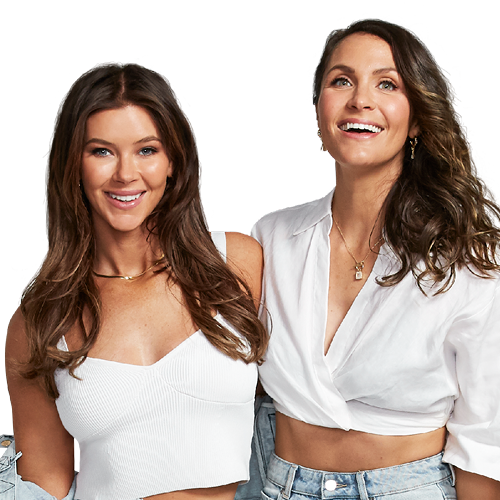 10AM - 12PM Saturdays
Life Uncut Radio Show
Hear it. Love it.
Brittany Hockley and Laura Byrne transform their successful podcast into a radio show each Saturday on KIIS, with the Life Uncut Radio Show.
The show promises listeners an unfiltered chat navigating friendships, relationships and the dating world while simultaneously providing belly laughs, empowering conversations, inspiring interviews and more.
Voted 'Listeners Choice' at the 2020 Australian Podcast Awards, Life Uncut is the #3 most listened to podcast in Australia with 18m downloads since it launched in 2019*.
The Life Uncut Radio Show can be heard across the KIIS network every Saturday between 10-12pm.
Get in contact!
Phone: 13 1065
Email: info@kiis1065.com.au