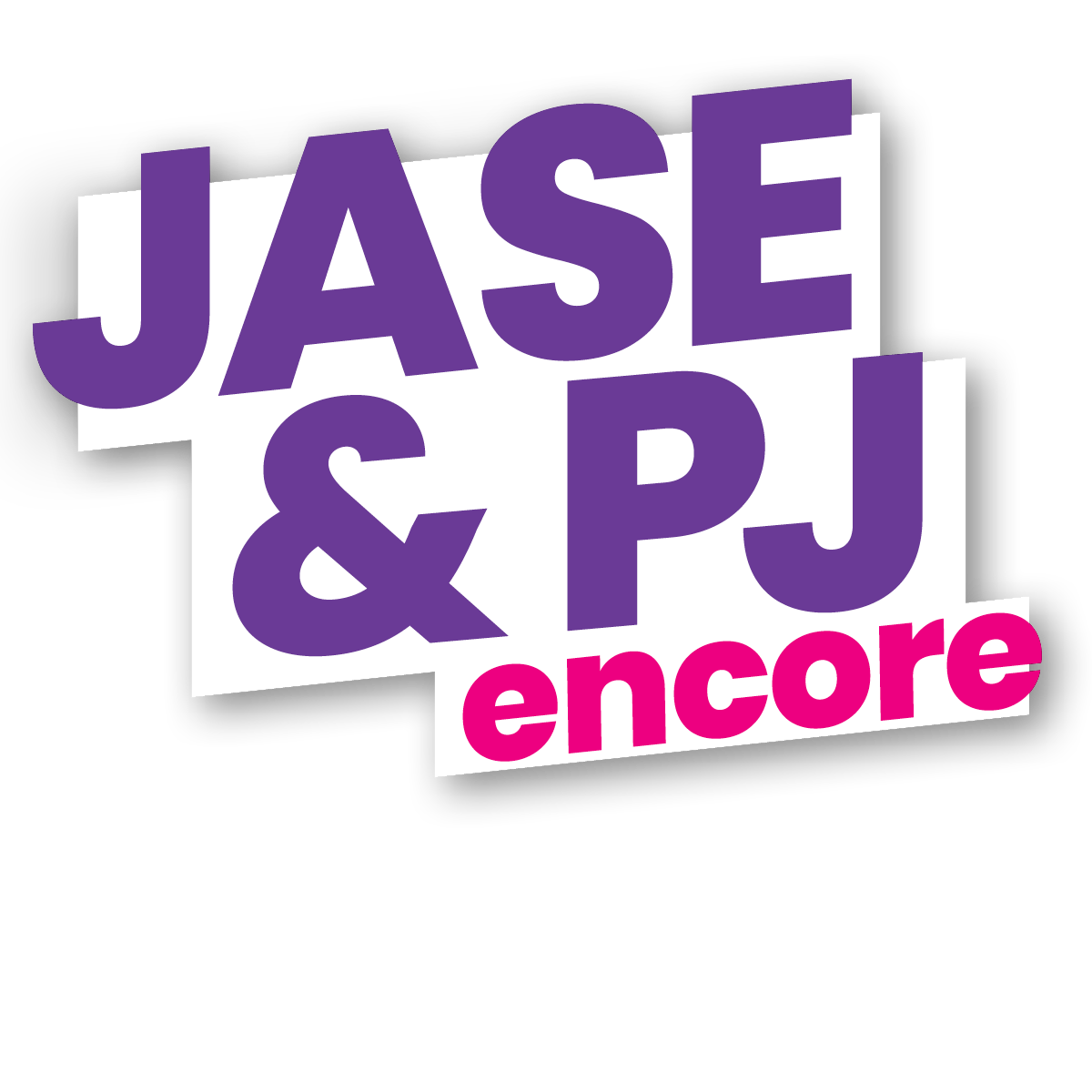 8PM-9PM Weeknights
Jase & PJ Encore
Join The Fun And Antics!
Jase & PJ originally banded together like an arranged marriage in 2015 and have gone from awkward acquaintances to awkward, non-biological siblings.
Now they're shaking things up with their vibrant energy and quirky humour on the KIIS Network in Australia.
Ready to change your station, change your life?
Then join the fun and antics each weekday morning from 6am on KIIS 101.1 and on Jase & PJ At Nights, 8pm weeknights on KIIS1011.
Get in contact!
Phone: 13 1065