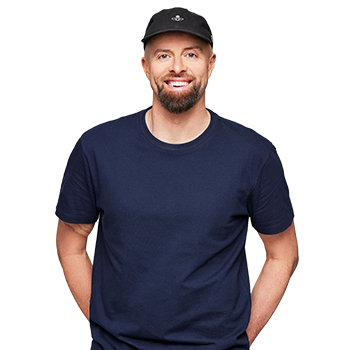 9AM-3PM Weekdays
Byron Cooke - 100% Hits From KIIStory To Now
Melbourne's home for KIIS AD FREE 50s!
100% HITS from KIISTORY to NOW!
From 9am, Byron hits play on 100% HITS
All day long – hear the biggest hits from your favourite artists & awesome old school anthems from #KIISTORY!
And there's the hottest contests too! Big winning moments for YOU every single hour!!
#KeepItKIIS
Get in contact!
Phone: 13 1065
Email: info@kiis1011.com.au