The VicEmergency alert system has released a warning of a shark sighting off the coast of Altona beach in Melbourne.
The app states that the shark was sighted at 10:35am on Friday morning.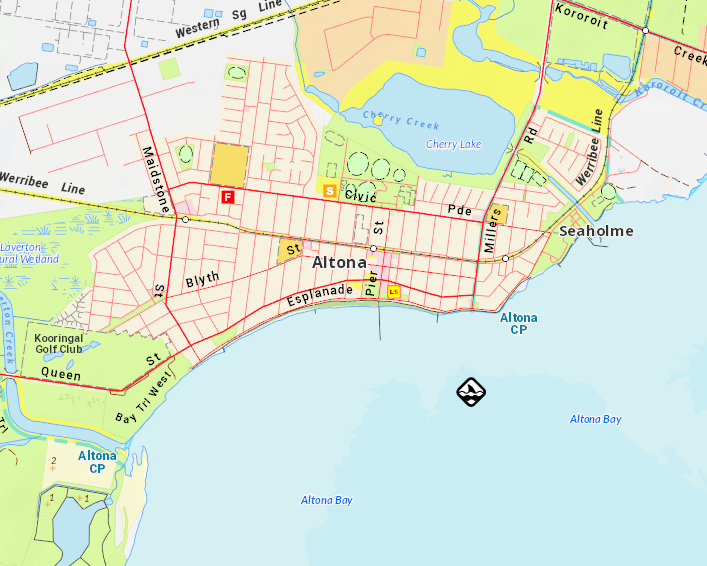 If you are in the area, be aware and proceed with caution.
No further information has been released.