The Yarra River is iconic in Victoria. The long stretch of riverbank is perfect for weekend strolls… but not so much for a swim. It is no lie that the water is very, very dirty.

Usually the river sports a dark murky colour, but overnight it had a makeover like we've ever seen.
Thanks to last night's dust storm, the Yarra River is now bright brown!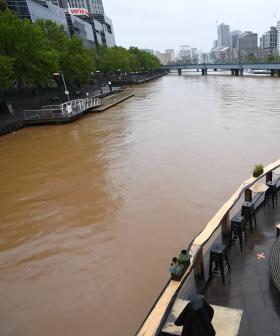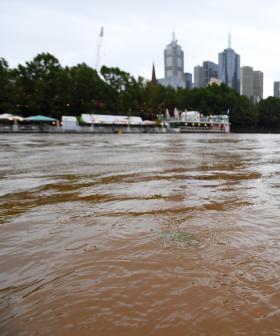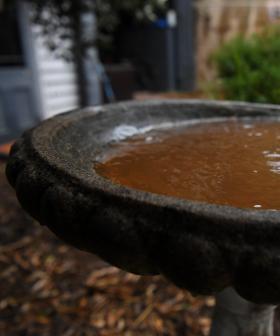 This wasn't the spot that copped some dirt with many photos popping up on the internet.
Went for a walk last night wearing a white shirt. Apparently it rains dirt now. #melbourneweather pic.twitter.com/wVDAK1Ebnm

— Dr Katherine Sanchez (@SpeechieKat) January 22, 2020
It's raining mud in Melbourne! (bird bath in my yard this morning) #melbourneweather pic.twitter.com/41yIFTMeRj

— Gerardo Furtado (@gerardofurtado) January 22, 2020
And now Melbourne has soiled itself! I thought those foreboding orange clouds were strange last night… #melbourneweather pic.twitter.com/BSh8uM03DU

— Claudia Hooper (@claudiquante) January 22, 2020
I rode home just when this was moving over the city last night – it was really eerie. And now we've woken up to red dirt everywhere courtesy of the dusty rain. #melbourneweather https://t.co/xLbwiaHB00

— reroy (@okreroy) January 22, 2020
Luckily, Melbourne's air quality continues to be good, but it's worth taking precaution just in case.