White Night Reimagined has seen a surge in crowd numbers, with organisers claiming that more than 700,000 people attended the event over three nights.
Organisers said that roughly 100,000 people attended the various events around Melbourne on Thursday, with crowds increasing to 275,000 on Friday.
Despite the cold and wet condition, they said that 338,000 attended on Saturday for the final night of the festival, boosting the total number of attendance up to 713,000.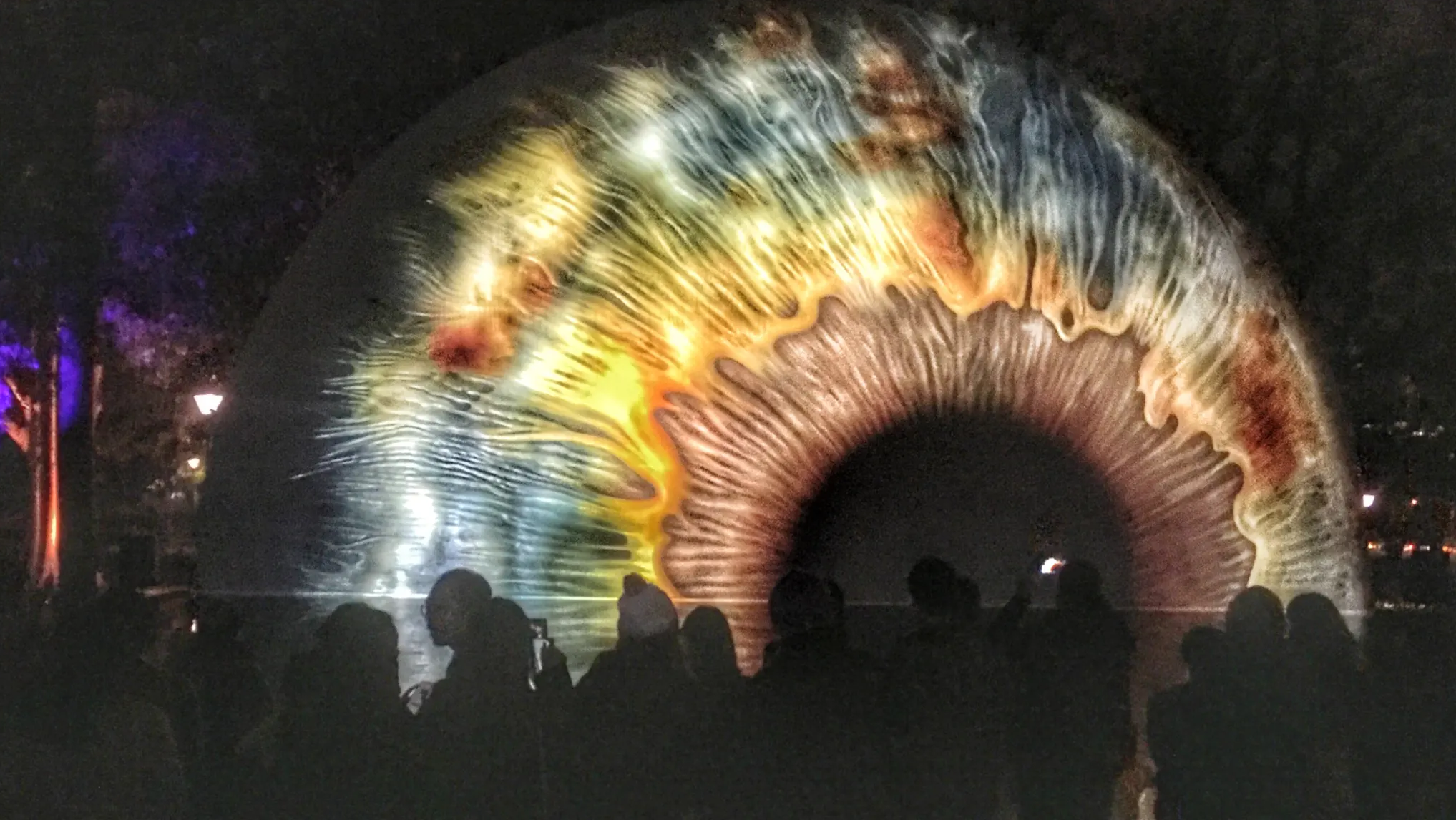 Martin Pakula, Minister for Major Events, claimed the new format had been a success.
"Melbourne has come alive after dark for the last three nights with more than 700,000 people descending on three iconic garden precincts and our cultural institutions for a celebration of art, live performance, music and light projections," he said.
Artistic Director of the event, David Atkins, also said the new format was successful.
"The reimagined format of White Night in 2019 was the greatest challenge I have taken on in my role as the festival's artistic director. The program was taken to new heights in 2019 …
"This new concept has clearly proven itself a success."