Residents in a Melbourne suburb have launched a desperate campaign to clean up their streets after footage surfaced of drug addicts shooting up near homes and schools.
Despite a safe injecting room opening last year, residents of Richmond believe it has only increased the number of drug users on their streets.
A local resident recently filmed two addicts injecting in her front yard.
"You're taking photos, you're invading my privacy. I'll smash your f***ing phone," one of the men exclaims.
"I'm very scared because he saw me. He saw where I live and was abusing me as I'm walking up to the car," the unidentified woman told 9 News.
Since opening four months ago, the safe injecting facility has seen close to 20,000 users.
"They're injecting in the rooms but, because of the volume increase, they're injecting everywhere," one local business owner told the network.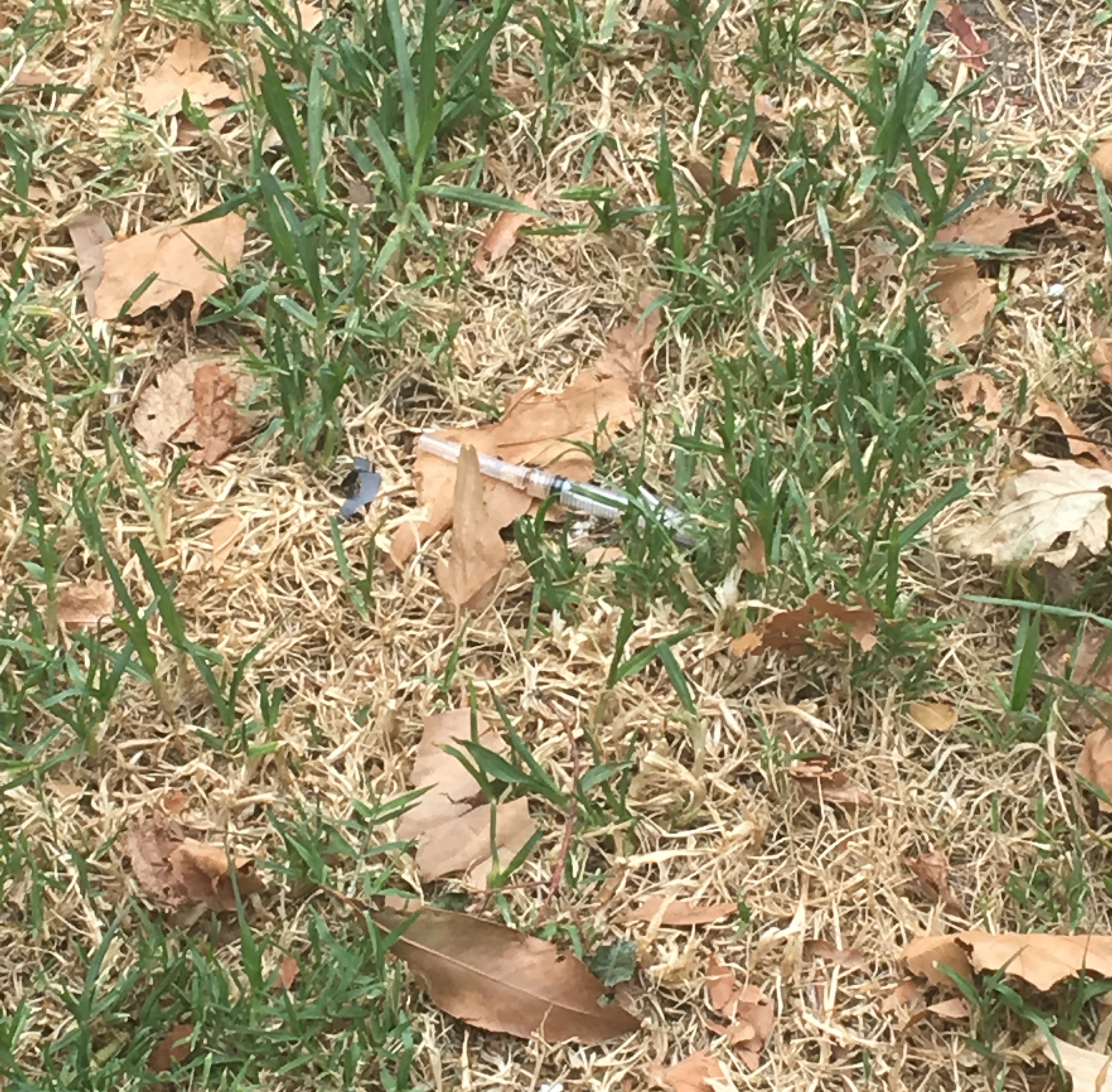 It has been reported that users are injecting heroin on the street as the injecting rooms are completely full.
Residents are urging for the clinic to be moved away from homes and schools.