If you are a Harry Potter fan, there is a possibility you once had a crush on one of the Weasley Twins, aka James and Oliver Phelps.
Heck, maybe you had a crush on both!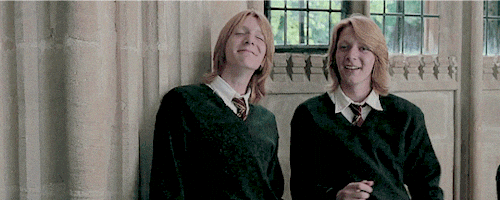 Unfortunately for us Australian Muggles, magical folk don't come down under as much as we'd like. However, our big moment has finally arrived…
JAMES & OLIVER ARE COMING TO MELBOURNE!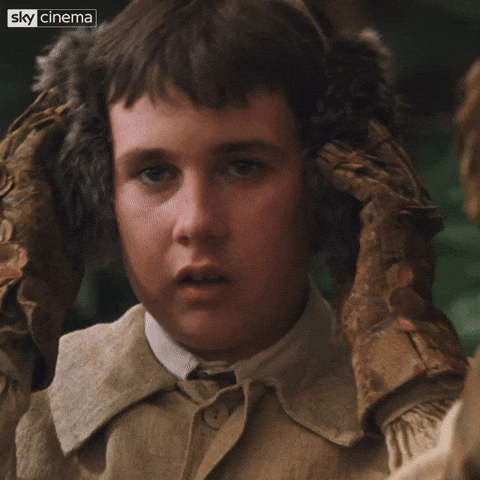 The pair will be special guests at The Quiz Show's Magic & Wizards event. They'll participate in a Q&A during the three hour show filled with roaming magicians and plenty of trivia.
The prizes are massive too, including a two-week cruise from London to Orlando. Dead.
Want in? The event is taking place on Wednesday 8th April at the Melbourne Showgrounds. Reserve seat tickets are going for between $42-$85, and if you fork out a little extra, you can meet the boys themselves!
Head here for tickets!