Melbourne's iconic Regent Theatre is undergoing an upgrade to host the Australian Musical, and we can't wait!
The theatre will undergo a $19.4 million upgrade, and when it does, it'll house one of the biggest Broadway shows to hit the stage.
The Musical is based on the hit Baz Luhrmann film of the same name, and features about 70 songs.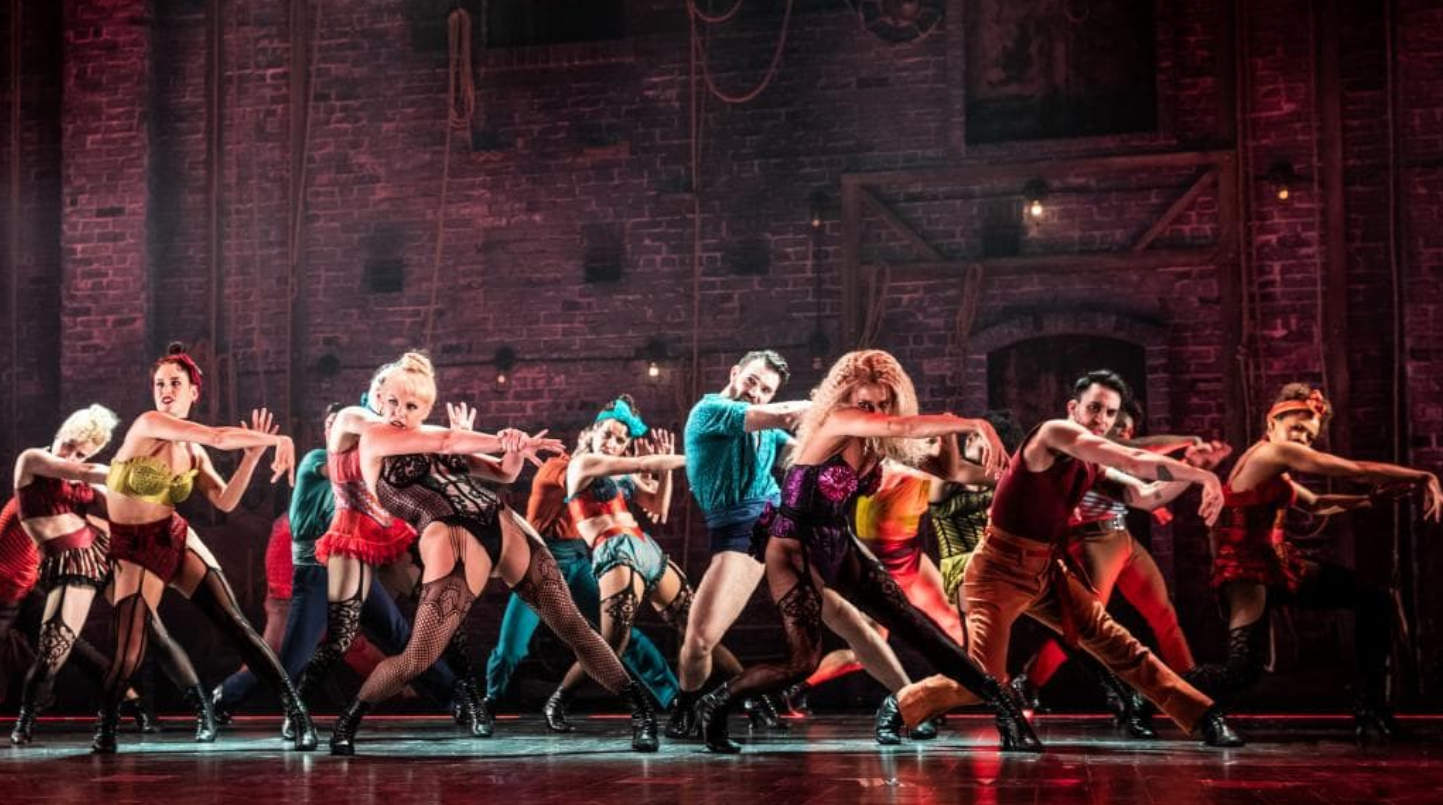 Luhrmann himself attended the Thursday night opening in New York where he said this was an acknowledgement of Australia's artistic capability.
"It shows that we can do anything that can show around the world," the director said.
"This piece was conceived in Australia, shot in Australia and is now killing it as a musical in New York. There's no excuse for our creativity not to be shown anywhere in the world. People know us more for our arts than anything else."
The $40 million production is set to hit Melbourne in 2021.
Want more? Here's one of our fave moments from Jase & Lauren – they're always up to something! Weekdays from 6AM on KIIS 101.1!