When you think about an iconic Australian landscape, no doubt you picture the dry outback, red dirt and a couple of kangaroos jumping about.
So you can certainly understand that amazement that people are getting while watching this video taken by a man in NSW!
It's certainly not every day that you see a mob of roos frolicking about in thick, white snow!
It seems like a very unlikely paradox but that's exactly what happened when that polar blast hit the state over the weekend, blanketing parts of NSW, Victoria, and even some southern parts of Queensland in snow.
This particular video was taken by Stephen Grenfell at a sheep farm on Taralga Road just north of Goulburn. In it, dozens of kangaroos can be seen hopping about through a paddock that is completely white with snow.
Not something you see every day in Australia. Kangaroos in the snow.#Wildoz #Kangaroos #Snow pic.twitter.com/ospCngUa98

— Stephen Grenfell (@stephengrenfel1) August 11, 2019
The video footage is even more bizarre when you look at pictures of what the countryside in that area typically looks like, which is quite dry and brown.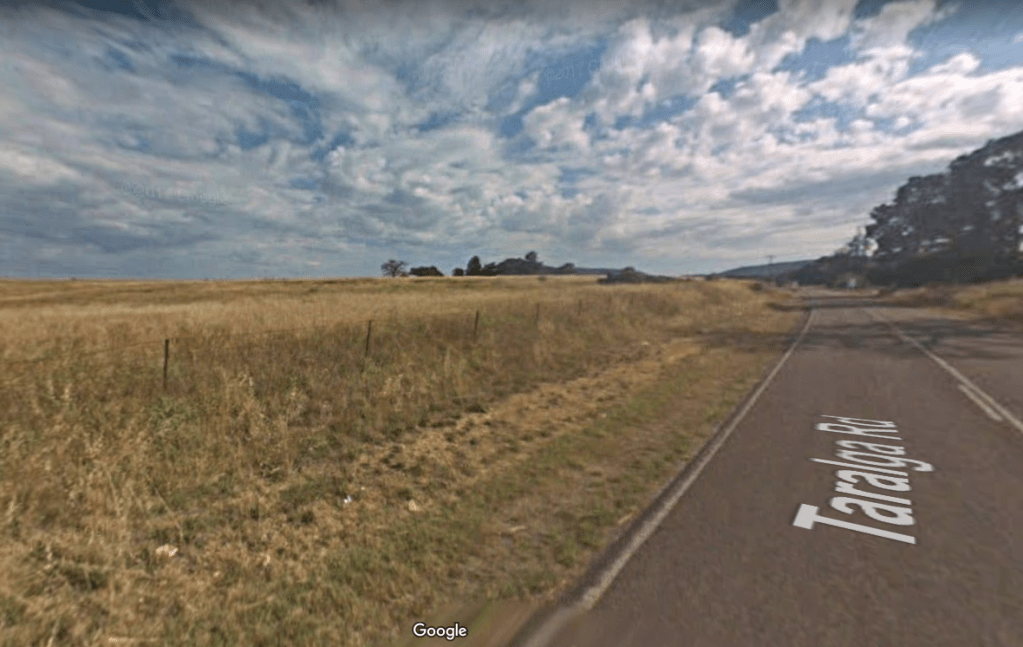 But the roos don't seem to mind! In fact, they almost look like they're enjoying the cold snap!
Want more? Here's a bit we love from Will & Woody – catch the boys weekdays from 4PM on KIIS101.1!