Bizarre footage has been captured of what appears to be a UFO over Perth.
The video was taken about midday on December 25 and shows a bright round object hovering in the sky.
"To the naked eye it appeared shiny and round," the anonymous person who filmed the footage said.
"It would change from black to shiny in appearance."
They also remarked that the object appeared to be "under control or in control."
It's not known exactly where in Perth this was taken.
About a year ago, Broome police shared CCTV footage of an eerie-looking object in the night sky, which many were quick to claim it was a UFO…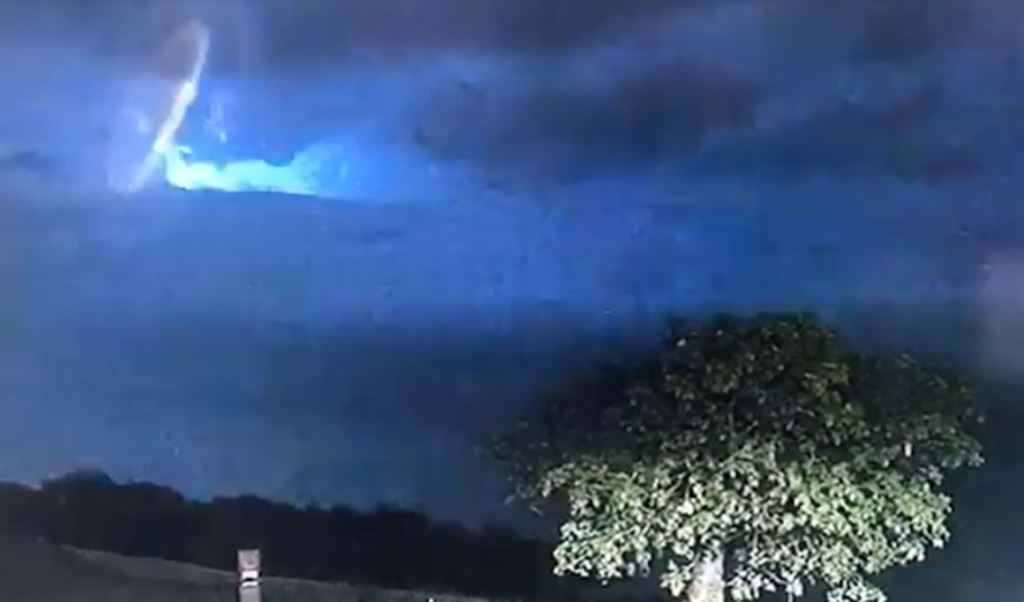 ….but many also suspected the strange object was a reflection coming from a reversing 4WD.
About 12 years ago, Google Earth revealed an incongruously big triangle object in the desert near Geraldton which sparked conspiracy theories to run rampant.
To this day, the jury is still out… much like this latest vid.
Check out the full version here…
Want more? Here's one of our fave moments from Jase & Lauren – they're always up to something! Weekdays from 6AM on KIIS 101.1!