Would you pay $322 a week to work in a book store while on holiday?
It may sound like a strange idea, but that's exactly what one bookshop is offering in Scotland.
Up for rent on AirBnB, The Open Book advertises it as an opportunity to "Live your dream of having your very own bookshop by the sea in Scotland… for a week or two".
The quirky idea from the non-profit business offers guests an apartment above along with a laptop, WIFI and bicycles along with a friendly team of volunteers to help.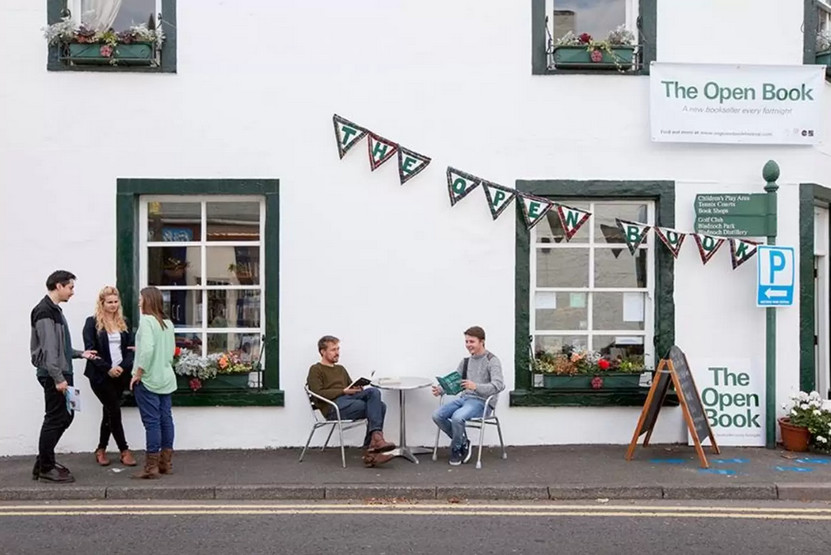 In return, guests are encouraged to blog about the experience while putting their own stamp on the shop by personalising displays and organising activities.
According to The Guardian, the shop has already been leased 10 times with bake-offs and concerts being offered up.
So what do you think? Could this be the next stop on your travel itinerary?
Photos: The Open Book/AirBnB
Want more? Here's one of our fave moments from Jase & Lauren – they're always up to something! Weekdays from 6AM on KIIS 101.1!