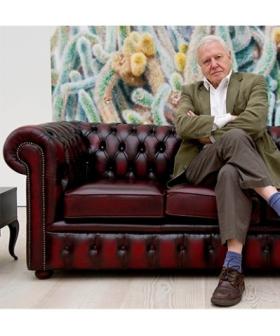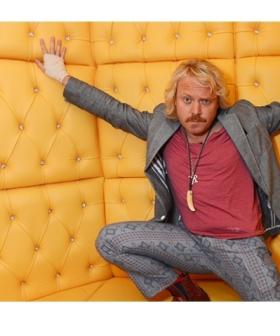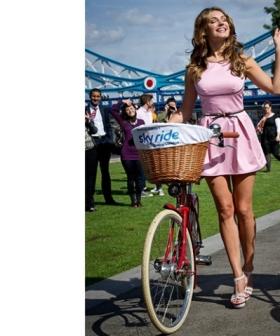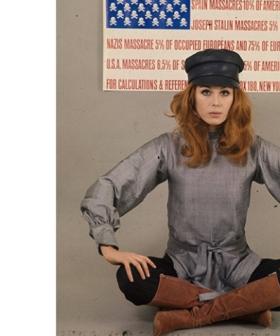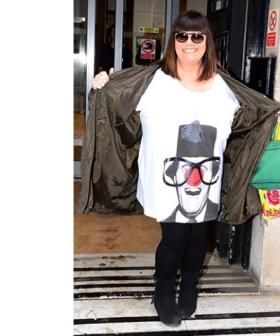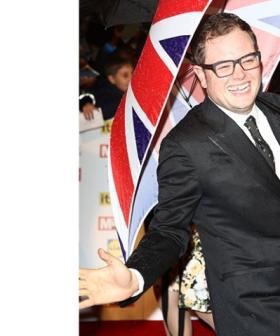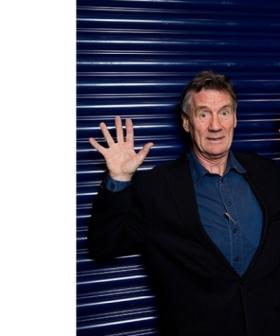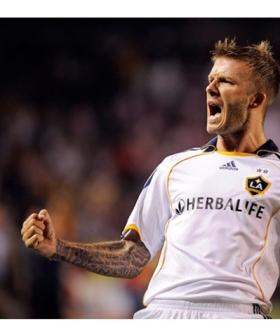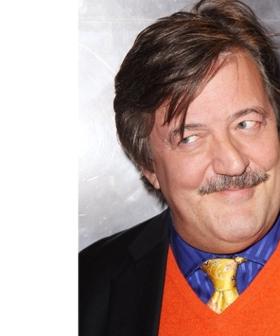 Photo: Lady Gaga exits a plane in Sydney (Getty)
Here's a fun question for your next dinner party… which celebrity would you want to go travelling with?
In the UK, broadcaster Stephen Fry has been named the country's ideal holiday companion.
The QI presenter – who has hosted a number of travel documentaries – jetted ahead of other TV travellers such as Michael Palin and Joanna Lumley in a poll for RadioTimes.com.
Second place in the search for a perfect getaway friend went to David Beckham. Palin – soon to rejoin Monty Python for a series of shows to be staged in 2014 – was third and Lumley was in sixth position.
Jade Bremner, Radio Times travel editor, said: "I'm not surprised at all, Stephen Fry is a born traveller and would charm the pants off anyone you'd meet on your trip.
"The last thing you want when you're travelling is to be stuck with someone who can't laugh when things, often inevitably, go wrong."
Check out who made the cut for the UK's top celebrity travel buddies above…
PAA
Want more? Here's one of our fave moments from Jase & Lauren – they're always up to something! Weekdays from 6AM on KIIS 101.1!