WARNING: Graphic Content.
When Nicole booked a ten-day romantic getaway with her partner to Lisbon, Portugal, she never imagined that her trip would be ruined by bedbugs.
Two days into her holiday, Nicole noticed a "pin prick" on her arm. The next morning she woke up in her hotel bed with severe bites all over her body. She soon realised that her bed was covered in blood and bug poo.
Nicole spent her trip covered in "itchy, painful and hot" bites, her skin was so irritated she was unable to even hold her partner's hand or wear shoes and certain clothes.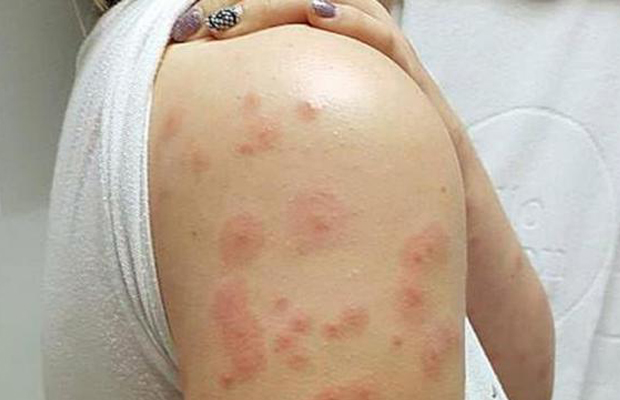 (Image Credit: news.com.au via Australscope)
She lifted the mattress and found several dried-out bug skeletons.
Staff moved the couple into a new room and had their clothes washed. They also received a refund through their holiday booking agent. However, her skin was left ravaged.
Nicole's story comes just days after a woman staying at a luxury resort in the Bahamas claims she's "never been in so much pain in my life" after being attacked by bed bugs.
"Things are just swelling up everywhere all over my body. It's literally unbearable. I haven't slept in days and I just want to crawl out of my skin, die or go to the hospital. It's literally the worst thing I've ever experienced in my life," she said.
She is now suing the resort.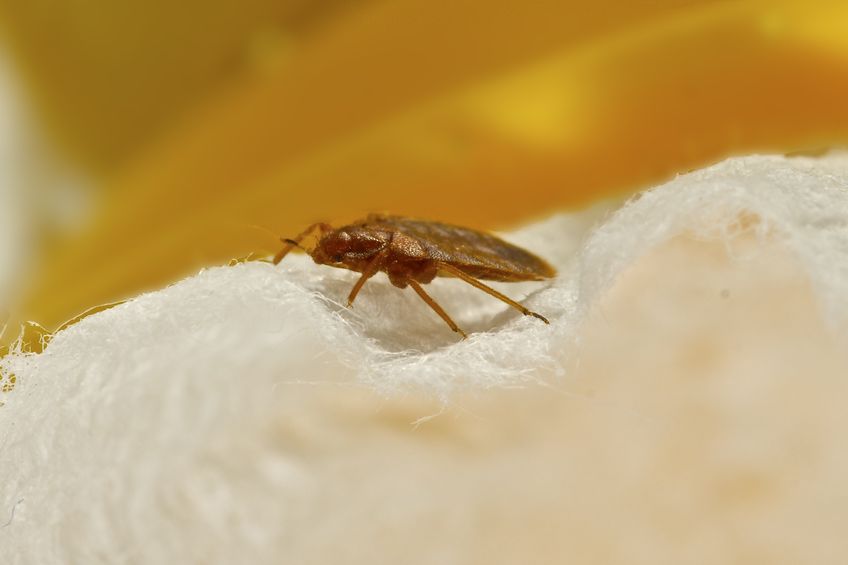 To avoid this happening to you, your best defence is to check your hotel room thoroughly before unpacking your belongings.
Experts advise that checking the corners of the mattress is a solid way to start looking for evidence of the critters.
They live together in hidden groups and not just in mattresses — they can also be found in bed frames, head boards, drawers, electrical fittings and carpets.
Find out more about protecting yourself from bedbugs HERE.
Source: news.com.au
Want more? Here's one of our fave moments from Jase & Lauren – they're always up to something! Weekdays from 6AM on KIIS 101.1!