Airbnb is one of the best services on offer when it comes to travelling.
They're the reason many of us can afford to visit so many places around the world, as they offer residence in someone else's home, greatly decreasing your accommodation costs and delivering an overall more authentic experience in the process.
Speaking of authentic, have you ever wanted to visit the French Alps? My guess is yes – but you probably NEVER thought you'd be able to do it like this!
Airbnb have created the first cable car-turned luxury hotel room – and it dangles 9,000 feet above the snow covered mountains.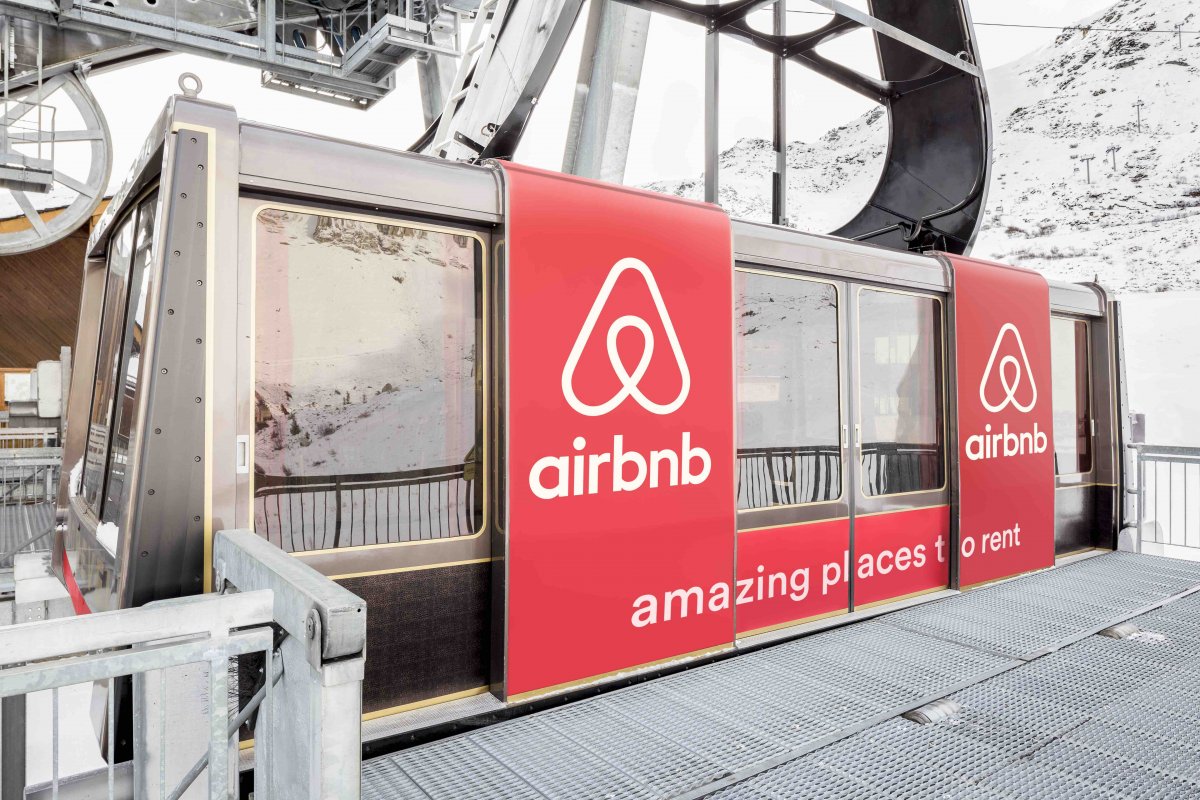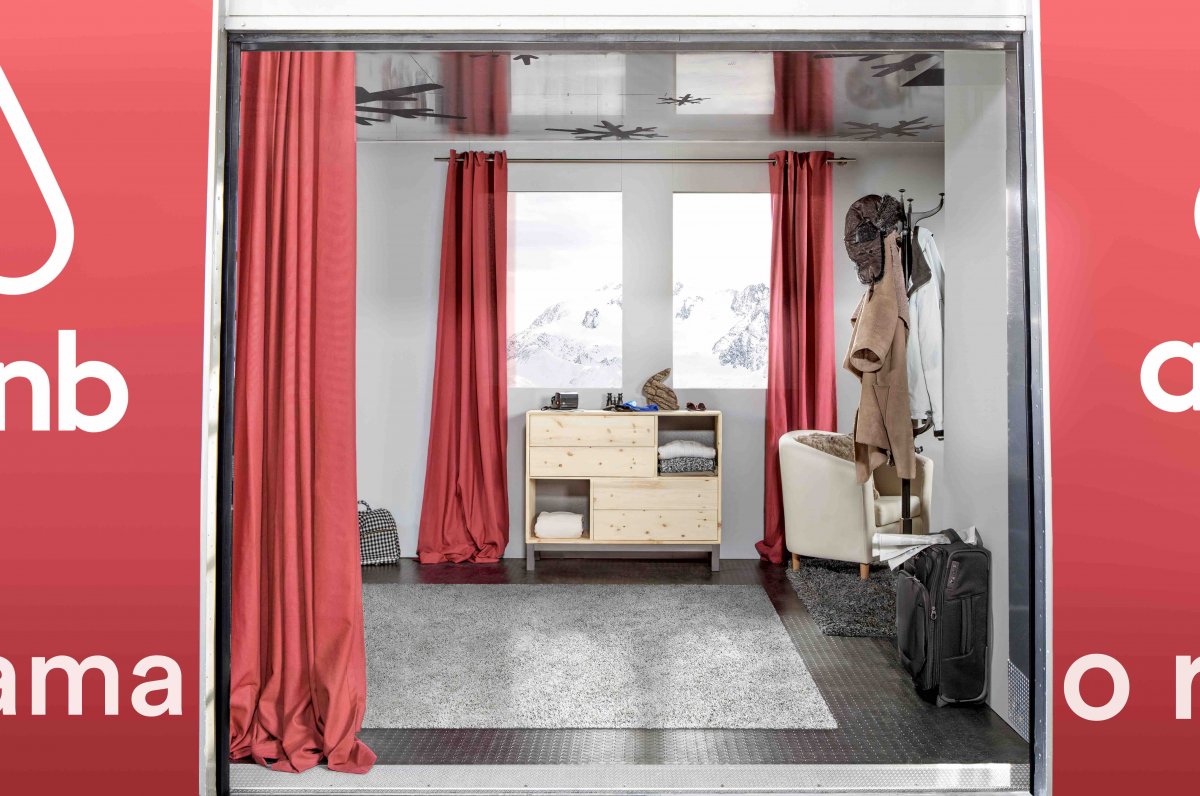 The airborn gondola flies above the French Alps ski resort of Courchevel and can cozily sleep four people.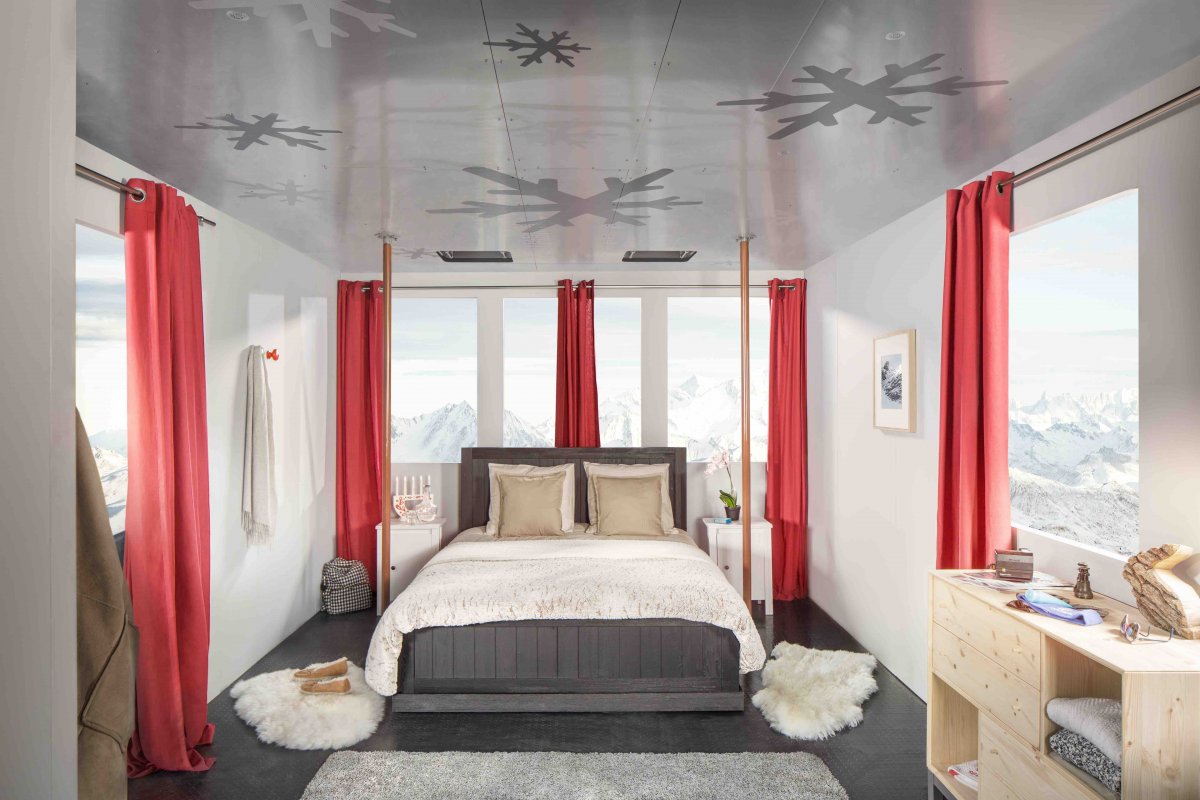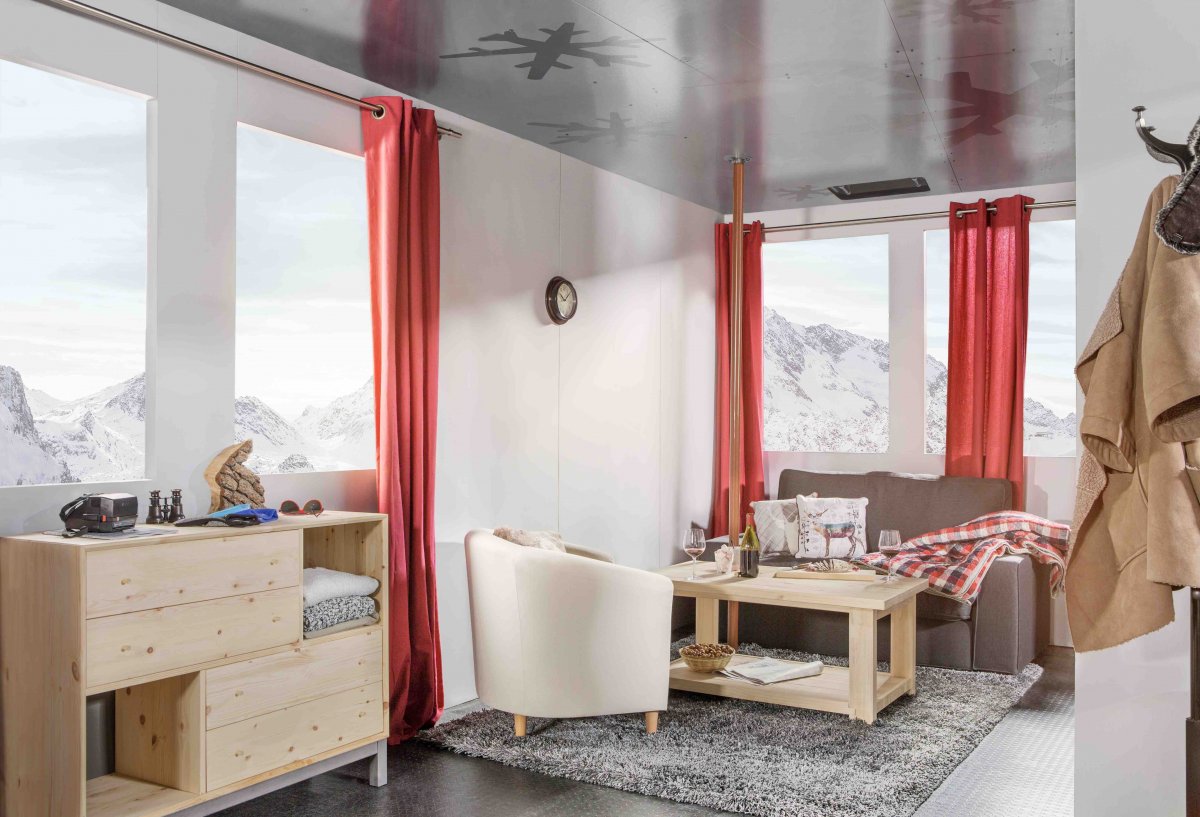 It all begins with a snow mobile ride up to the cable car, where you'll be greeted with mulled wine and cheese fondue before tucking in for the night. It's there that you can use the washroom and enjoy your cosy digs as you overlook one of the most stunning landscapes Earth has to offer.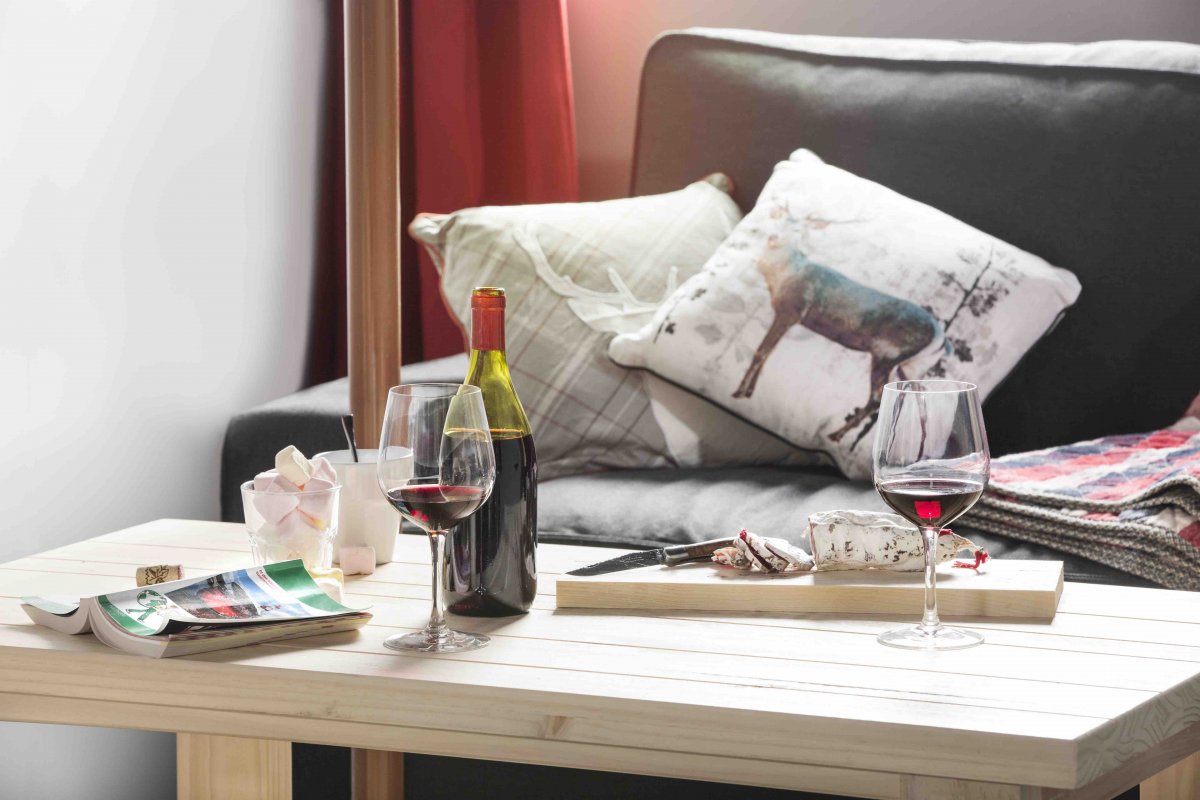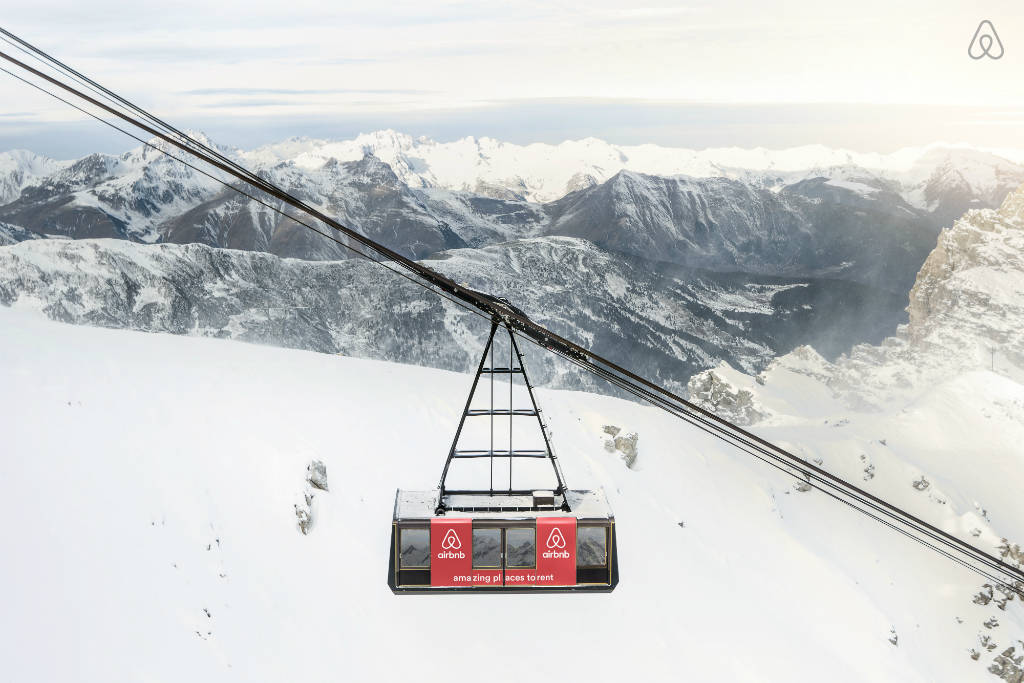 So, how do you enjoy such a once-in-a-lifetime delight? It's all to do with a competition Airbnb are running and the sky high stay is for one night only. Enter via the fake Airbnb listing, here…
Images via Business Insider
Want more? Here's one of our fave moments from Jase & Lauren – they're always up to something! Weekdays from 6AM on KIIS 101.1!