We always say, "YOLO", and "Live Your BEST Life" – so why shouldn't we apply these lifestyle choices to our holidays?!
Glamping really does give you the best of both worlds. Get in touch with nature, but stay in a comfy AF bed.
Is there any better way to enjoy the best of what life has to offer?
Twilight Glamping gives you control over where you set up camp for the night, in the most luxurious way possible.
All you need to do is pick your site, book a tent, and then relax!
Here are our fave spots to go glamping just a short drive away from Melbourne.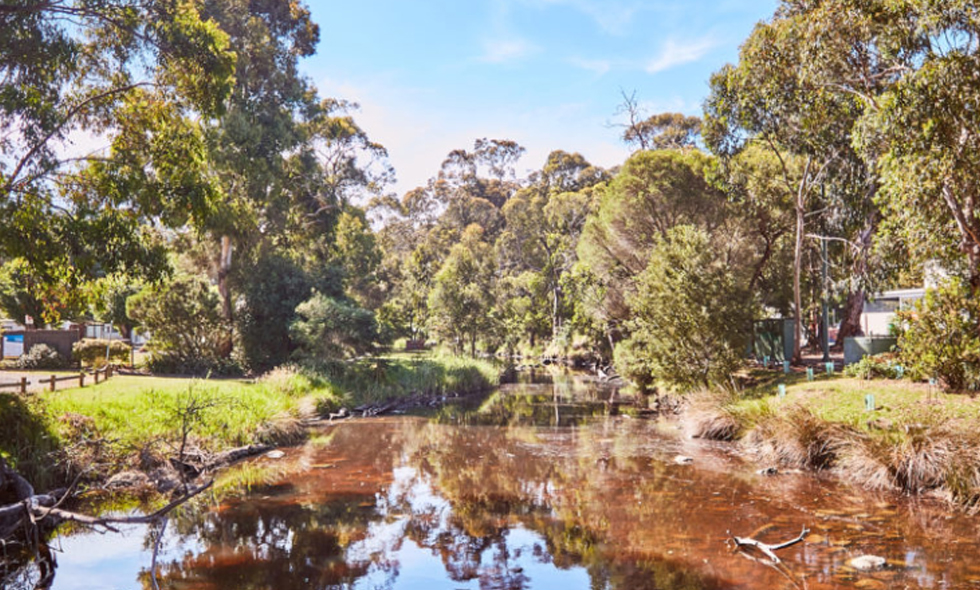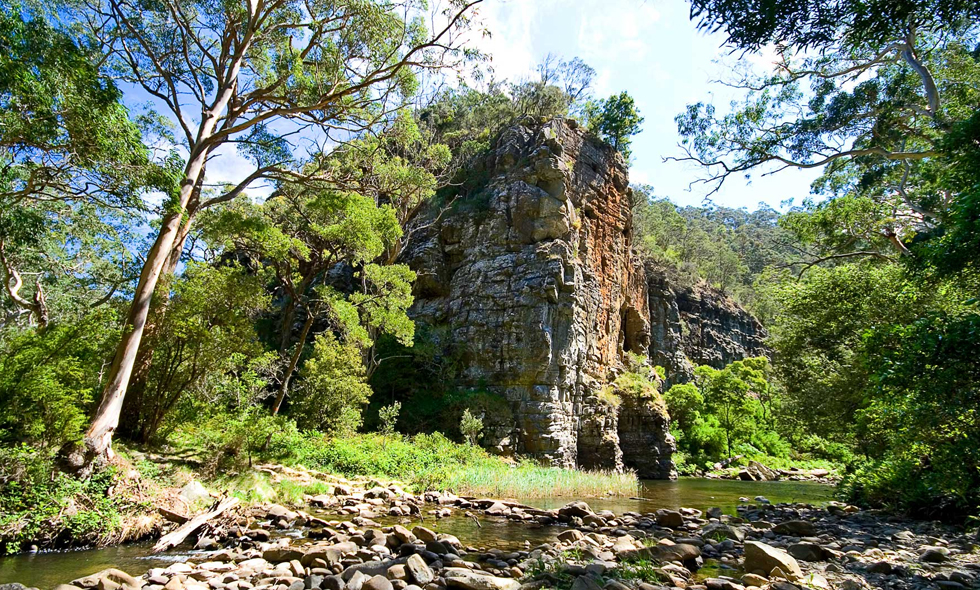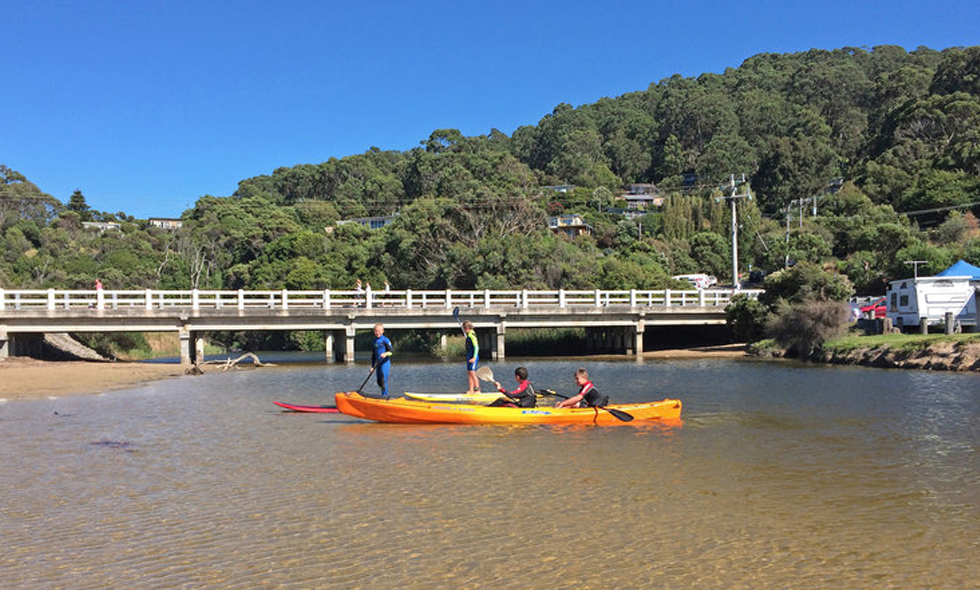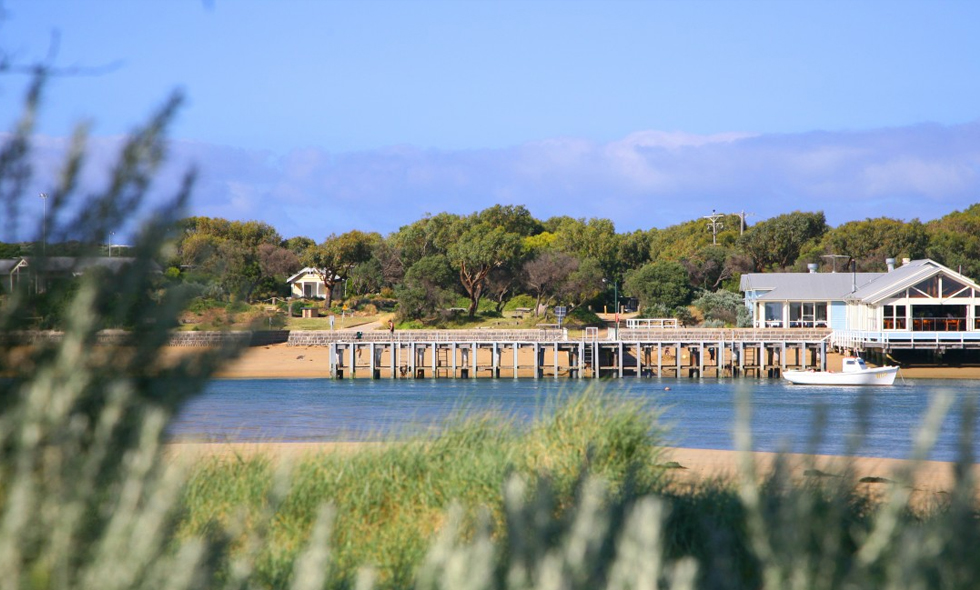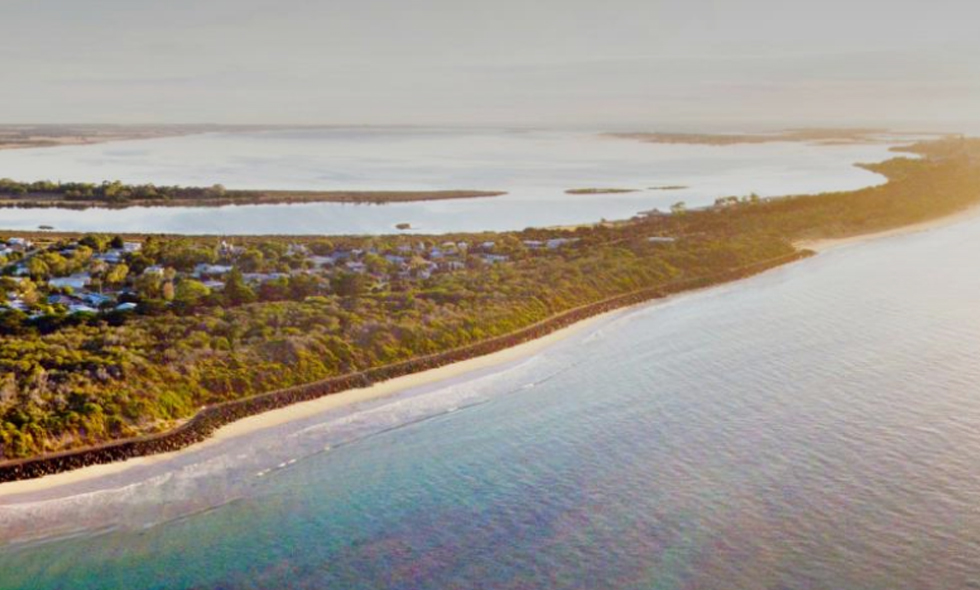 Plus, there are so many more gorgeous locations not only around the Surf Coast, but the whole of Victoria!
So, what are you waiting for – it's time to start planning your next getaway!!
Find out all you need to know about Twilight Glamping in Victoria right here, on their website.
Jase & PJ are heading on their own glamping experience with The District Docklands right here in Melbourne!
Fill out your permission slip HERE for the chance to join them and get your own spot in a Twilight Glamping tent!
Want more? Here's one of our fave moments from Jase & Lauren – they're always up to something! Weekdays from 6AM on KIIS 101.1!