A typical New Year's celebration in Australia might include sparklers, champagne and an arm's long list of New Year's resolution.
While many other countries follow suit with similar celebrations, there are a number of cultures that observe the year's turning in entirely different ways.
Fiona Hunt, managing director of soft-adventure specialists Adventure World, provides an insight into unique New Year's celebrations around the globe.
Greece
Greece has a number of traditions to ring in the new year. For one, it is believed that hanging kremidda (onion) on your door signifies rebirth and new beginnings. On New Years day, parents will remove the kremidda from the door and tap their kids on the head with it to wake them up.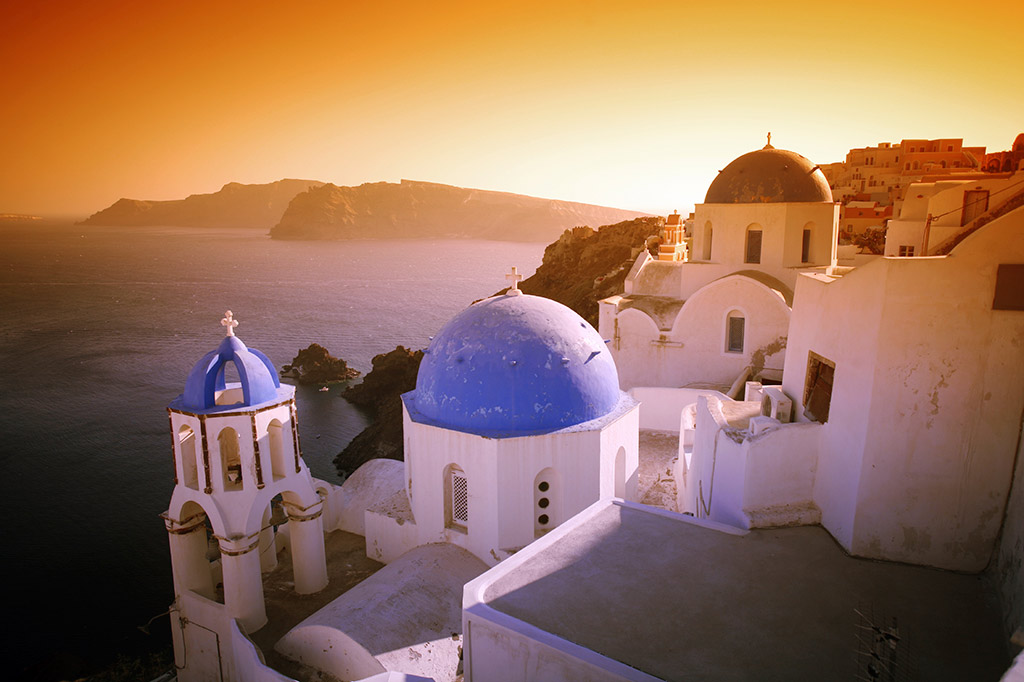 Photo: Santorini, Greece (supplied)
Another common tradition is eating vasilopita, a traditional cake with a coin baked into the middle. Whoever finds the coin in their slice is said to be set for a year of luck and prosperity.
Thailand
In Thailand, New Year is observed from 13 – 15 April and is celebrated with what is known as the world's biggest water fight, the Songkran Festival. Over Songkran, revellers arm themselves with water guns, balloons and pistols and take to the streets.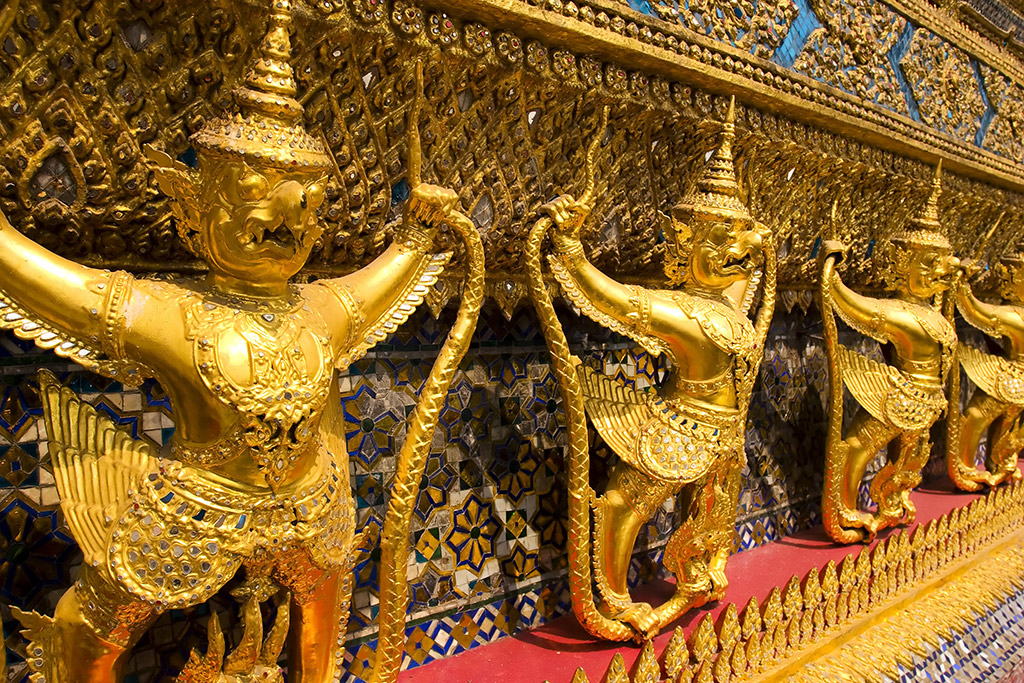 Photo: Bangkok, Thailand (supplied)
All this water play is not without good reason however. The splashing of water symbolises washing off any misfortune from the past year and cleansing for the new.
Brazil
You may already feel lucky to be celebrating the New Year on the beach in Brazil, but if you do find yourself here you can increase your good fortune by jumping over seven different waves while making New Year's wishes.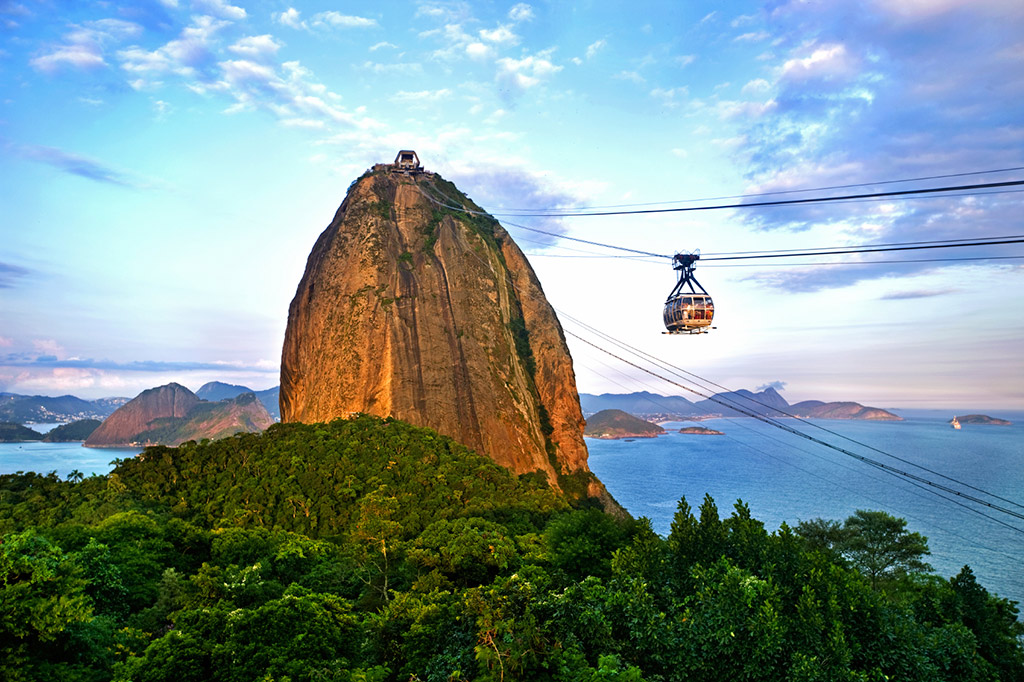 Photo: Sugarloaf Mountain, Rio de Janeiro, Brazil (supplied)
For those not near the water, you can still increase your chances of wishes coming true by jumping three times with your right foot. This of course represents starting the year on the 'right' foot.
Spain
Forget a midnight kiss locals in Spain will have their mouths full with grapes when the clock strikes 12 on New Year's Eve. Known as las doce uvas de la suerte or, the twelve grapes of luck, this tradition sees observers eat a single grape for every stroke of midnight while making their wishes for the New Year.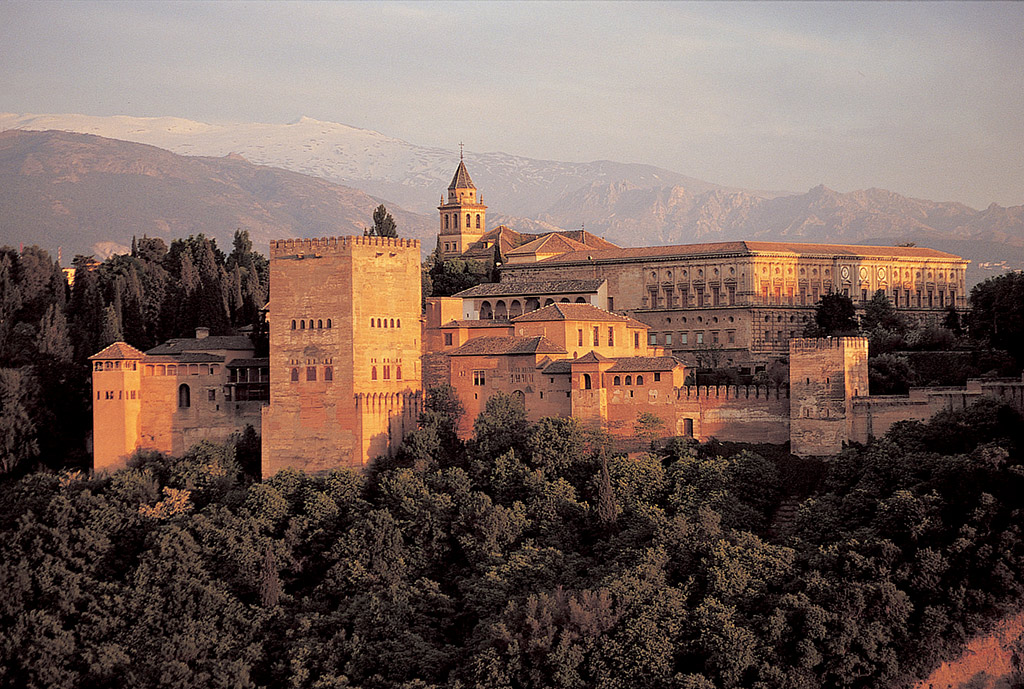 Photo: Alahambra Palace, Spain (supplied)
Non strangers to late night dining, most Spaniards will then enjoy a sit down meal with their family before then heading out to meet friends.
China
Chinese New Year, or Spring Festival, is steeped in tradition and history dating back thousands of years.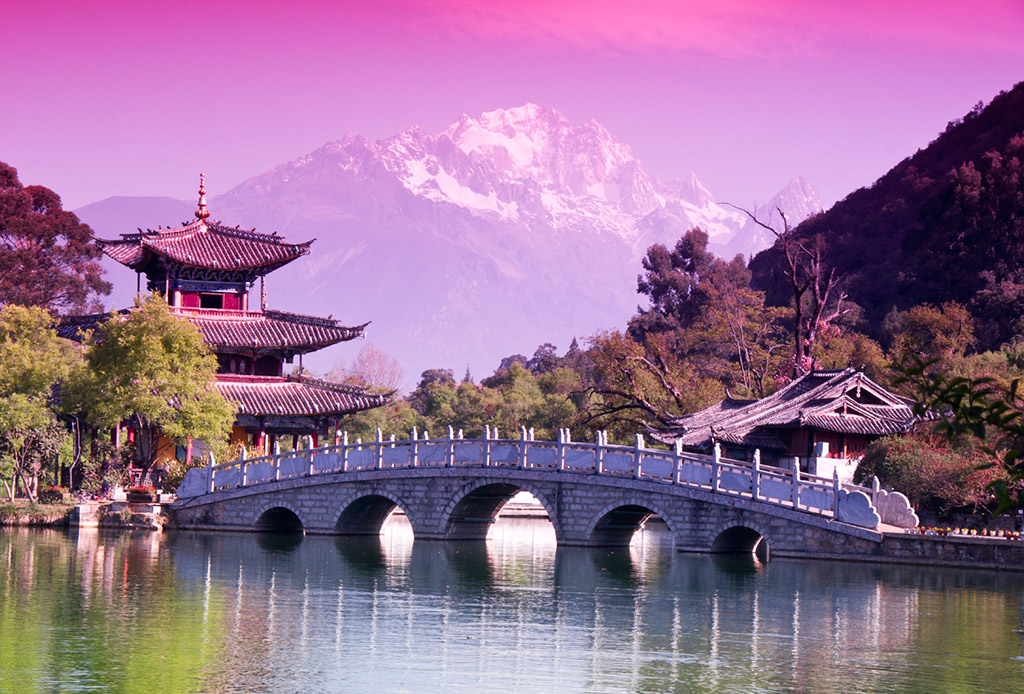 Photo: China (supplied)
Running over 15 days, some of the various customs observed across China during this period include a huge clean on the house to sweep out the past year, and the handing out of red envelopes containing money. This is said to bring blessings and more happiness into the New Year.
Argentina
Want to travel more in the New Year (and who doesn't?). Old Argentinian folklore, which many still believe, claims carrying a suitcase around your house on New Year's Eve will bring more travel into future.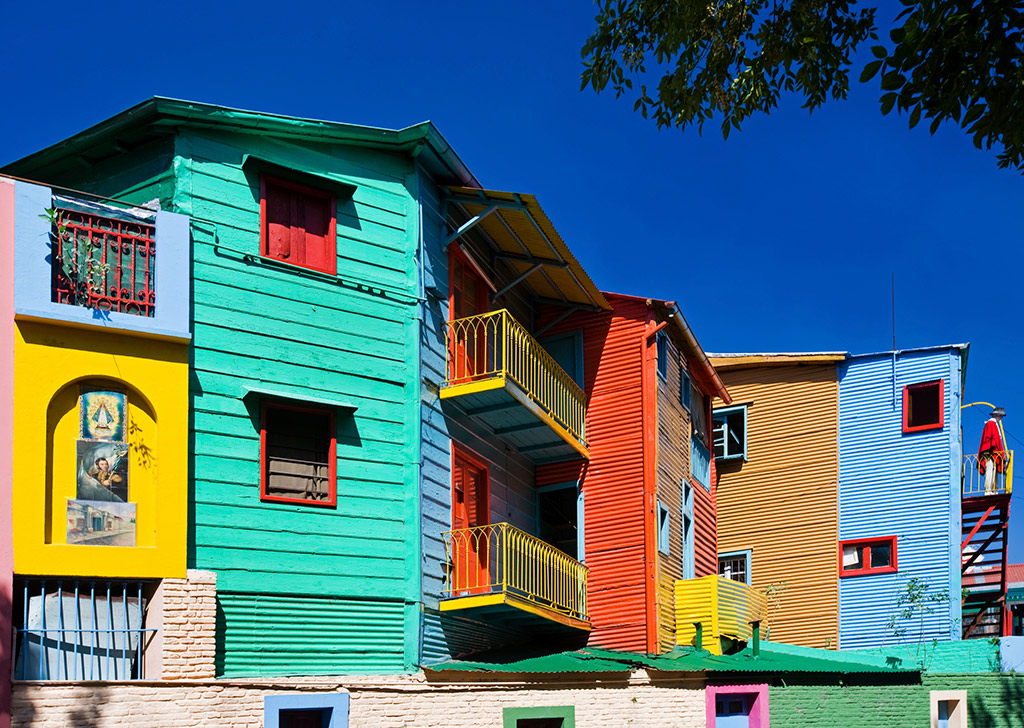 Photo: Buenos Aires, Argentina (supplied)
Another tradition observed in the Central American country is eating beans before the clock strikes midnight. Doing so is said to bring good luck to your career.
Want more? Here's one of our fave moments from Jase & Lauren – they're always up to something! Weekdays from 6AM on KIIS 101.1!