Stockholm, the capital of Sweden, is spread across 14 'jewel-like' islands. So why not do something a bit different for your upcoming holiday and go island hopping? Take in the beautiful views, breathe in that clean air and take in all the best that Stockholm has to offer.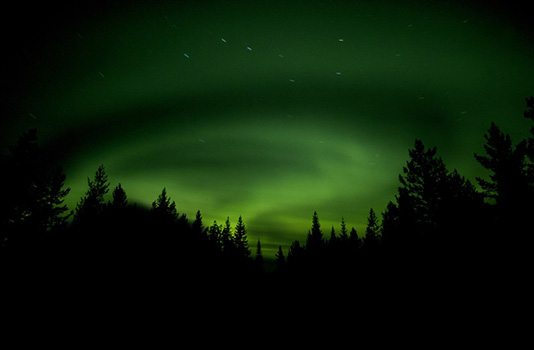 Image source: Fredrik Broman/imagebank.sweden.se
If you haven't heard of the phenomena known as the 'Northern Lights' we suggest you do a quick video search. An expedition out to the pristine 'Lapland' is a must! The Aurora Borealis (otherwise known as the northern lights) is a natural atmospheric multi-coloured light show that can only be experienced from the North and South poles. However you might want to check your timing as there are preferred times to travel in the hopes of catching the sight.
Want more? Here's one of our fave moments from Jase & Lauren – they're always up to something! Weekdays from 6AM on KIIS 101.1!