The Poppable Bubble Wrap Calendar is finally here…. but TBH, if you love popping this stuff, you're going to need some self-control.
Because, excruciatingly, only one bubble to required be popped per day.
Not one roll, one bubble.
Luckily, it also comes with a few bonus bubbles for those days when you need some extra popping.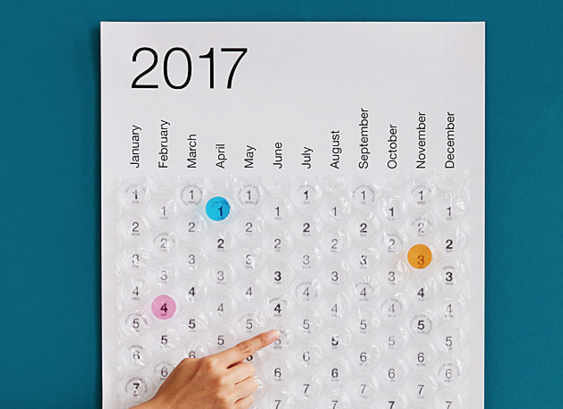 Just try not to get ahead of yourself and pop the entire year in one go.
Want more? Here's one of our fave moments from Jase & PJ – they're always up to something! Weekdays from 6AM on KIIS 101.1!