Woolworths newest collectables promotion is set to start soon, but photos reveal they're already in local stores, ready and waiting.
The photos surfaced on a closed Facebook group by an employee and show what shoppers can expect from Woolworths Discovery Garden, including 'School Kits', according to New Idea Food.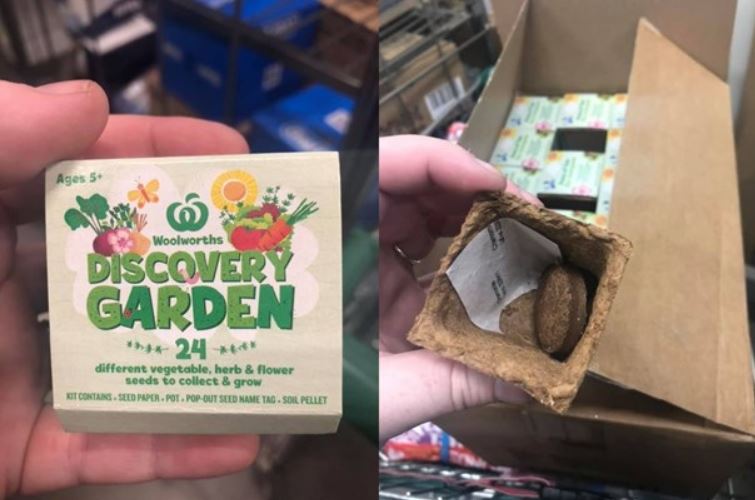 The new initiative comes amid a growing debate about plastic waste regarding supermarket collectables. Shoppers will be able to earn free plants when they spend over a certain amount in store.
Another shopper spilled the tea that a Woolworths at Hervey Bay in Queensland was already selling Discovery Garden accessories –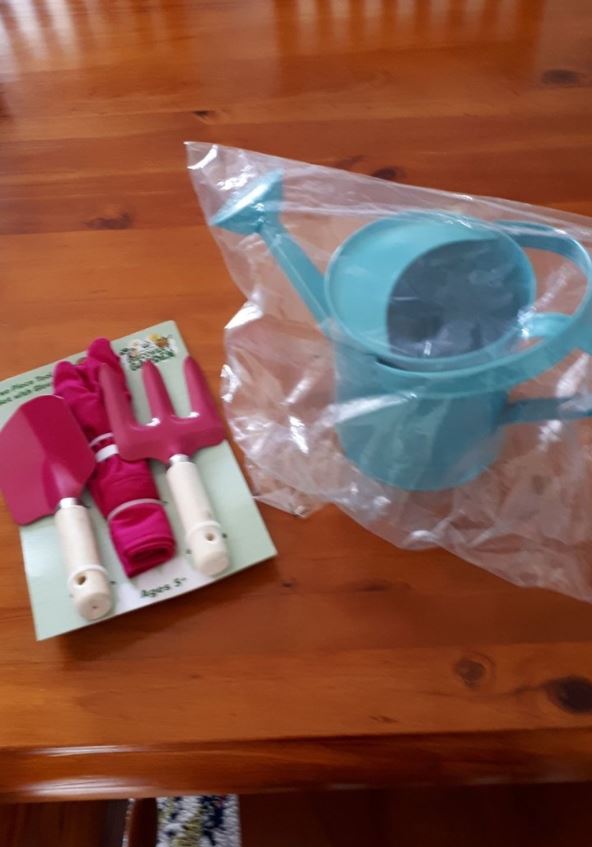 "The lady at the service desk told me that they won't last long and she doesn't think it will be the type of stuff that there is a lot of," they said.
The promotion officially kicks off in September.