Ever considered your very own private island for a holiday? Of course not, those things have a price tag that only a winning lottery ticket can cover.
Or at least we thought.
Turns out, there are private islands that are affordable.
Like we're talking as little as $15 per person.
Check this out…
Sleeps 6
A week's stay starts from $665, working out to be $15.83 per person per night.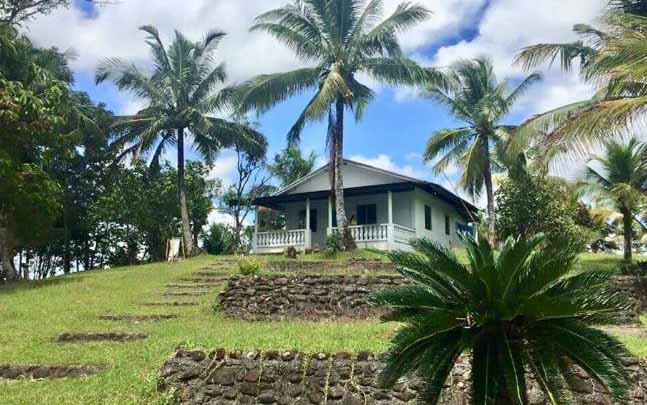 Sleeps 20
A week here is just $8808 – working out to just $62.91 per person per night.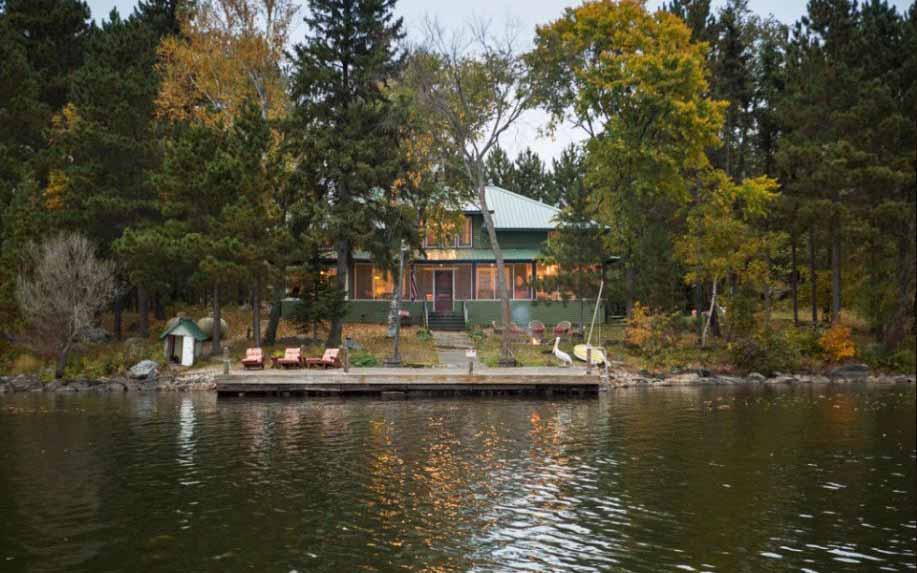 Sleeps 13 (pets allowed!)
The lowest rate being 7 nights in October for $2802 – just $30.79 per person per night.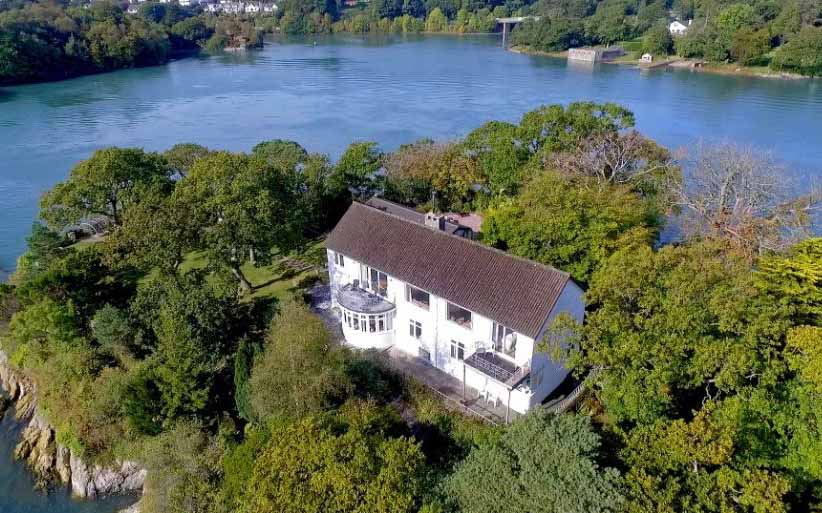 A week on the island costs $1645, including service fee, meaning it's just $117.50 per person per night.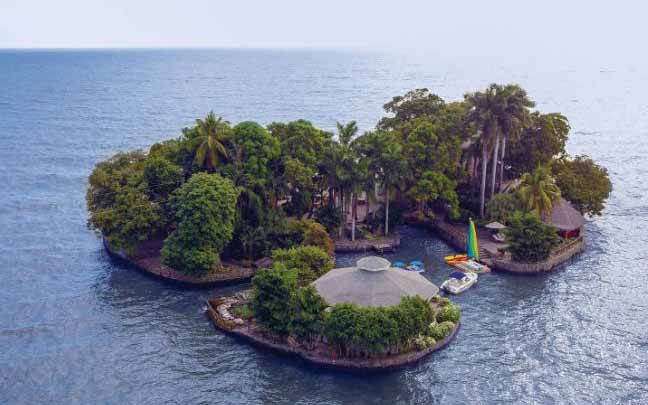 Want more? Here's one of our fave moments from Jase & Lauren – they're always up to something! Weekdays from 6AM on KIIS 101.1!