Do you know what I love most of Duchess Kate?
Like her late mother-in-law, she's the people's princess, which means she's personable, a little real – not ALWAYS draped in jewels and designer clothing every chance she gets.
It make you think, 'eh, she's kind of someone I could easily be besties with.'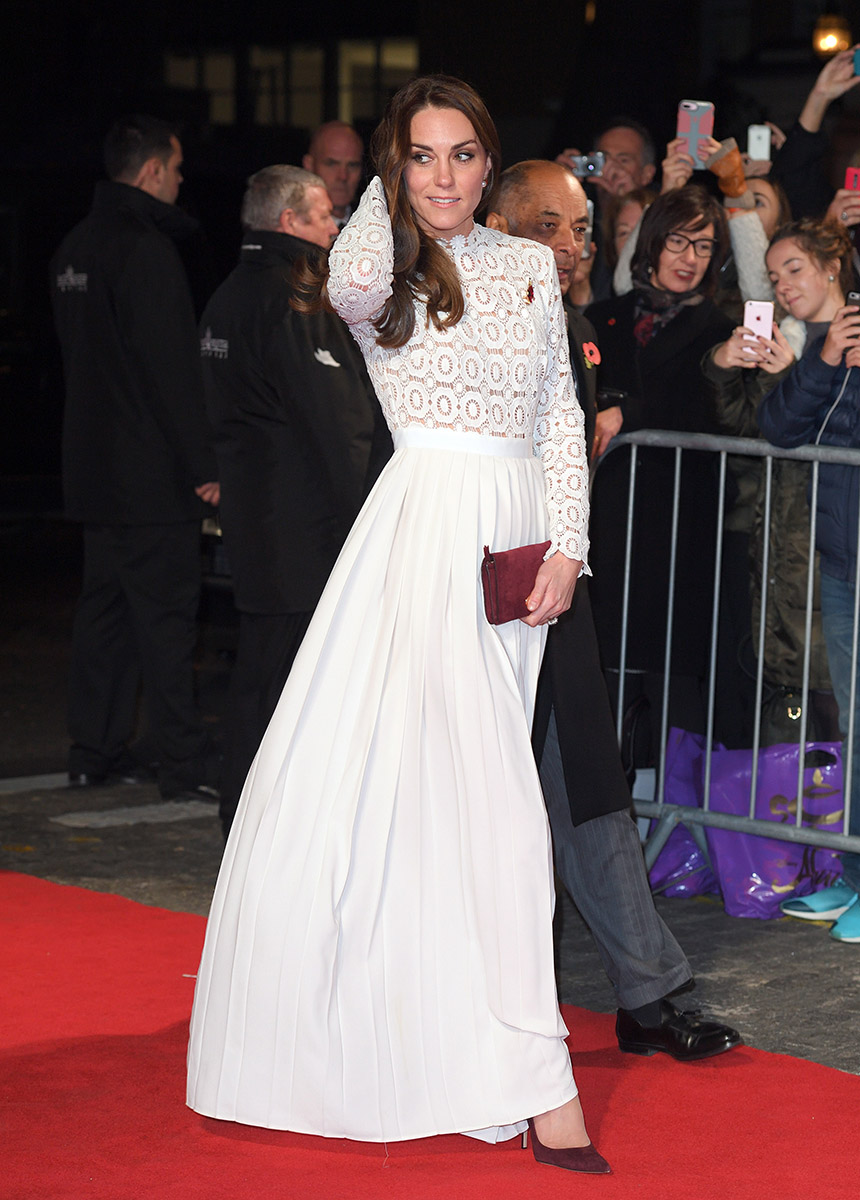 So, I don't know if it's because she's about to have some pretty awesome double dates with Prince Harry and Meghan Markle, but she's been looking EXTRA lush lately, especially as she stepped out for the UK premiere of 'A Street Cat Named Bob' the other night.
She was sporting a stunning floor length Self Portrait gown that YOU can totally wear whenever you want. Forget paying the $600 price tag, though.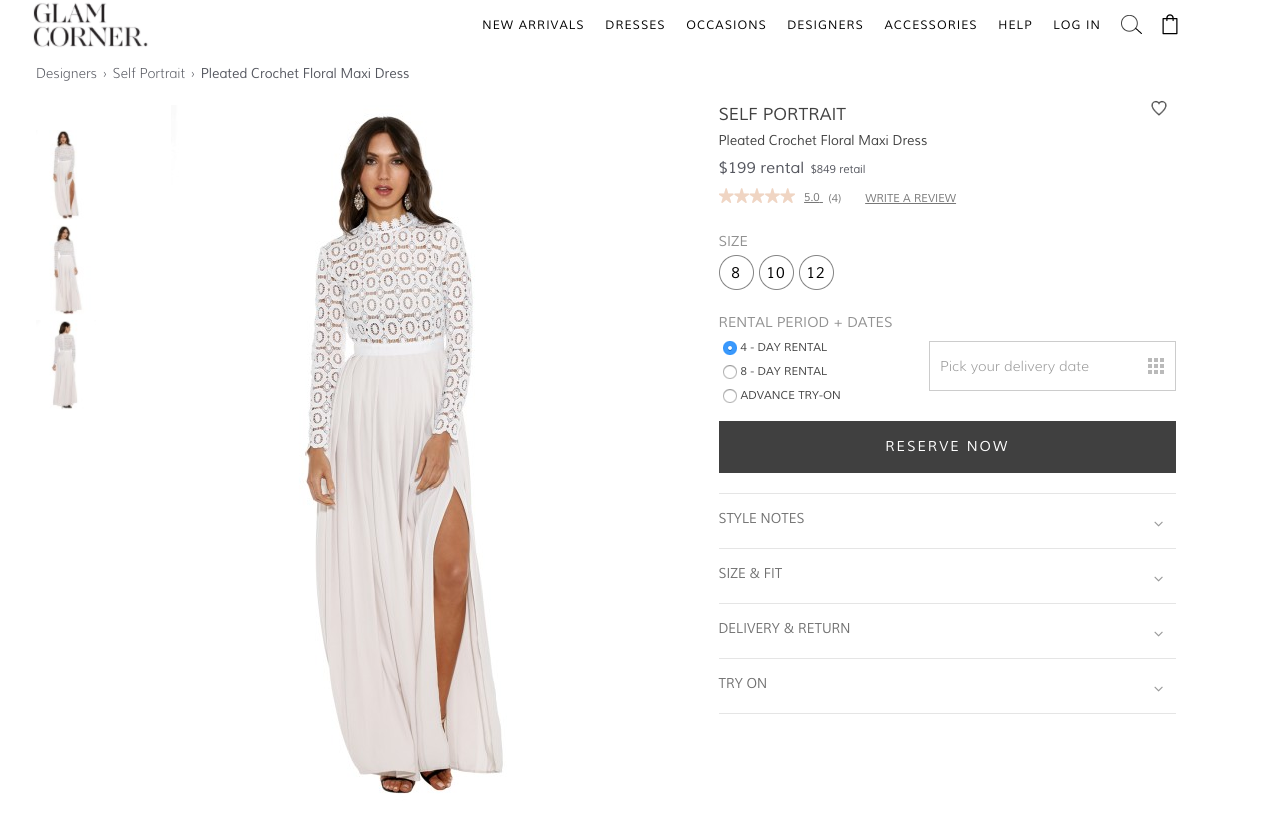 You can hire it from Glamcorner for 4 days for only $199!
They call it 'Duchess dressin' – no they don't, but how cool!
Want more? Here's a bit we love from Will & Woody – catch the boys weekdays from 4PM on KIIS101.1!