We all know we should, but how many people out there wear sunscreen on a daily basis?
This video may make you rethink your beauty routine.
Armed with an ultraviolet camera, Thomas Leveritt hit the streets to show people what sun damage really looks like… and it's not pretty.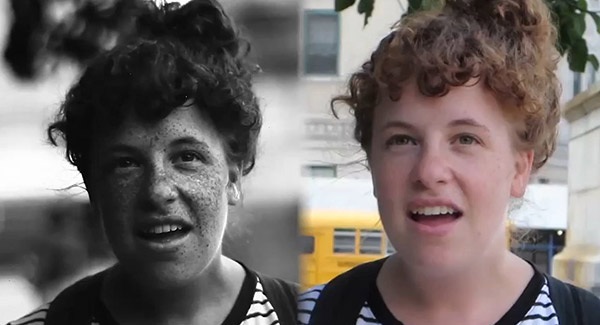 Watch as the ultraviolet light exposes just how much unseen damage the sun can do to even the most flawless of skin.
Then, in the best advertisement for sunscreen we've seen yet, watch what happens when the same people applied sunscreen.
Time to slip, slop, slap?
h/t mashable.com
Want more? Here's a bit we love from Will & Woody – catch the boys weekdays from 4PM on KIIS101.1!