Rocking the perfect manicure is often something that takes time, money and some serious skills.
That is, until you find out about the insanely great hacks that will have you thinking, 'why the heck did I do it any other way?'
Check out the 10 hacks that are borderline genius!
#1: Utilise the cold tap. Cold water can help to set your nail polish faster than a fan or waving them around like a maniac, both of which can also create those annoying bubbles.
#2: Oil sprays make excellent nail polish setters. Just spray them on and watch your nails dry at lightening speed!
#3: Get nail art just right by sticking a pin into the rubber on the end of a pencil. Voila, the perfect dotting tool!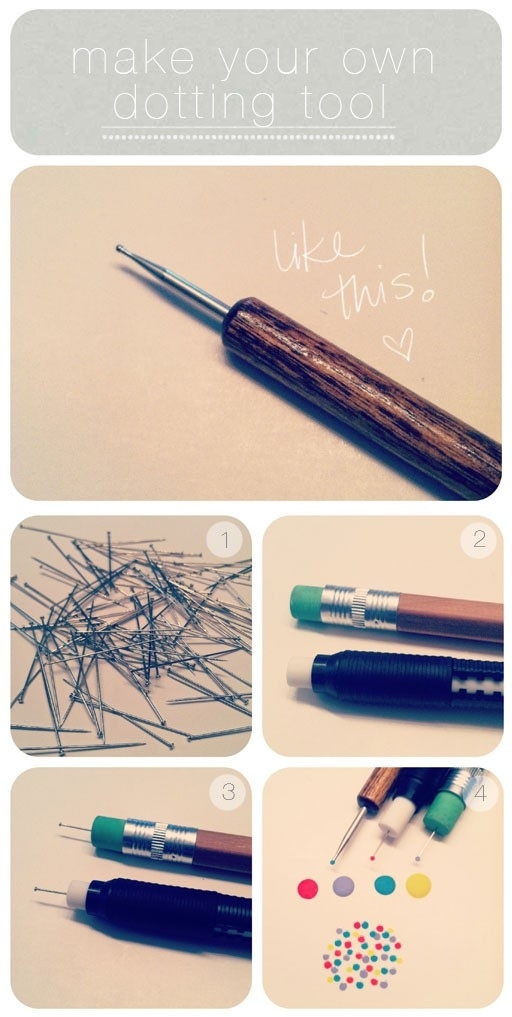 #4: Sick of the little bubbles that appear once your mani is finished? Soak your nails in a mixture of white wine and vinegar before painting to remove the oils that create the bubbles.
#5: A rubberised base coat is the answer to longer-lasting manicures. Orly Bonder is a great pick!
#6: Nail art doesn't need to be difficult. The most impressive ones can often be achieved with two different coloured polishes and some tape or a bobby pin! check out this video on nail art for lazy girls!
#7: Use a white base coat instead of a clear one to make your nail polish colour really POP.
#8: Got stained nails from a dark nail polish? No problem! Scrubbing them with a little whitening toothpaste will get rid of any staining, pronto.
#9: You can achieve the most impressive nail art by using simple things like fishnet or lace. Simply use them as a stencil to paint over and voila!
Lifehack Source and Detailed Instructions – Pinterest Originals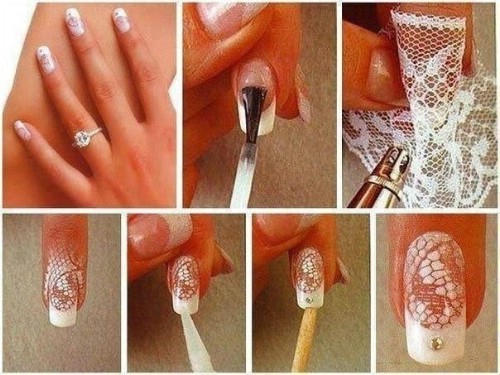 #10: Want the perfect white tips for your French mani? Who doesn't, am I right? Simply loop your fingers through a knotted rubber band and use the edge of the elastic as your guide. You'll have perfectly straight white tips!
nailnerd.com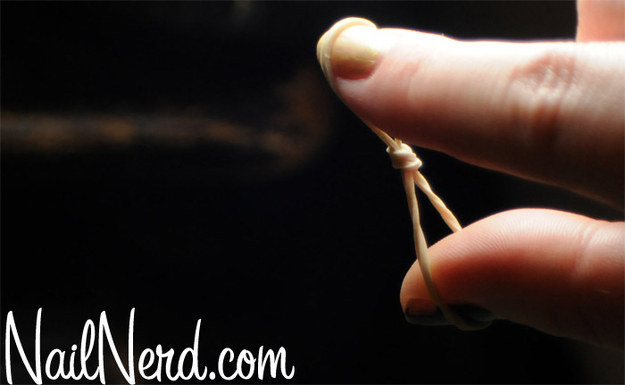 Want more? Here's one of our fave moments from Jase & Lauren – they're always up to something! Weekdays from 6AM on KIIS 101.1!