Some people are just naturally creative.
They're good at writing, or photography – or they're VERY good at art.
One woman, Tal Peleg is exceptional at art, but not in the traditional paint and canvas sort of a way.
Oh no, Peleg specialises in a different kind of art – Brow Art.
Using the eyebrow as a sort of 'Mr Squiggle' centrepiece, Peleg creates incredible art on her eyelid and brow area.
From The Sound Of Music, To Barbie and Gone With The Wind, Peleg has created some brow art to suit.
Which is your favourite?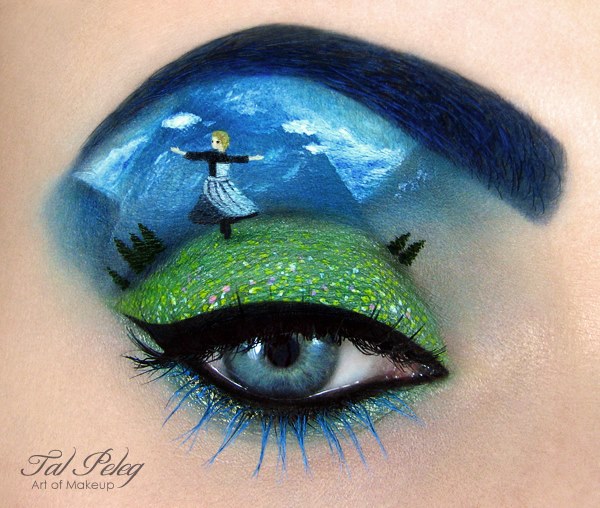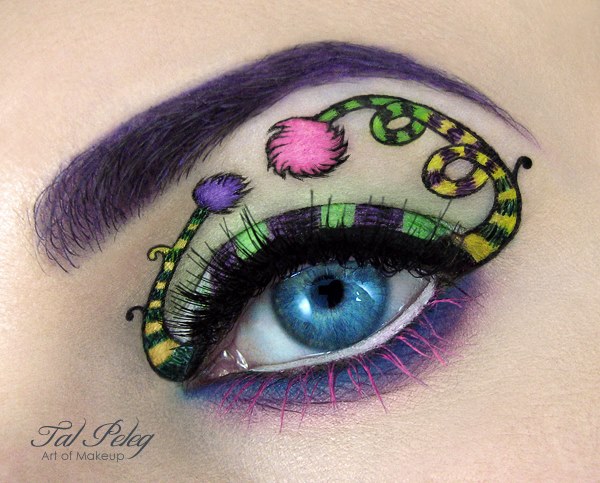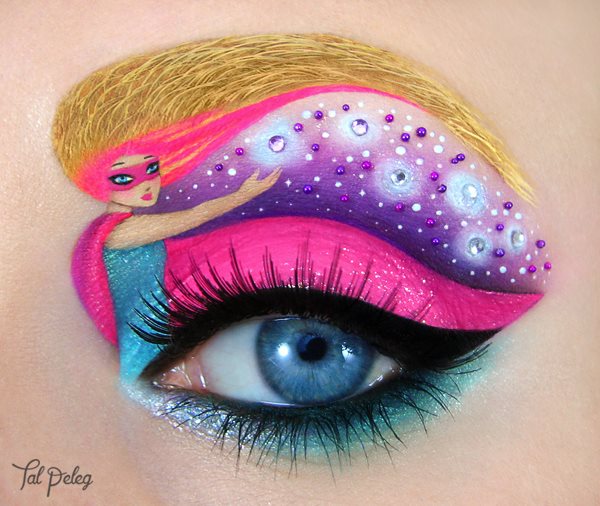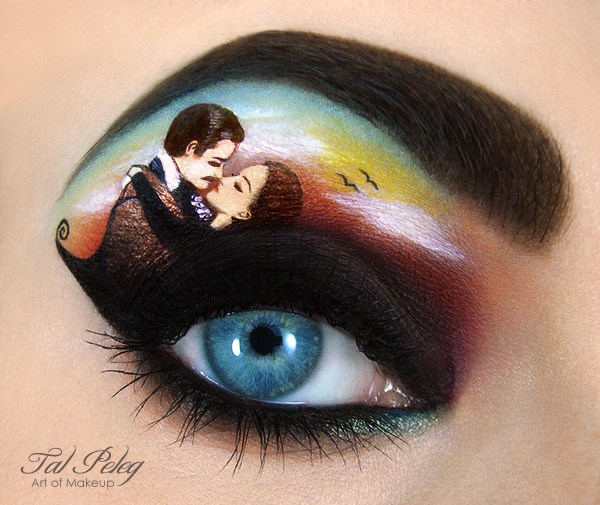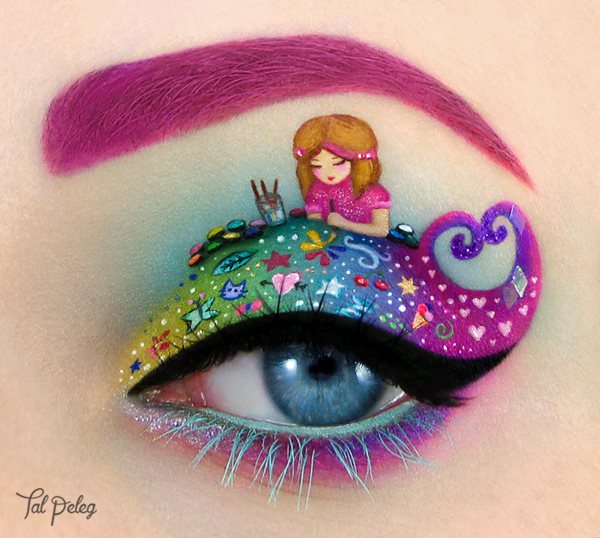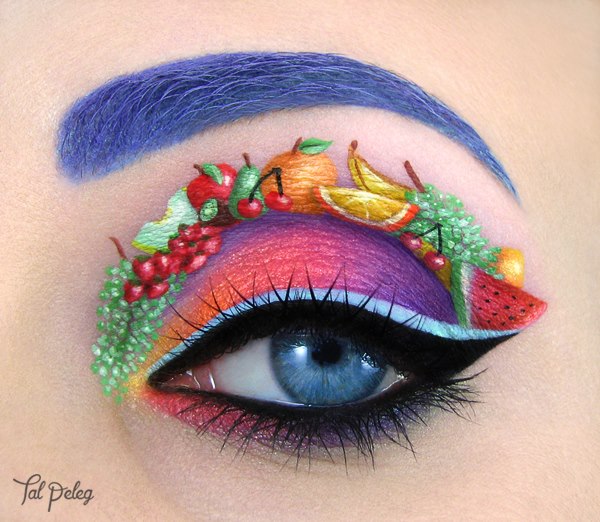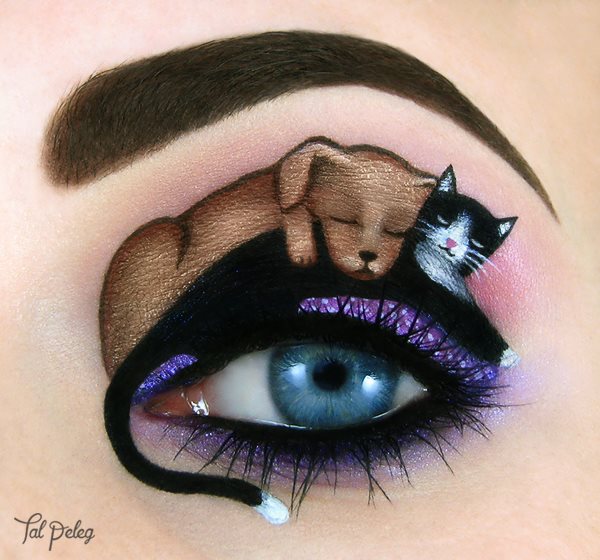 Source: Wimp.com
Want more? Here's one of our fave moments from Jase & Lauren – they're always up to something! Weekdays from 6AM on KIIS 101.1!