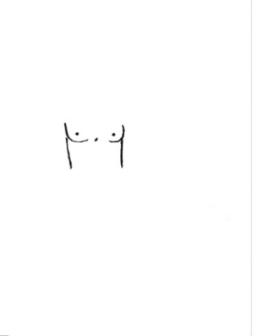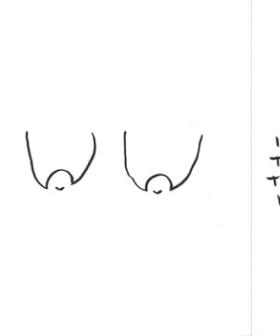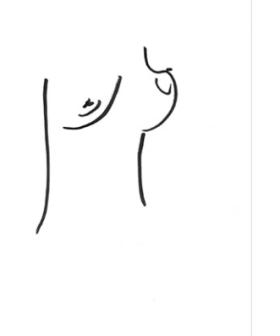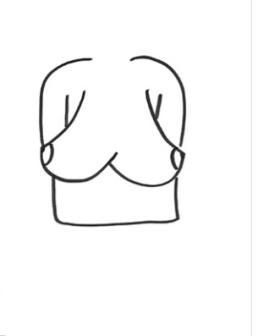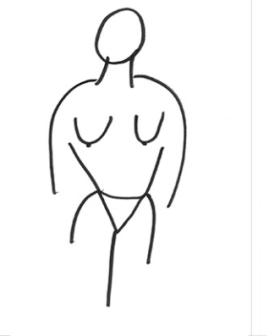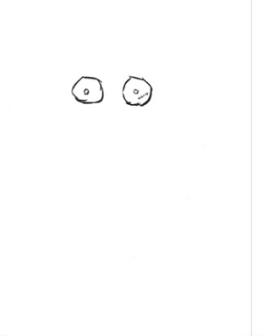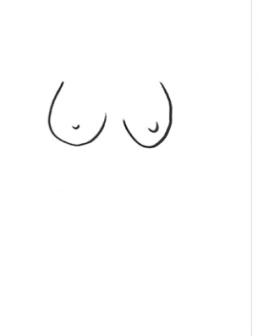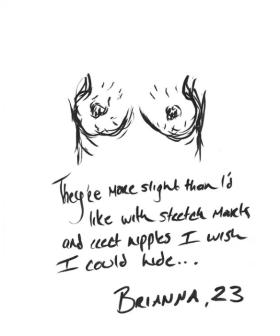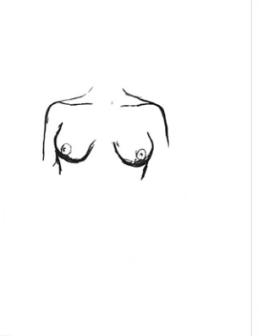 Here's a fun experiment! Grab a pen and paper. Now, without over thinking it, draw a picture of your boobs and in one sentence explain how you feel about them.
It may sound like a strange request, but NY Magazine have asked women to do just that – and the results are all kinds of wonderful.
Check out some of the responses above and see the rest of the series here.
We particularly love the lady whose illustration lives up to our own mantra – home is where the bra comes off!
Want more? Here's one of our fave moments from Jase & Lauren – they're always up to something! Weekdays from 6AM on KIIS 101.1!