I'd like to think that I've always had my own individual style, but like everyone, I do like to jump on a good trend from time to time.
Culottes, let me at them; full A-line skirts, I'm in; I'll even give the off mid drift top a go.
But THIS is one trend I don't think I'd ever have the gonads to try.
Nasty Gal have come out with a dress unlike any dress I've ever seen before. It's completely sheer and covered with strategically placed pastel pom poms. These pom poms are the only things covering your dignity, in fact.
So, would you be likely to give this a go? I doubt even Kimmy K or Rita Ora would have the knackers for this one!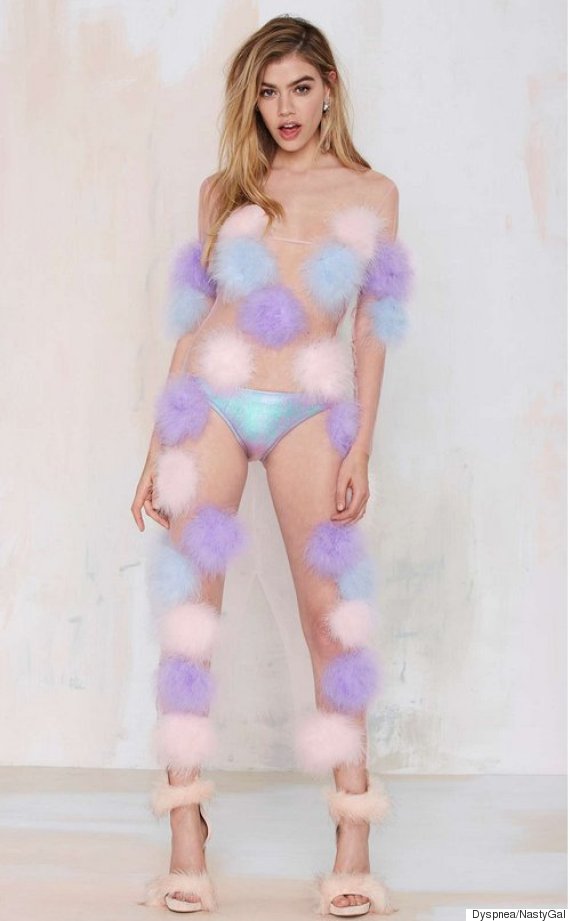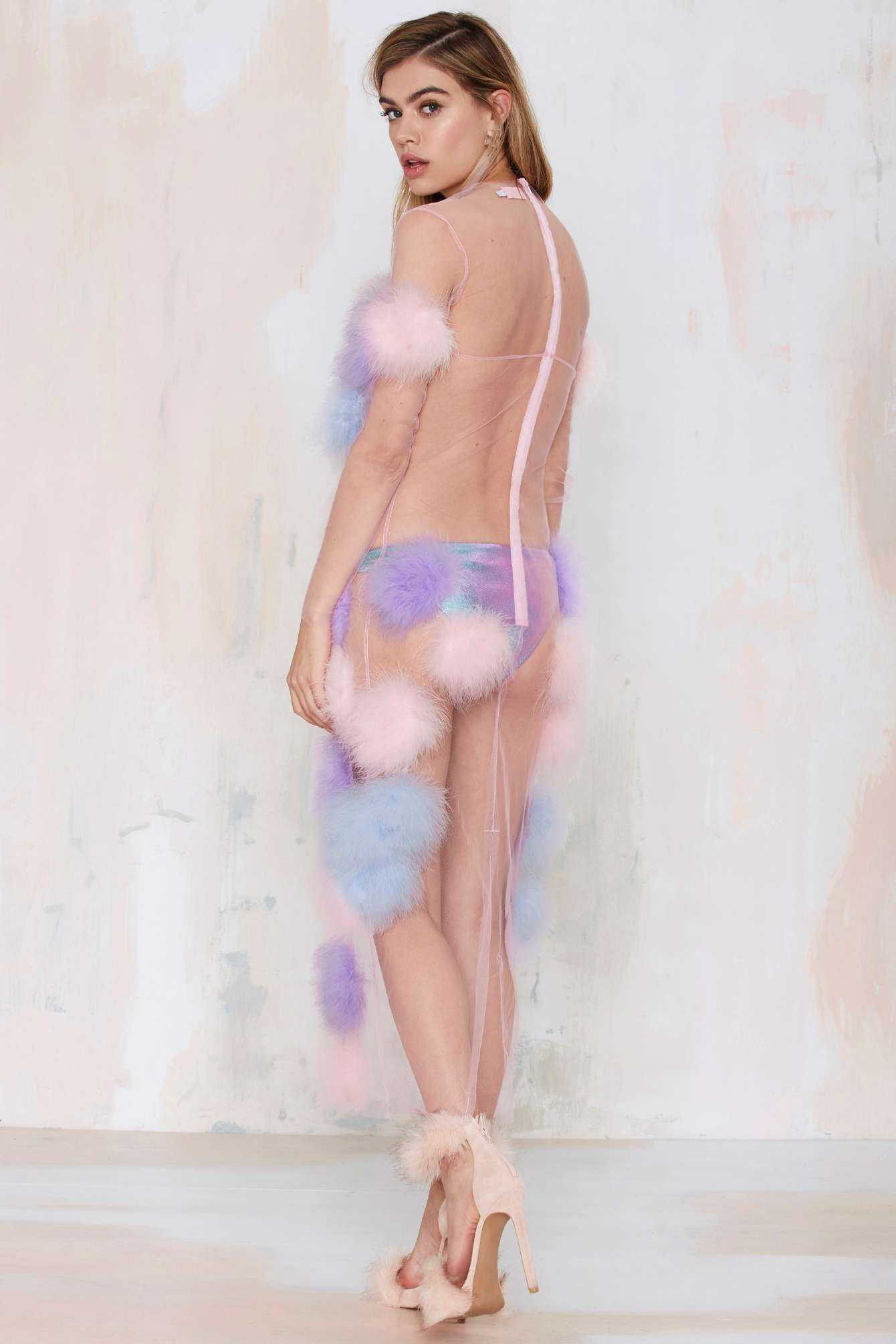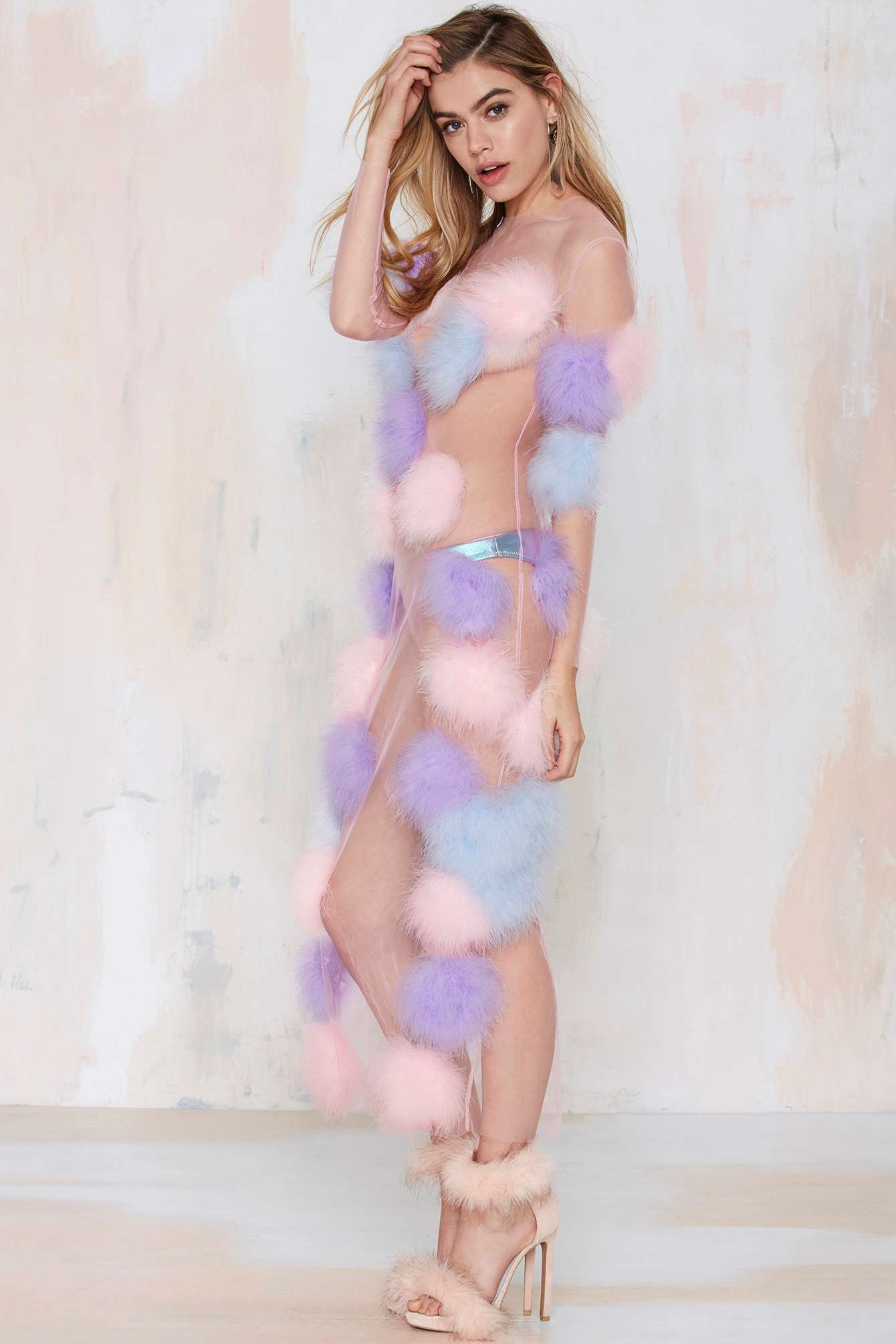 Images via Nasty Gal
Want more? Here's one of our fave moments from Jase & Lauren – they're always up to something! Weekdays from 6AM on KIIS 101.1!