If you're a woman, no doubt you LOVE a bargain.
So do I, which is why when I saw this Zimmermann-inspired floaty summer number in H&M for $29.95 – I had to have it.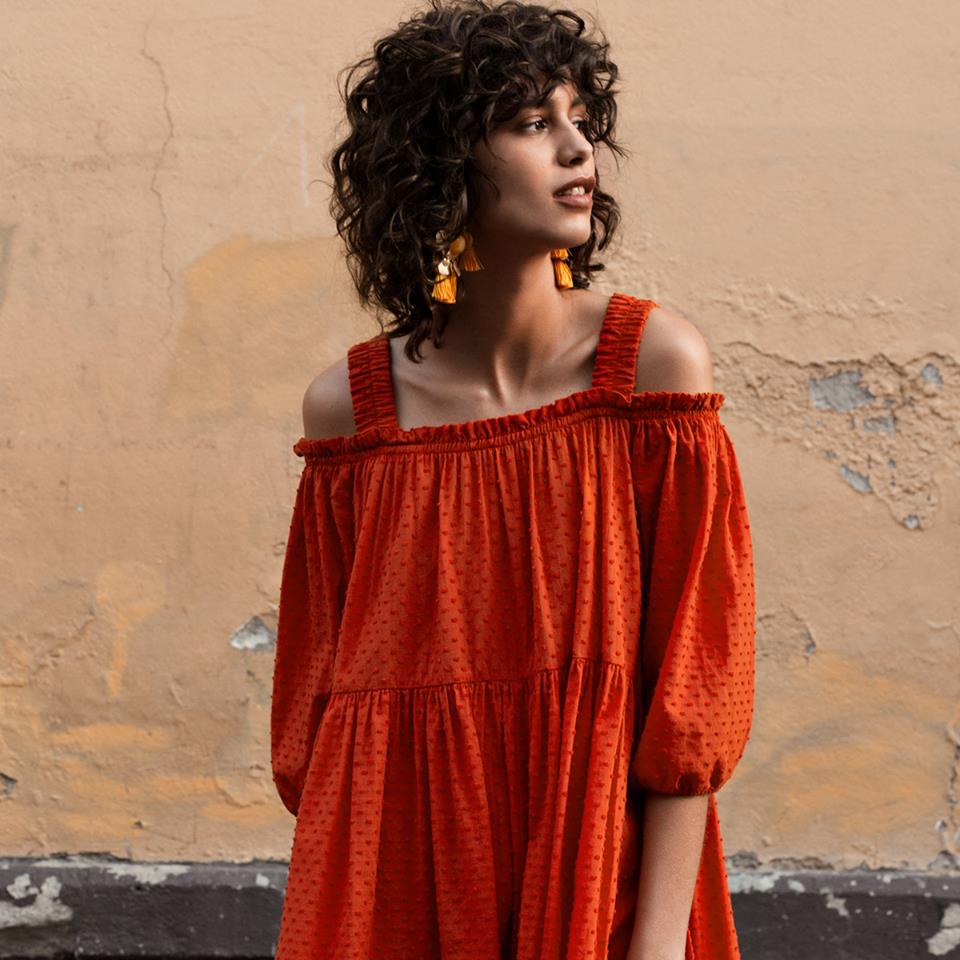 The compliments have been many, with people commenting that I look 'summery' in the beautiful bright red/orange hue.
Then I saw that Seed Heritage had released an almost identical dress, retailing at $129!
Now, I haven't seen the Seed dress in the flesh, so I imagine the fabrics would have been of a better quality, made with more expensive materials, but if you're just looking for a cute summer dress, that might not matter.
I know one thing for sure, I am VERY HAPPY with my purchase.
Also, an H&M representative has told me that they have been placed in the SALE SECTION for just $20!
My GOSH!
Want more? Here's one of our fave moments from Jase & PJ – they're always up to something! Weekdays from 6AM on KIIS 101.1!