Priceline is known for selling quality products at low prices, but we didn't expect them to be this low!
FROM TOMORROW UNTIL THURSDAY, YOU CAN SAVE UP TO 50% OFF haircare AT PRICELINE!
From John Frieda to Marc Anthony, Hask, TONI & GUY, and Herbal Essences, Priceline will be offering up to 50% off an amazing range of hair products Australia-wide and online.
According to Priceline Pharmacy Haircare Buyer, Melissa Maden, her top haircare pick is Hask Argan Oil From Morocco – a deep conditioning hair treatment that will be on sale for just $2.49!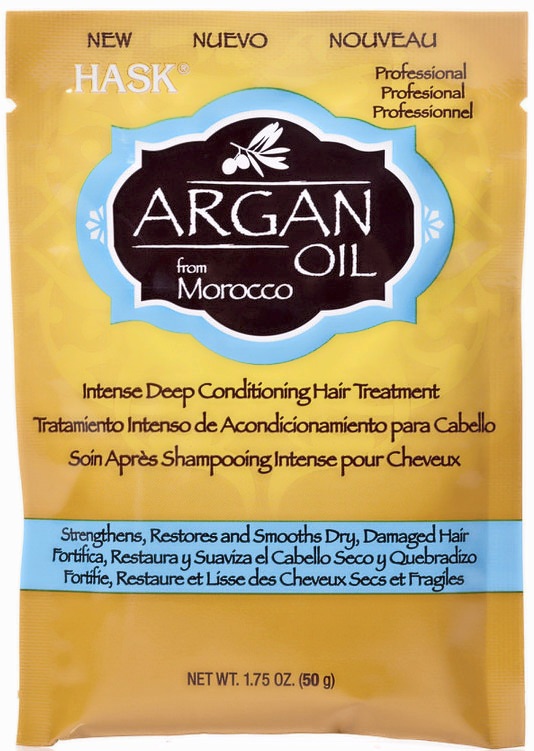 This is closely followed by John Frieda's Frizz Ease Extra Strength Serum, which you'll be able to pick up for $8.49.
For those with blonde hair, you'll even be able to snag TONI & GUY's Purple Shampoo for just $7.99! That's a huge saving.
If you're looking for some new haircare products or simply stock-up on your favourites, then look no further than Priceline. C'mon, you can't go wrong when something is 50% off, right?
PRICELINE'S MASSIVE half-price haircare SALE COMMENCES TOMORROW (APRIL 9), AND LASTS UNTIL THURSDAY (APRIL 11).
Want more? Here's one of our fave moments from Jase & Lauren – they're always up to something! Weekdays from 6AM on KIIS 101.1!