When it comes to the elusive female orgasm, needless to say they're a bit of a mystery.
But what if it was really, really easy?!
Well, now it is.
You can now have your own 'When Harry Met Sally' cafe moment (but for real!) with the Orgasmia; a vibrating vaginal implant from Fun Factory.
According to Bustle, the implant is developed by a "team of German doctors" and powered by your own body heat.
The v-shaped device is placed against the clitoral legs in an outpatient procedure, and covered in a medical-grade silicone and supposedly people 'stop noticing it after 3-4 days of use,' Jezebel reports.
The good news is that if you get over being able to orgasm from the touch of an iPhone app, it's easily reversible.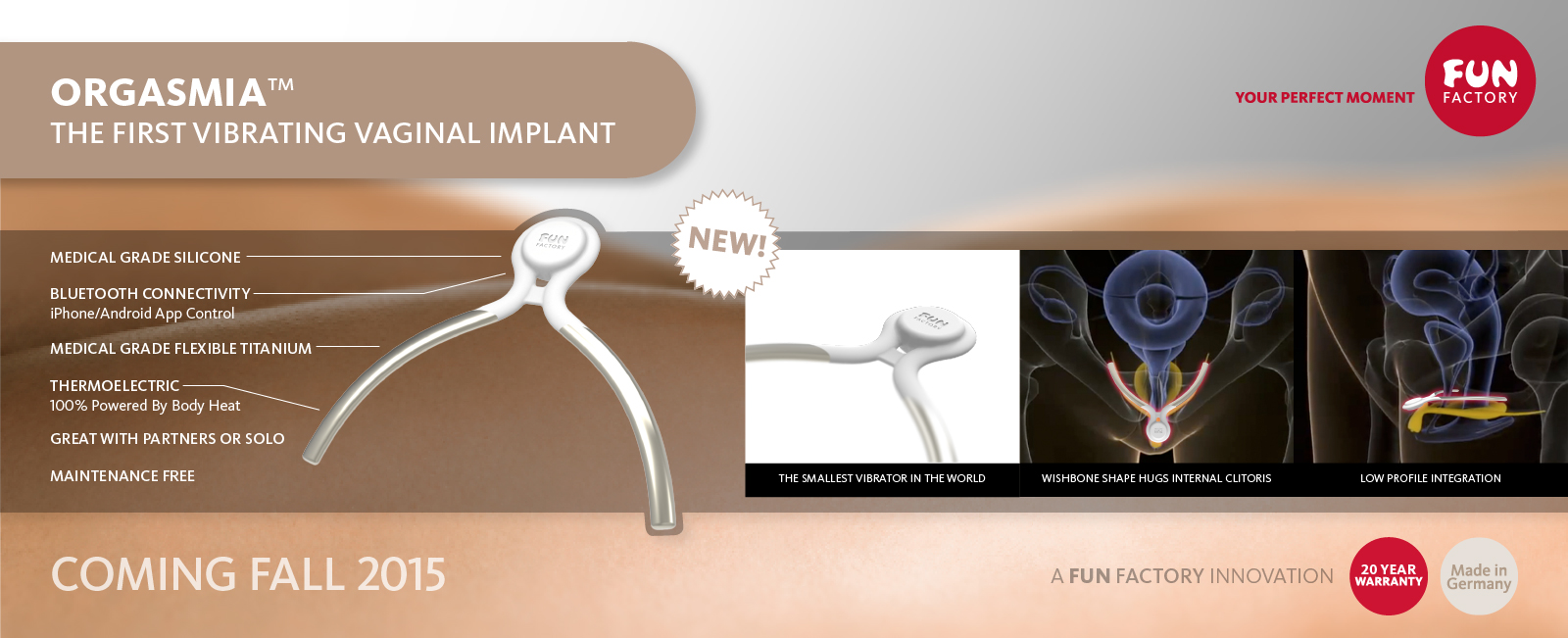 Currently there is one surgeon in Beverly Hills in Los Angeles who does this procedure, but the word is it won't stay that way for long.
Soon we'll all be able to experience an intimate buzzing wherever we are, if we want to!
Would you try it?
Source: Bustle
Want more? Here's one of our fave moments from Jase & Lauren – they're always up to something! Weekdays from 6AM on KIIS 101.1!