One of the most iconic homes in the world, The Playboy Mansion, will reportedly be up for sale soon.
One group in particular are very interested in getting their hands on the famous estate.
Bunny Up, a Florida based company, want to buy the house and allow Hugh Hefner to live out the rest of his days there.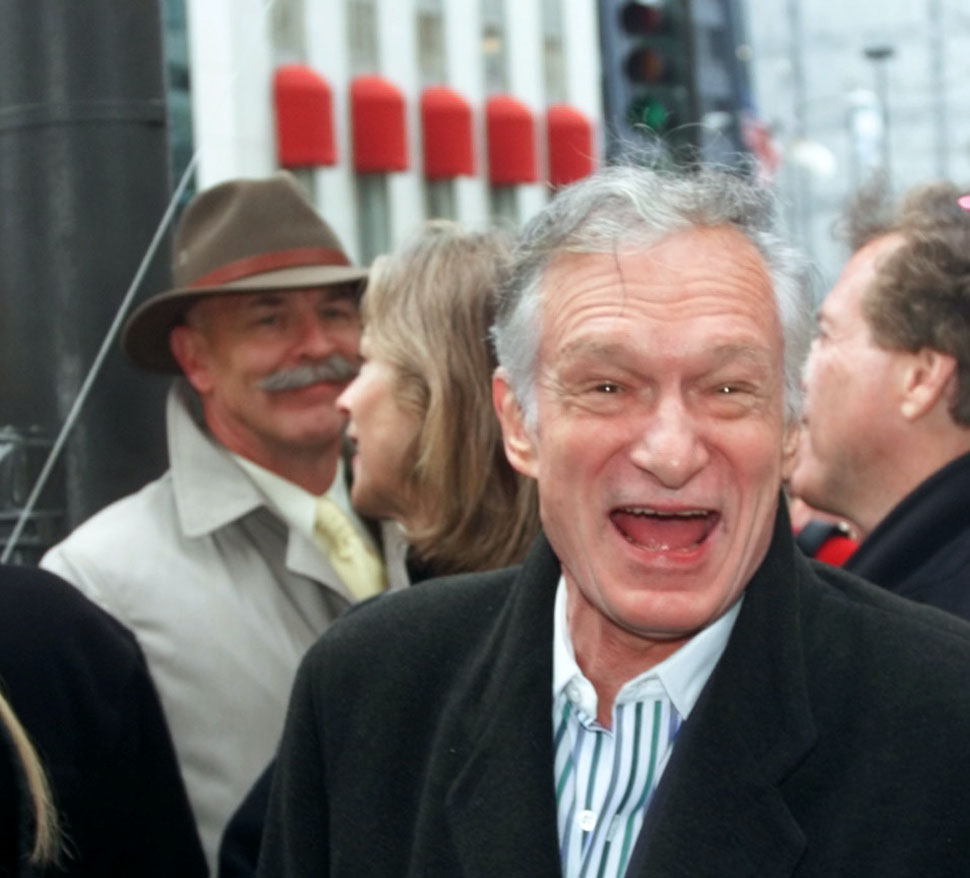 After he passes away they would then shut it for a while and then launch it as a museum open to the public!
People would be able to meander through the property and look at the famous grotto, the equally famous entrance hall and the UBER famous master bedroom.
Probably not somewhere you'd take your parents on a family holiday…