For the last eight weeks, I can honestly say I've never been so active, healthy – and determined.
I set a goal to lose at least a dress size, and more importantly just feel BETTER in my skin by the time I was a bridesmaid for my cousin's wedding.
Well, the big day has come and gone, and I'm still giddy over how incredible everything was.
Waking up in our hotel room the day of the wedding, I felt nervous, hoping everything would go as we'd planned it.
As hair and make-up finished I slid on my beautiful dress and I can honestly say I have never felt sexier – or more beautiful. Everything I had done for the previous eight weeks had contributed to that feeling.
Nothing clung, I didn't feel chubby, the fabric just draped around my curves and created the perfect silhouette – and my cousin? She looked absolutely incredible.
The even better news? Just under two weeks after the wedding I've continued to lose the weight, another 1.5 kilos has slid off as I continue my weekly maintenance sessions at Hypoxi.
My healthy habits have stuck too, and I honestly just make better choices when it comes to food.
I can honestly say I've never felt more comfortable in my own skin – and I have Hypoxi to thank for that.
#diaryofabridesmaid
Sign up to get your free trial HERE!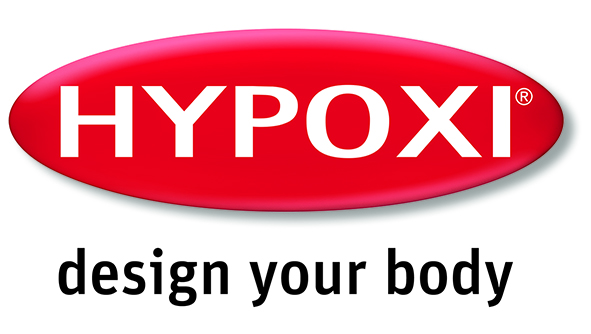 Emotional Aussie Bridesmaid Transforms Her Body In Eight Weeks
The Six-Week Hypoxi Results I Could Never Ever Have Predicted!
This Is What Happens After Four Weeks Of Hypoxi
This Is What Happens After Two Weeks Of Hypoxi Treatments