Listen.
We've all experienced the utter panic applying eyeliner can bring on.
You always start out so hopeful, staring at your reflection in the mirror, with your eyeliner in one hand and your heart full of hope that you'll end up with strong eyeliner game, just like Taylor Swift.
Then two minutes into the process it's all over. You've uneven lines and there's wet patches of product sticking to your eyelids.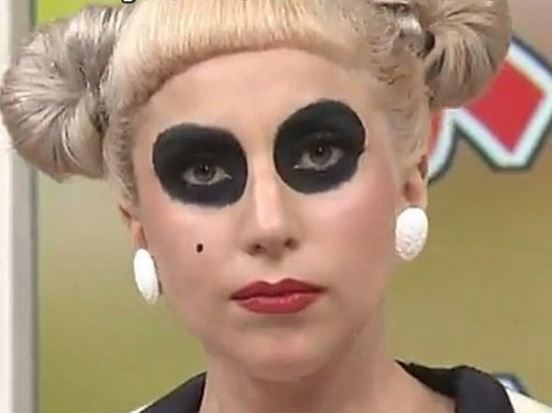 You vow to never do this again… until tomorrow.
Enter BeautyBlender, the company that changed the way women around the world apply their foundation every day.
Come March Liner.Designer, a new product being released by the cosmetics giant, will help turn you into an eyeliner applying MACHINE!
By pressing the flexible guitar-pick shaped object against your eye in different places, either to make the perfect flick or to get a smooth straight line, you can easily apply the liner with no mess or fuss.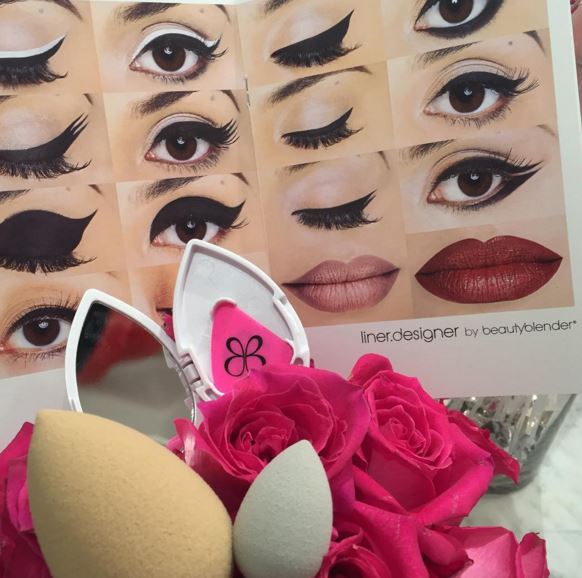 Afterwards the tool just needs to be rinsed out with water and soap.
It really is as simple as that!
Shut up BeautyBlender and take my money.
Source: look
Want more? Here's a bit we love from Will & Woody – catch the boys weekdays from 4PM on KIIS101.1!