As a girl, playing with beauty products and experimenting with new looks is fun, exciting and also incredibly tiring, expensive and difficult!
Not to put a dampener on things, but as a self confessed beauty-holic, I've made it my mission to find beauty shortcuts where possible and apply them to my regimen to make things a little more, well… effective.
Whether you're lazy, too busy or just can't be bothered, here are 7 beauty hacks that will change the way you get ready each morning, guaranteed.
#1: Line and curl your lashes at the SAME TIME with this trick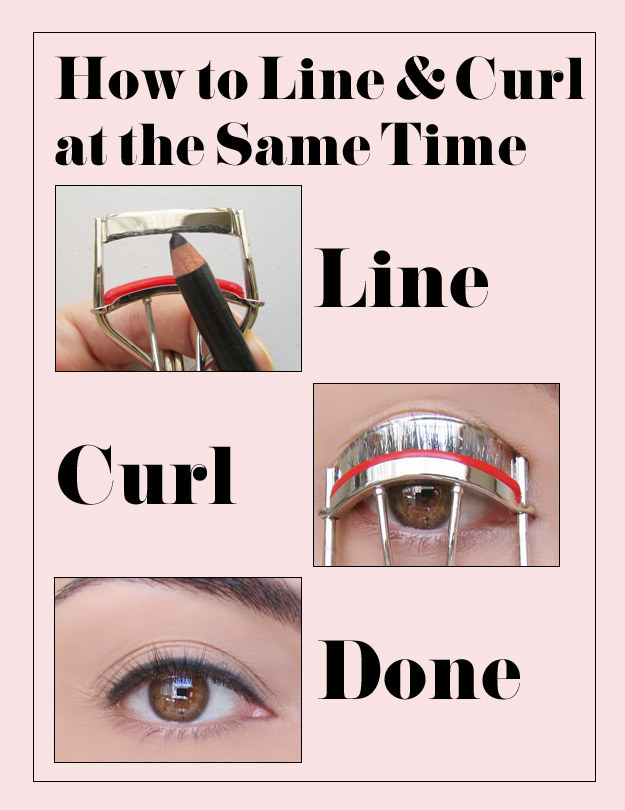 beautypointofview.com
#2: Rub Vaseline on your pulse points and apply your perfume to those points to smell amazing all day.
#3: The cheat's guide to longer lashes? Apply some baby powder to your lashes with a cotton pad and apply your mascara on top. The formula will coat the baby powder that sticks to your lashes, instantly making them look longer and fuller.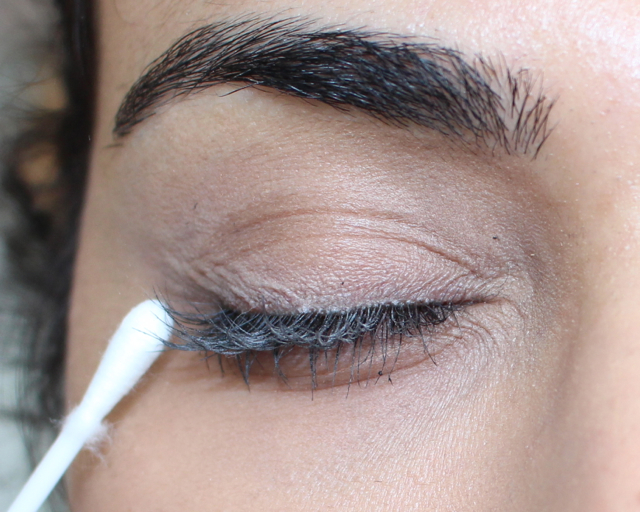 hudabeauty.com
#4: Roots showing through? No need to book an appointment, simply grab a matching eye shadow colour and a fluffy brush and brush it down your part.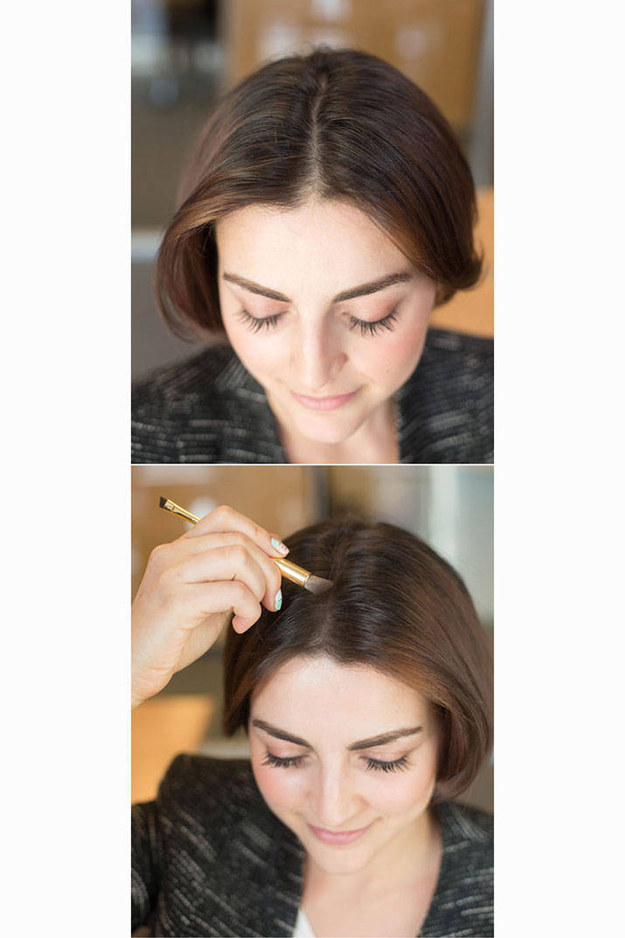 Elizabeth Griffin; Kathleen Kamphausen / Via alexanderboleiva.com
#5: Use olive oil to remove stubborn lip colour and eyeliner. It'll remove the colour instantly and replenishes your skin too!
#6: Get great polka dot nail art with a bandaid! Over dry nails (that have ideally been painted the day before) cut the dotted end off a bandaid and stick it over your nail. Then, either brush your polish over the whole bandid or use a dotting tool like the end of a sewing pin to dot your polish over each hole. Wait a few minutes and carefully remove the bandaid.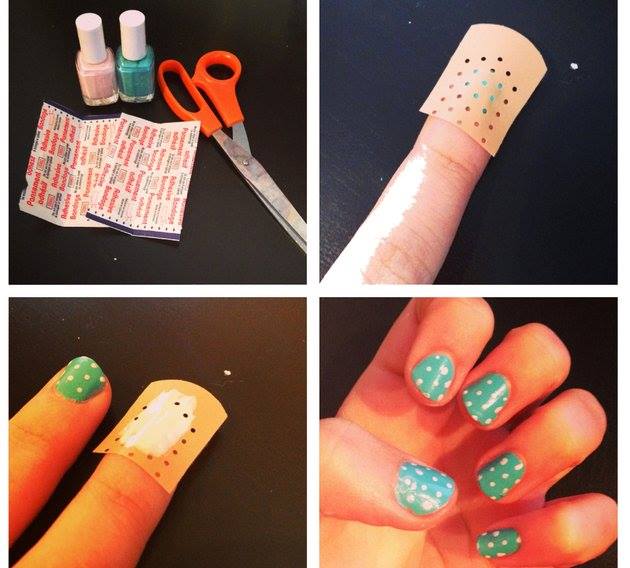 http://wonderfuldiy.com
#7: Fake perfect beach waves by twisting sections of your hair and clamping your hair straightener down each section of the twist for a few seconds until you get to the end. Continue with 4 or 5 twists until all of your hair has been twisted and clamped with your straightener. No skill required!
Want more? Here's one of our fave moments from Jase & Lauren – they're always up to something! Weekdays from 6AM on KIIS 101.1!