When it comes to our nether regions, it seems that we don't know as much as we thought.
That's right, it seems that vaginal show and tells aren't supremely popular dinner conversation. New research from beautyheaven.com.au has revealed that half of women don't know what a 'normal' vagina looks like.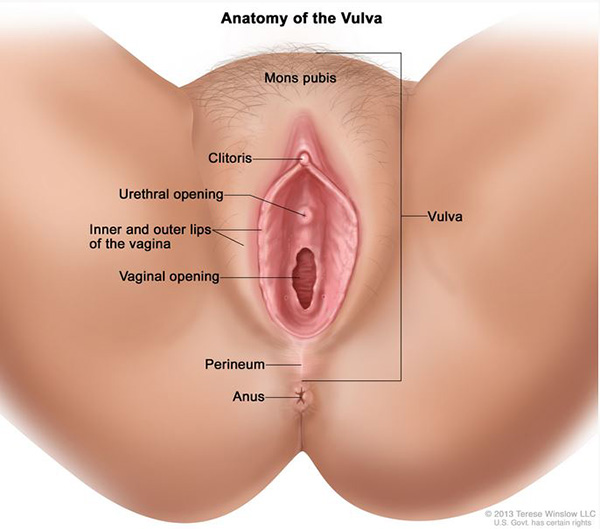 The same research showed that just over 50 per cent of women have seen another vagina in real life, besides their own.
With so little knowledge of what's considered 'normal', it's not so surprising that one in SEVEN women have considered having labiaplasty or another kind of cosmetic procedure 'down there'.
Gynaecologist for Sydney's Royal Hospital for Women was very concerned by the findings.
'Women should be aware of all parts of their body, including their vagina.
'I have researched the topic in depth and found that because women are so shy about it, their perceptions about what's normal or healthy are sometimes really inaccurate which is leading to insecurities and potentially an increase in surgery, Dr Deans revealed.
Source: dailymail.co.uk/beautyheaven.com.au
Want more? Here's one of our fave moments from Jase & Lauren – they're always up to something! Weekdays from 6AM on KIIS 101.1!