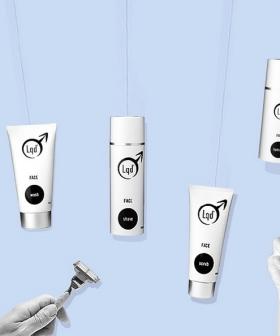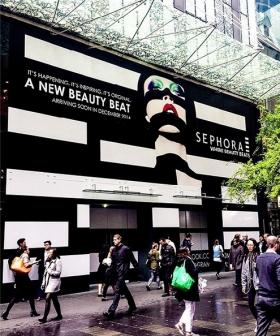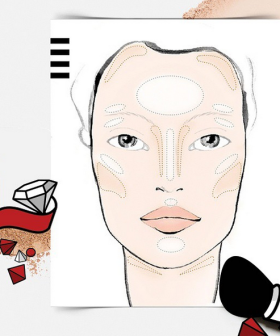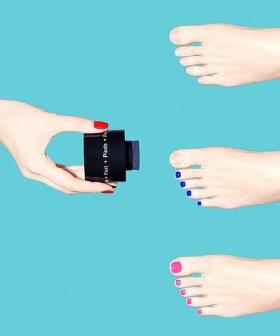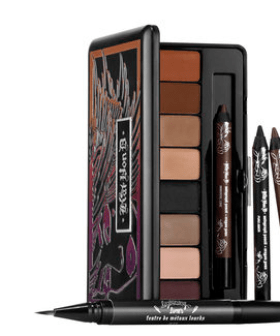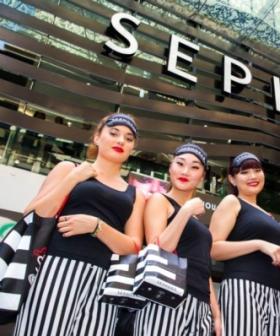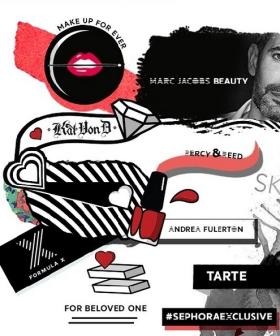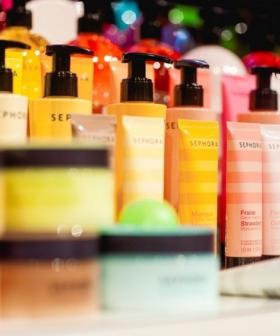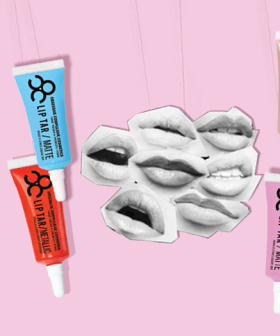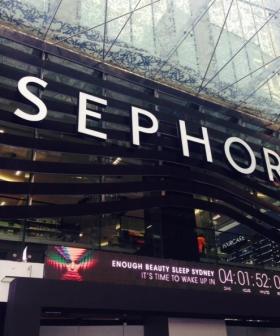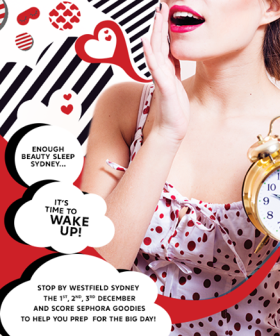 It's official, December 5 is the day women around the country will lose their MINDS.
Just like a Ryan Gosling appearance, Sephora brings about shrieks, squeals and shortness of breath – and unlike Ryan, isn't committed to just one woman.
Check out 12 reasons you'll want to check out the MASSIVE new digs.
Want more? Here's one of our fave moments from Jase & Lauren – they're always up to something! Weekdays from 6AM on KIIS 101.1!