Urban Decay. Any bonafide beauty nut would already be basking in its incredible cosmetic glory. However, if you're not – you'll be forgiven.
Why? Well on March 27, the iconic brand that has until now only been available overseas, is COMING TO AUSTRALIA.
Yep, beauty powerhouse Mecca Cosmetics have scooped up the brand, which is every make-up artists' best friend.

Want to know why it's so amazing? Duh, I've got a whole list for you, silly.
#1: THE NAKED PALETTE!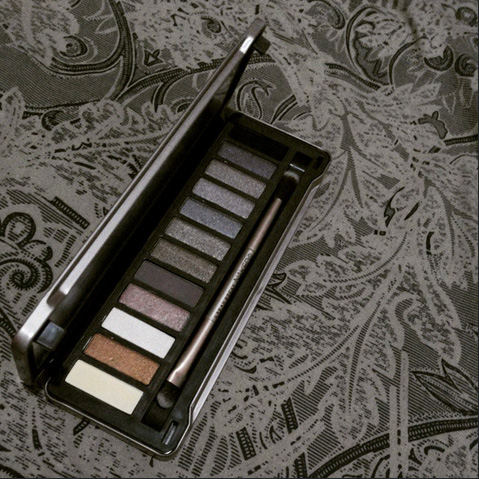 #2: No, seriously. Their Naked Palette is a cult classic because it's the perfect combination of shades
#3: The Naked Palette creates the most EPIC smoky eye in the world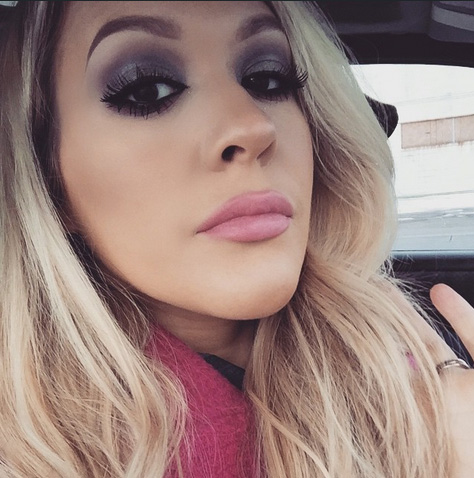 #4: It can even create looks like THIS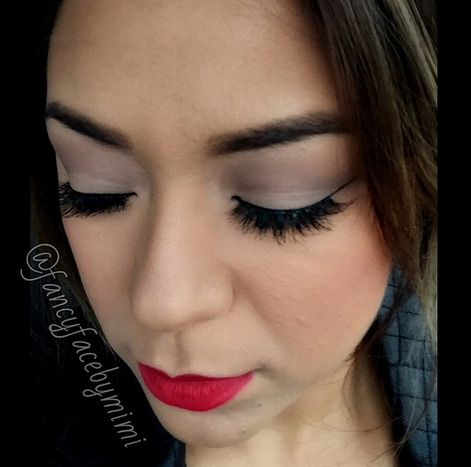 #5: The shades are velvety smooth to wear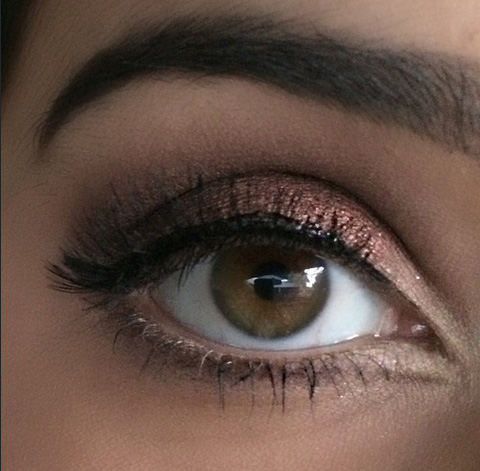 #6: Oh. and they're perfect to wear on your wedding day as they last for ages!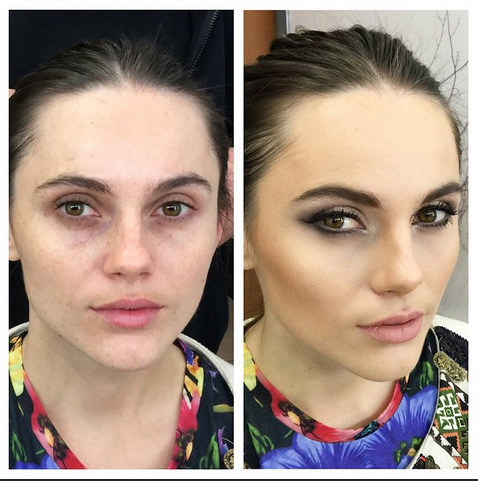 Okay, now for the OTHER products in the range.
#7: They create products girls actually want, like lippies that are sheer and punchy at the same time!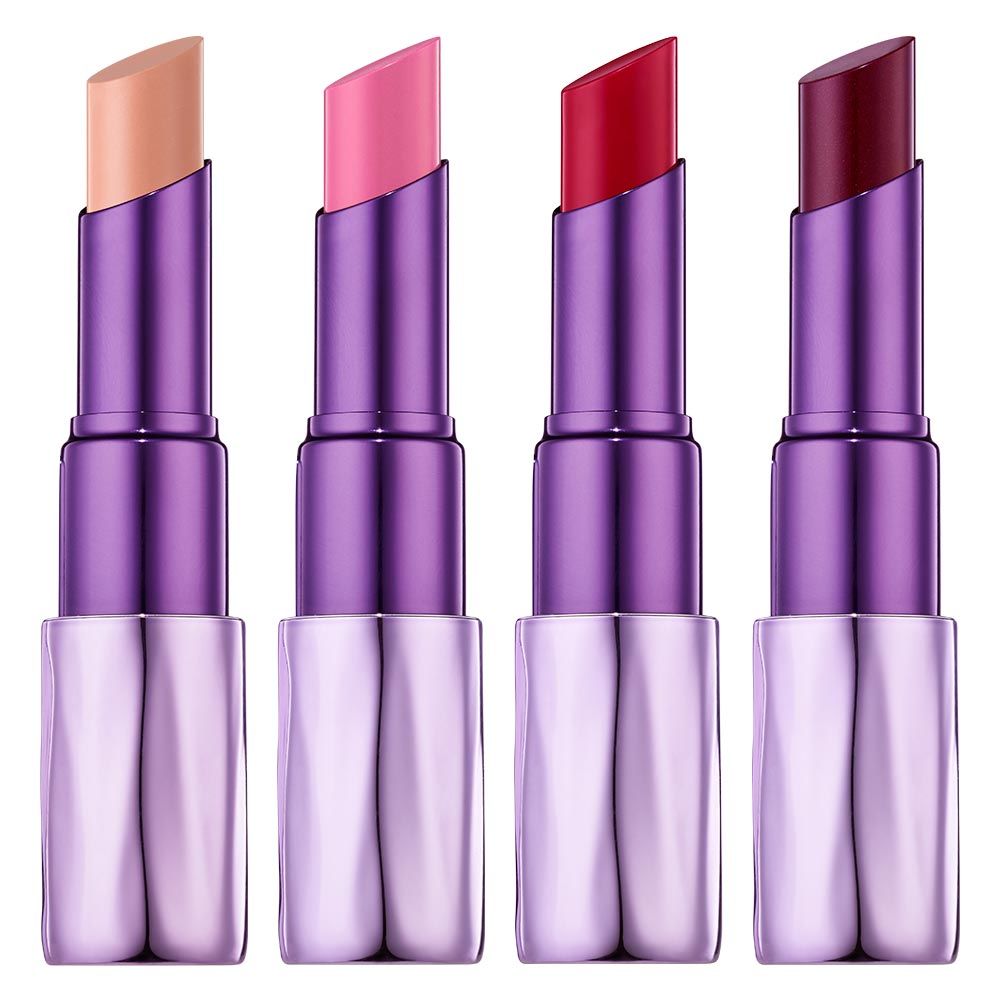 #8: They're Body Balm is AMAZING! It hydrates, blurs and TIGHTENS your skin – yippee!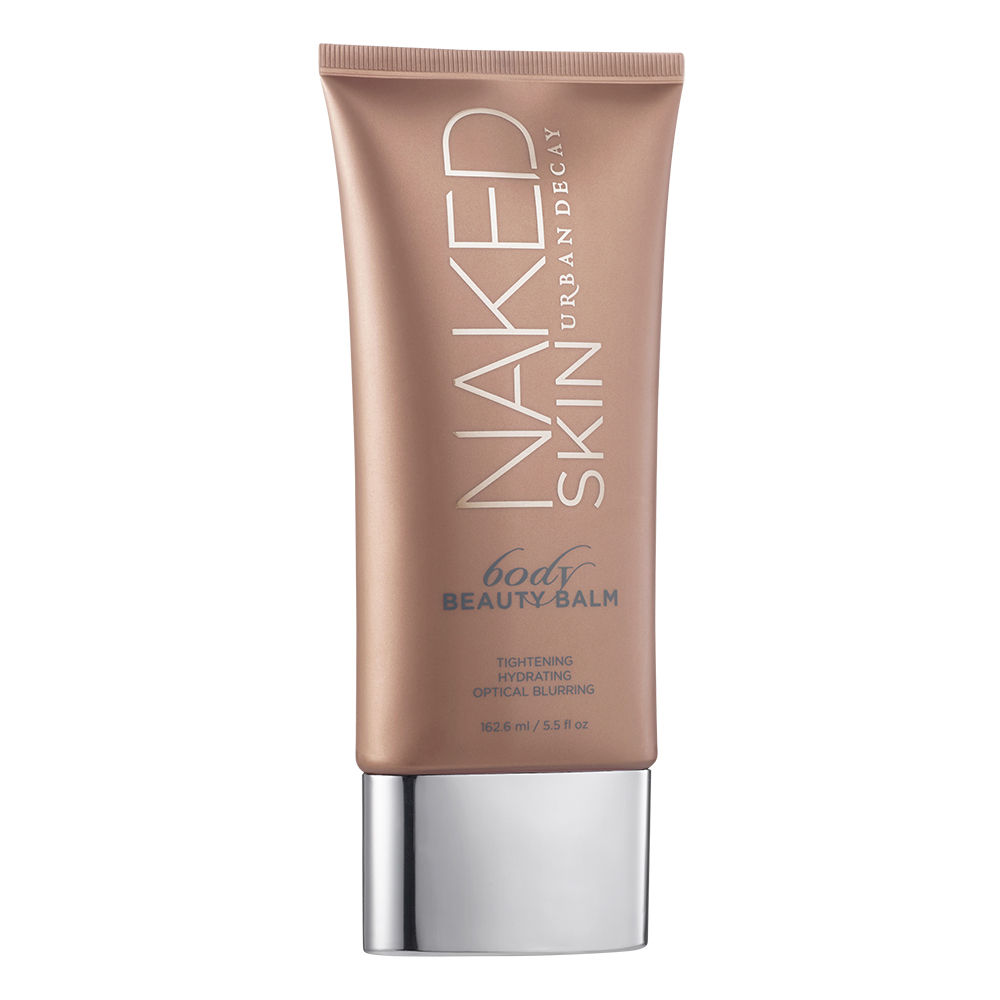 #9: They do an AWESOME make-up setting spray that's a blessing for the sweaty betties about there!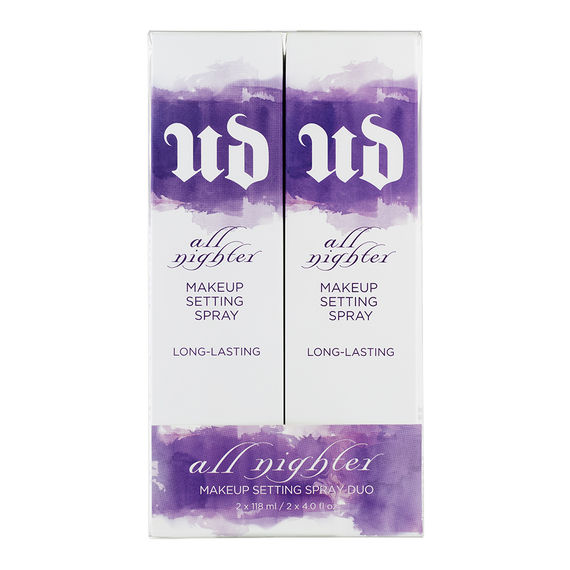 #10: …and they have a cooling version.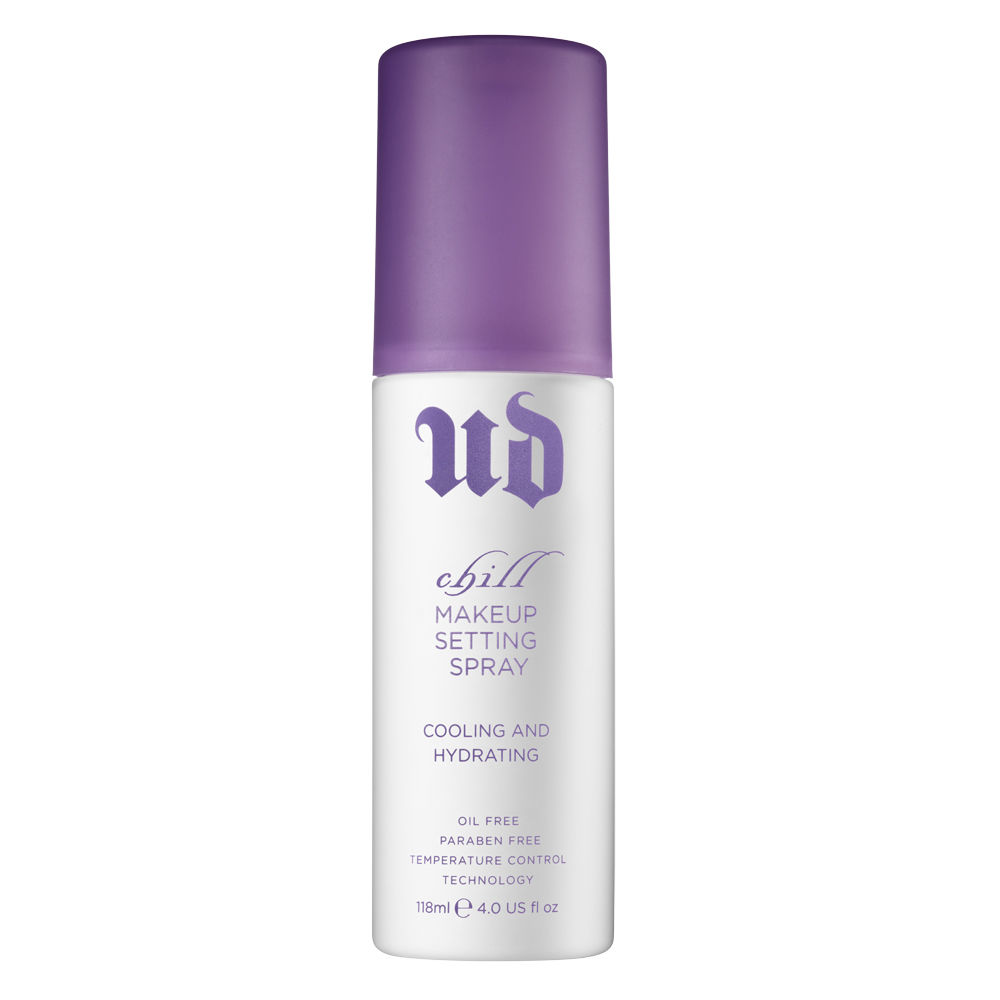 #11: The Brow Box is like a visit to the brow artist, in a box.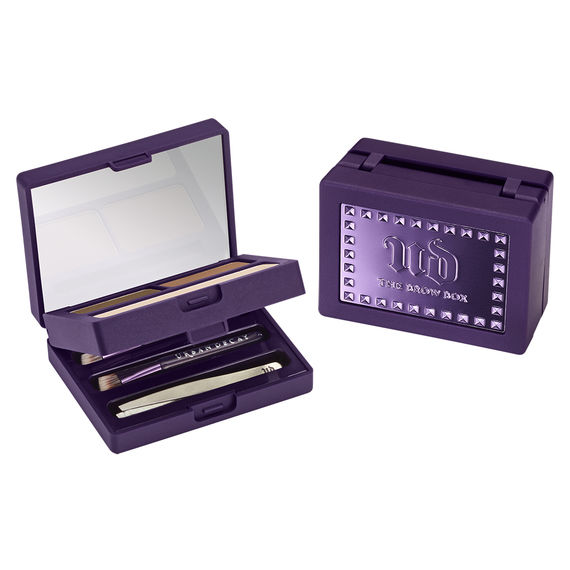 Images via Instagram and meccacosmetica.com.au
Want more? Here's one of our fave moments from Jase & Lauren – they're always up to something! Weekdays from 6AM on KIIS 101.1!