Following on from the incredible success of their Lion King Ooshies collectable promotion, Woolworths has just announced their latest collectable item! And the fresh foodie inside you will absolutely LOVE it!
The supermarket giant has confirmed that they're bringing 'Discovery Garden' to Australia, which is a new collectable designed to get us all in touch with out inner green thumb.
"Woolworths is excited to confirm that we will be launching Woolworths Discovery Garden in September, a new collectable designed to give Australians of all ages the opportunity to grow their very own fresh food," said a spokesperson for Woolworths.
The new promotion is based on the international success of a similar endeavour called 'Little Garden' which has previously been rolled out in New Zealand and South Africa.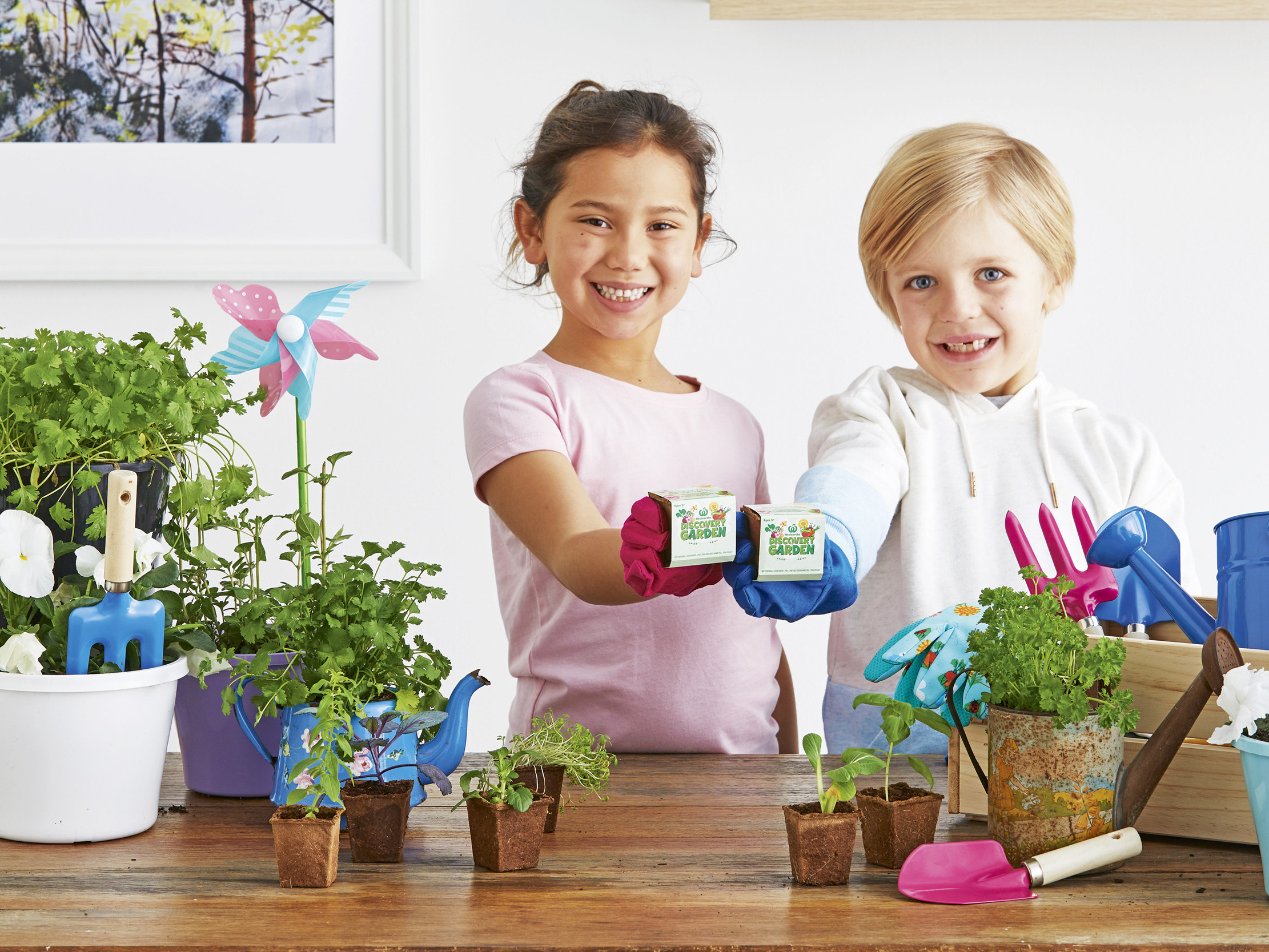 "We are excited to give Australians the opportunity to engage in the program and look forward to sharing more details of what customers can expect closer to the launch date," the spokesperson continued.
While few details are available, it appears that through shopping at Woolies, customers will receive a little plant that will allow them to grow their own serious fresh food.
It's uncertain how much customers will have to spend in store to receive one of the collectables, although in the past with the Lion King Ooshies it has been one Ooshie for every $30 spent.
The new promotion will be introduced in stores in September!
Want more? Here's a bit we love from Will & Woody – catch the boys weekdays from 4PM on KIIS101.1!