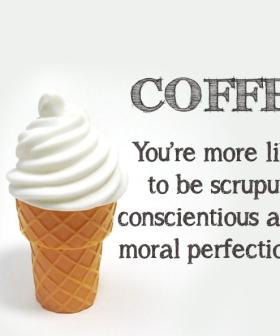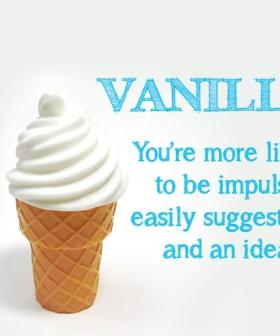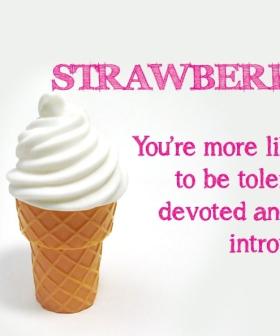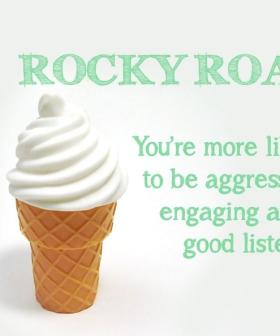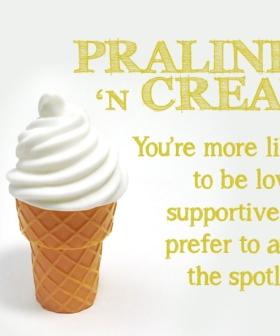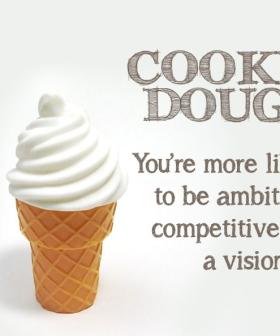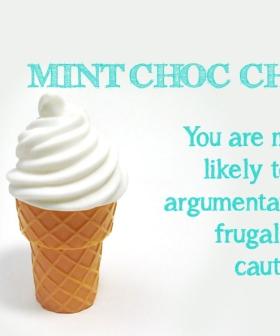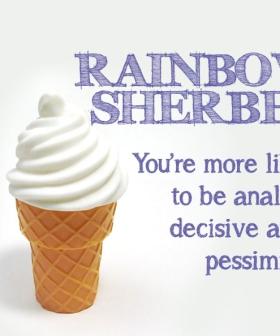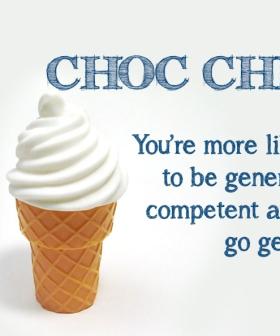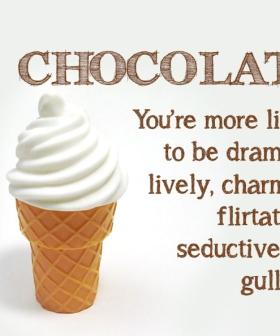 Ever wondered what your favourite scoop really says about you?
From Cookie Dough to Rainbow Sherbet, you may just think twice next time you visit your ice cream shop!
Via BaskinRobbins
Want more? Here's one of our fave moments from Jase & Lauren – they're always up to something! Weekdays from 6AM on KIIS 101.1!