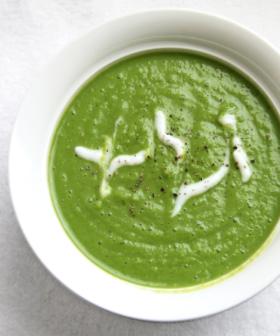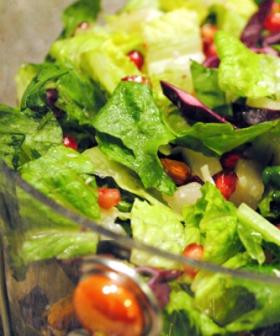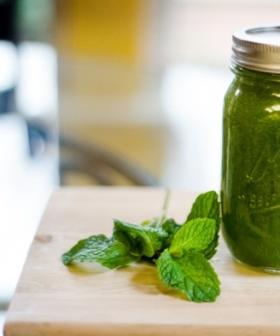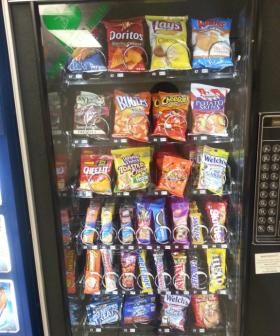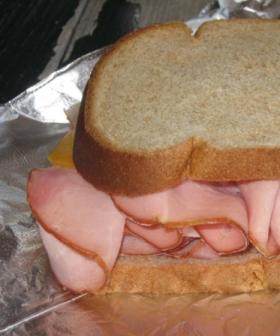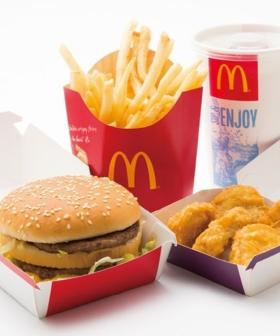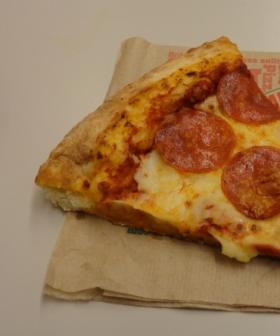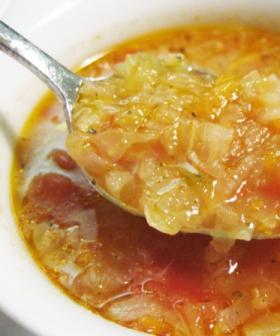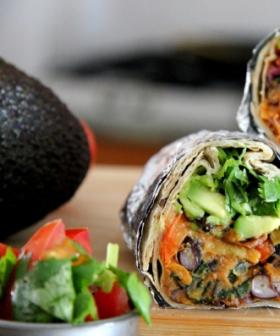 Apparently you can tell a lot about a person by what they're chowing down on at lunch time.
Your work mates are sitting there making up their minds about the kind of person you are based on what you're eating and when you're eating it.
News.com.au has put together a list of lunches at the office, and what they say about the person bringing them in (i.e. You).
Want more? Here's a bit we love from Will & Woody – catch the boys weekdays from 4PM on KIIS101.1!