We know you're thinking the only possible cure to a hangover is to avoid having one at all costs, but this one might actually work.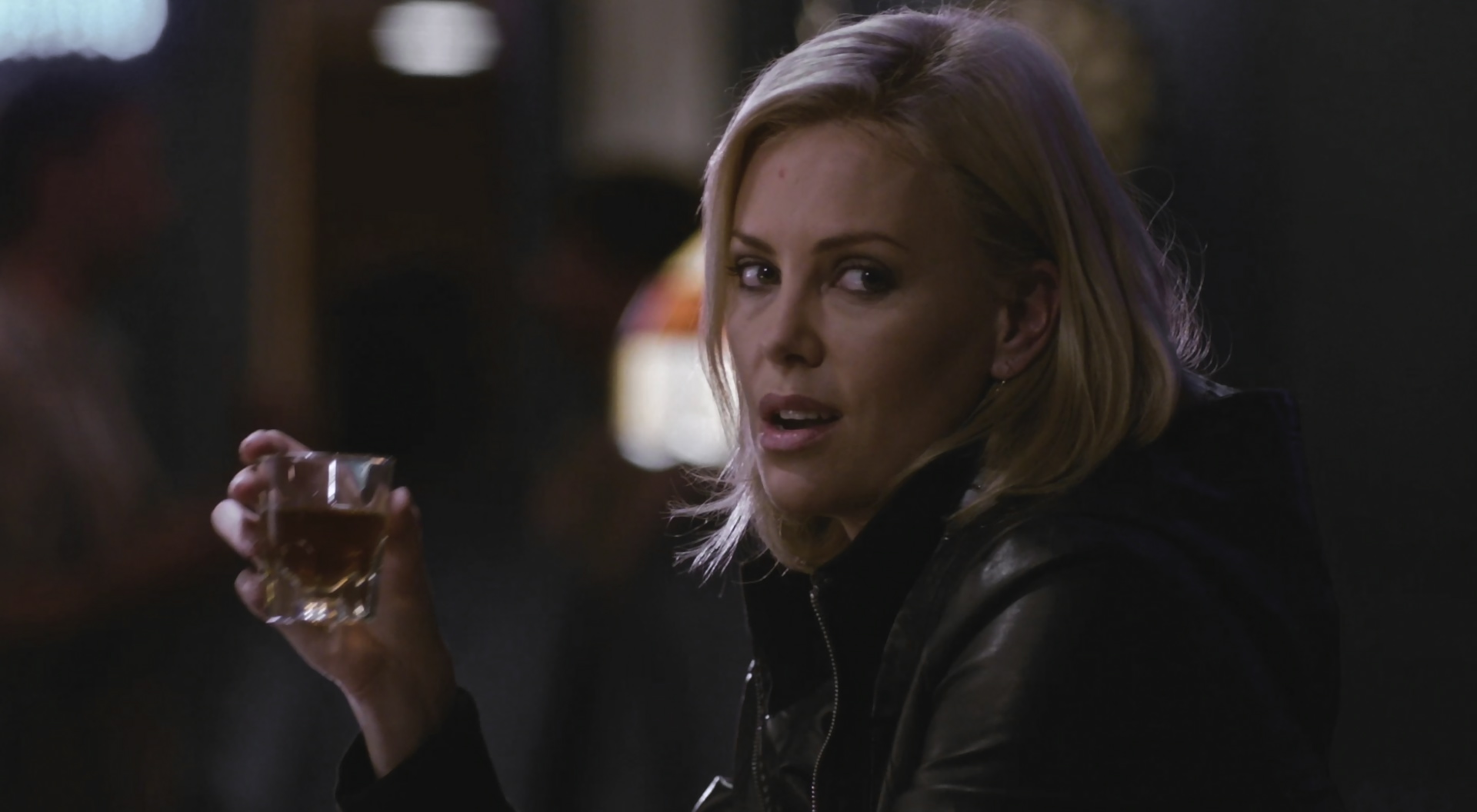 A study from the CSIRO in conjunction with Horticulture Innovation Australia found eating Nashi or Korean pears BEFORE a drinking session greatly reduced the hangover symptoms the next day.
The pears have enzymes that speed up alcohol metabolism, inhibit alcohol absorption and also reduced levels of blood acetaldehyde – the toxin that causes your hangover.
But remember, the catch is you have to have the pear juice BEFORE you start drinking.
The study showed those who drank 200 mL of pear juice before they starting drinking alcohol they had 16-21 per cent less of a hangover.
But the advice from the CSIRO to fully cure your hangover: "the very best way to not get a hangover is to not drink in the first place."
Aw, bless.
Source: CSIRO
Top Photo: Stock Image
Want more? Here's one of our fave moments from Jase & Lauren – they're always up to something! Weekdays from 6AM on KIIS 101.1!