If there's a breakfast food that represents what it means to be Australian, it's got to be vegemite on toast.
Of course each Aussie probably has a different way of making it. Some like heaps of butter, some like none. Some like to spread the vegemite really thin while others like it more in clumps.
Either way, not matter how you create your vegemite toast, we reckon you would look at this particular serving of the brekkie food and think, 'That's bloody un-Australian'.
A Cafe in Sydney's domestic airport has been absolutely slammed for what people have deemed an "un-Australian" offering of toast after a customer posted an image of it to Reddit on Monday.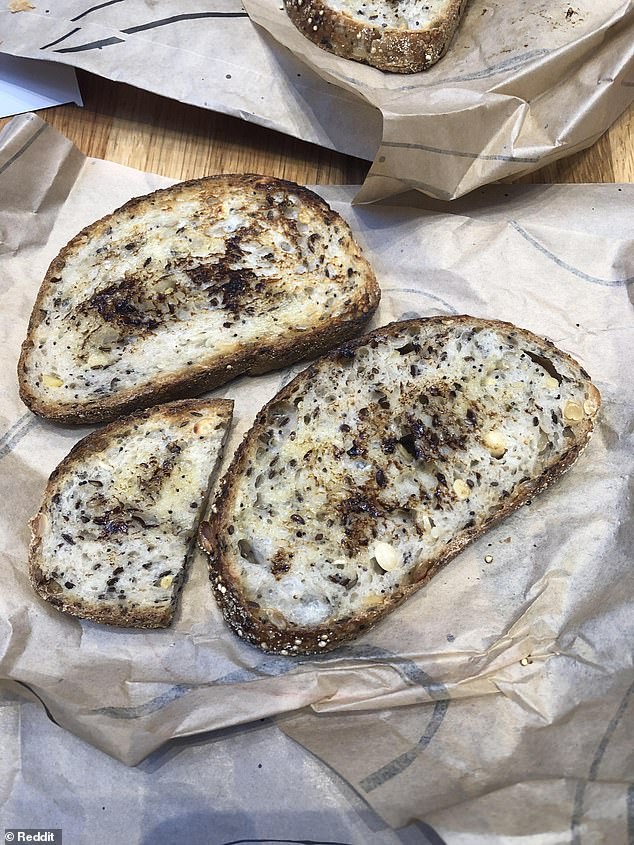 In the image, two and a half pieces of sourdough toast can be seen with barely any butter and even less vegemite on it. In fact, the dark spread barely makes it outside the centre of each piece of toast.
The post attracted tons of comments from people who were absolutely disgusted by the breakfast that someone had paid money for.
"I'm not even convinced there is toast in that, let alone Vegemite," wrote one user.
"That just looks like toast. I don't think they've actually put any Vegemite on it," wrote another.
Some of the comments came from a place of deeper frustration.
"This looks like they walked past a jar of Vegemite while holding the bread and then called it a day," someone wrote.
"I bet it cost $15 too," said another.
The actual price of the unsatisfactory meal was not known, but some people even said that it was so bad that they should take legal action.
"Should be grounds to sue!" they said.
We reckon we'll stick to making our own Vegemite toast from now on so that it's perfect every single time.
Want more? Here's one of our fave moments from Jase & Lauren – they're always up to something! Weekdays from 6AM on KIIS 101.1!